The 2023 edition of the Atlantic Council's Central Europe Week, entitled "Leadership and Resilience on Europe's Frontlines," will take place from November 6 to November 10. Central Europe Week is the Europe Center's annual flagship conference that aims to foster a dynamic US-Central European partnership and help raise Central European voices, seeking common approaches to tackle pressing challenges in Europe and beyond.
For specific information about which panels are happening on a given day, please check the agenda below or on the main Central Europe Week event page. Certain Central Europe Week panels are organized together with the Council's Eurasia Center, Global Energy Center, and Transatlantic Security Initiative.
Agenda
Monday, November 6
Virtual programming live from Prague
8:45 a.m. – 10:00 a.m. ET
A view from Prague on securing Ukraine's European future
10:00 a.m. – 10:20 a.m. ET
Spotlight conversation with H.E. Martin Dvořák, Minister for European Affairs of the Czech Republic
Tuesday, November 7
Virtual programming live from Bratislava
Economic security and resilience in Central Europe: Laying the foundation for transatlantic dynamism
Wednesday, November 8
Virtual programming live from Warsaw
9:00 a.m. – 10:30 a.m. ET
Europe's friendly-shoes: Central Europe in Europe's tech sovereignty push
Thursday, November 9
Hybrid programming live from Washington DC
10:00 a.m. – 11:00 a.m. ET
Spotlight conversation with H.E. German Galushchenko, Minister of Energy of Ukraine
11:15 a.m. – 12:00 p.m. ET
Spotlight conversation with The Hon. Jeanne Shaheen and The Hon. Pete Ricketts
Ukraine's fight and NATO's future: First insights from Central Europe on the Washington Summit
Meeting the moment: US-Central European partnership on the challenges of the future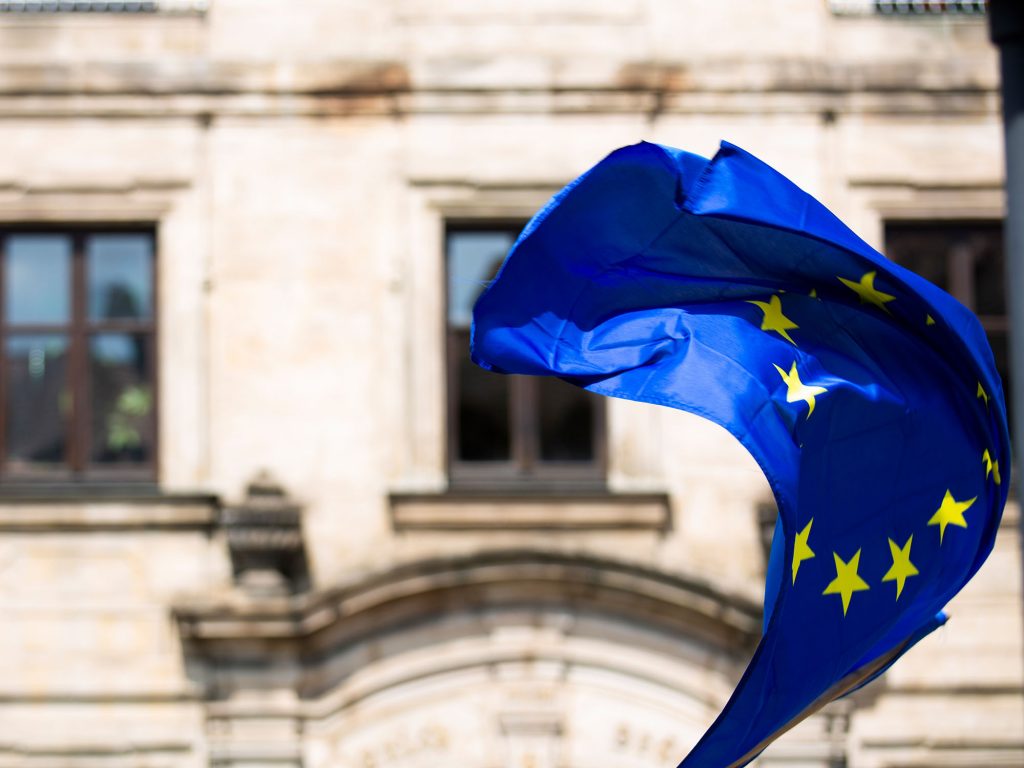 Europe Center
The Europe Center promotes leadership, strategies and analysis to ensure a strong, ambitious and forward-looking transatlantic relationship.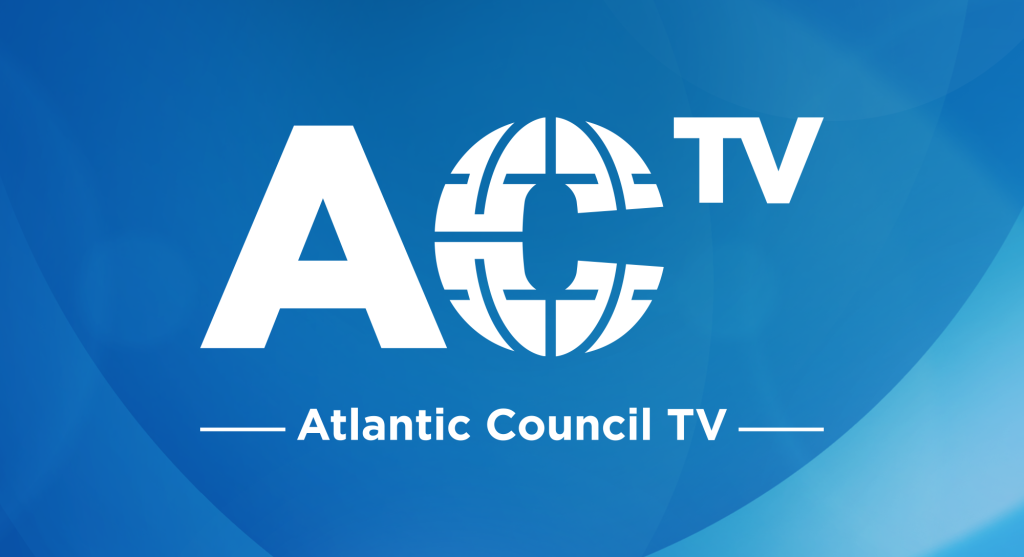 Follow the conversations shaping our world.
Available on all major platforms.