Amélie de Montchalin, French Minister of State for European Affairs, addresses France's European priorities, with special focus on the current negotiations with the UK, the reform of the enlargement process, and President Macron's vision for the EU in 2020 and beyond. She shares her perspective on the current opportunities and challenges facing France and the larger transatlantic relationship.
As Secretary of State for European Affairs, Ms. Montchalin plays a key role in implementing President Macron's EU agenda in Brussels and in Paris. She has served in her current role since March 2019, and she has held a seat in the National Assembly since 2017 as a member of Le Republique En Marche! Before working in government, Ms. Montchalin worked as a managing director for planning and public policy with an insurance firm and as an economist in the banking sector during the Eurozone crisis.
Region spotlight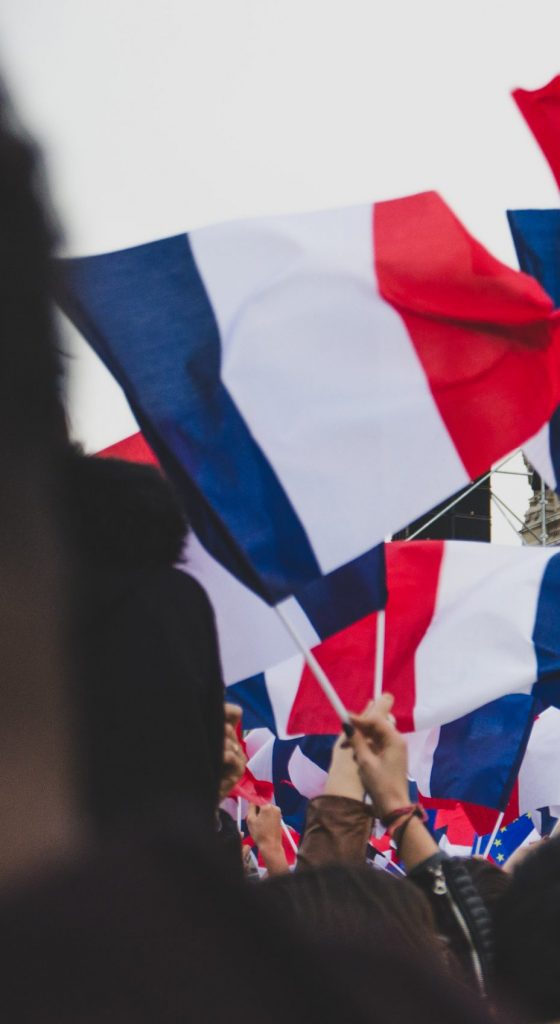 France
The United States' oldest ally, France has recently risen as a key strategic partner for Washington, working closely on counterterrorism operations in the Sahel and the Levant and continued transatlantic political and security cooperation. France remains a key country to watch for the future of the European project as it pursues a vision for a more integrated, cohesive European Union.