With the IMF and World Bank Group Spring Meetings taking place from April 18th to the 22nd, the Africa Center has convened the timely "2022 Spring Meeting Dialogues", raising African voices during the strategic gatherings around development matters. The focus of the conversation is on updating stakeholders about the US International Development Finance Corporation (DFC) goals and objectives as the new CEO, the Russian War on Ukraine and the economic consequences on the Global South, how the DFC is supporting post-COVID-19 economies with vaccine diplomacy, and sharing insight on what the DFC is doing to support the Biden administration's push to create better infrastructure investments in the world.
This virtual event on Wednesday, April 20th at 11:30 a.m. EDT will feature dialogue with Mr. Scott A. Nathan, CEO of the DFC, and Mr. Fred Kempe, President and CEO of the Atlantic Council, to discuss his priorities: the global portfolio of DFC in the Build Back Better context and how it relates to our geopolitical landscape marked by the COVID-19 economic consequences and the war on Ukraine. Next, Amb. Yade and Mr. Scott A. Nathan will take a deep dive into African affairs to discuss and share views on climate change, digital transformation, investment in gender, and food insecurity.
Featured speakers
Mr.Frederick Kempe
President & CEO
Atlantic Council
Mr. Scott A. Nathan
CEO
US International Development Finance Corporation
Ambassador Rama Yade
Senior Director
Africa Center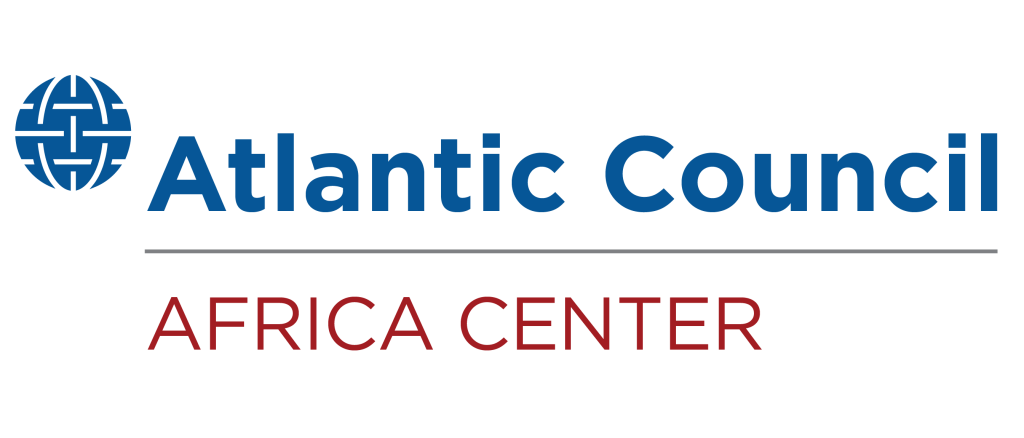 The Africa Center works to promote dynamic geopolitical partnerships with African states and to redirect US and European policy priorities toward strengthening security and bolstering economic growth and prosperity on the continent.