With the IMF and World Bank Group Spring Meetings taking place from April 18th to the 22nd, the Africa Center has convened the timely "2022 Spring Meeting Dialogues", highlighting African views during the strategic gatherings around development matters. The focus of the conversation is on the new National Development Plan, the first steps of H.E. President Hichilema, its expectations from the Bretton Woods institutions, post pandemic economic recovery, the debt challenges, and creating jobs for the youth.
This event on Thursday, April 21st at 10:00 a.m. EDT via Zoom, will feature dialogue with H.E. Mr. Situmbeko Musokotwane, Finance Minister of the Republic of Zambia and Ambassador Rama Yade, Director of the Atlantic Council's Africa Center, to discuss his priorities: update on the IMF/World Bank meetings, newly elected President Hakainde Hichilema agenda, Zambia and its relationship with China, progress on fiscal deficits and building market confidence, and addressing climate change leading to COP27 in Egypt.
Featured speakers
H.E. Situmbeko Musokotwane
Minister of Finance
Republic of Zambia
Ambassador Rama Yade
Senior Director
Africa Center
Thomas Koch
Director of Global Capital & Strategy
FCA Corp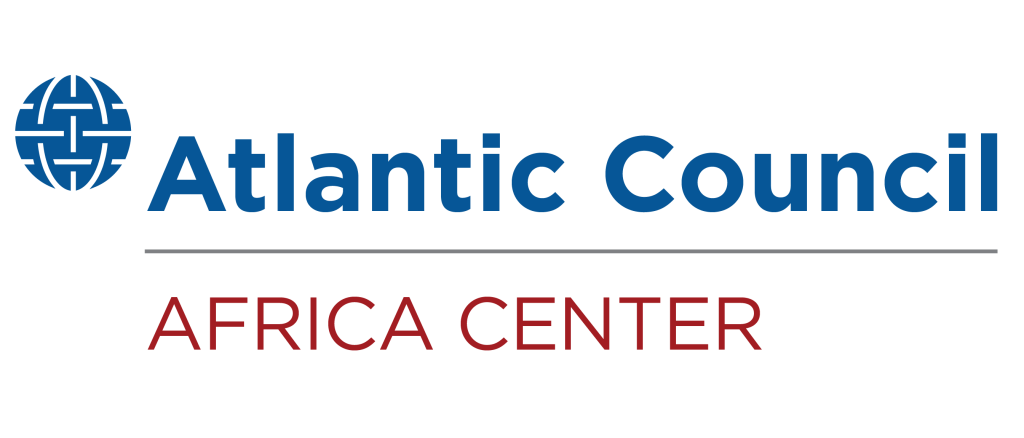 The Africa Center works to promote dynamic geopolitical partnerships with African states and to redirect US and European policy priorities toward strengthening security and bolstering economic growth and prosperity on the continent.