Known as one of the countries which set up the most severe COVID-19 restrictions systems, Rwanda seemed to have achieved a solid economic recovery and have reconnected with the path of development. As a growing regional power, the country still faces domestic political challenges and persistent security instability in the Great Lakes. This Africa Center event will feature Dr. Vincent Biruta, Minister of Foreign Affairs and International Cooperation of the Republic of Rwanda, following his visit to Washington D.C., on Wednesday, March 30th from 12:00pm to 1:00pm EDT. The discussion will include exchanges on the relations between Rwanda and the U.S., its partnership with international financial institutions, Rwanda's role in the Great Lakes and at the continental level. With our experts and fellows, the conversation will bring thoughts around the consequences of the Ukrainian war on Africa and the ways the African Union addresses the new global order.
This conversation will take place on  Zoom and will be broadcast on YouTube, Twitter, and Facebook. To receive the event information, please register using the button above. After registering, you will receive a confirmation email with information on how to watch the event.
Opening remarks
General William E. Ward
Inaugural Commander
AFRICOM
Featured speakers
H.E. Vincent Biruta
Minister of Foreign Affairs and International Cooperation
Republic of Rwanda
H.E. Jeanne d'Arc Mujawamariya
Minister of Environment
Republic of Rwanda
Aubrey Hruby
Senior Fellow
Africa Center
Cameron Hudson
Senior Fellow
Africa Center
Jacqueline Muna Musiitwa
Adjunct Professor
Georgetown University
Ambassador Rama Yade
Senior Director
Africa Center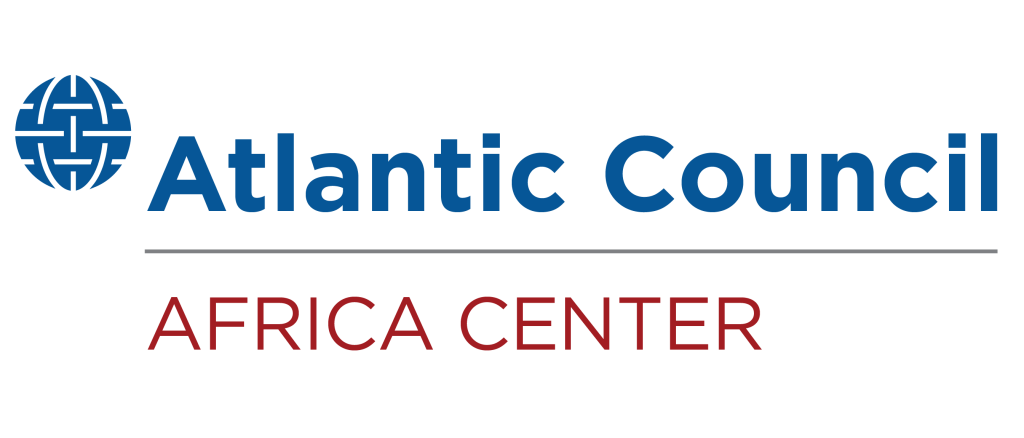 The Africa Center works to promote dynamic geopolitical partnerships with African states and to redirect US and European policy priorities toward strengthening security and bolstering economic growth and prosperity on the continent.