We regret to inform you that this event has been postponed. We apologize for the inconvenience, and thank you for your interest in the Atlantic Council's events.


As Colombia seeks to advance a new approach to address violence, poverty, and inequality, the administration announced in June the creation of the Ministry of Equality and Equity, led by Vice President Francia Márquez, who is the first Afro-Colombian vice president in the country's history. Under her leadership, the new ministry seeks to guarantee the rights of vulnerable populations such as women, children, LGBTQ+ people, migrants, people with disabilities, Afro-Colombians, and indigenous Colombians.
What are Márquez's policy proposals to address Colombia's structural inequality? How can transparency and inclusion play a role in shaping the next 12 months of the Petro administration? What opportunities exist for US-Colombia collaboration to address the challenges of inequality, at a key moment for the bilateral relationship?
During a critical moment in US-Colombia relations, join the Atlantic Council's Adrienne Arsht Latin America Center in-person or virtually for a public conversation – live streamed across social media platforms – with Vice President Francia Márquez on Wednesday, October 18, from 4:30 to 5:15 pm (ET) / 3:30 to 4:15 pm (Colombia), as she shares her vision for combatting inequality and the prospects for bilateral coordination in the coming months.  
The conversation will be held in Spanish with simultaneous interpretation available for in-person guests.
Featuring
H.E. Francia Márquez
Vice President
Republic of Colombia
In conversation with
Jason Marczak
Senior Director, Adrienne Arsht Latin America Center
Atlantic Council
Opening remarks by
Adrienne Arsht
Executive Vice Chair, Board of Directors; Founder, Adrienne Arsht Latin America Center and Adrienne Arsht-Rockefeller Foundation Resilience Center
Atlantic Council


The Adrienne Arsht Latin America Center broadens understanding of regional transformations and delivers constructive, results-oriented solutions to inform how the public and private sectors can advance hemispheric prosperity.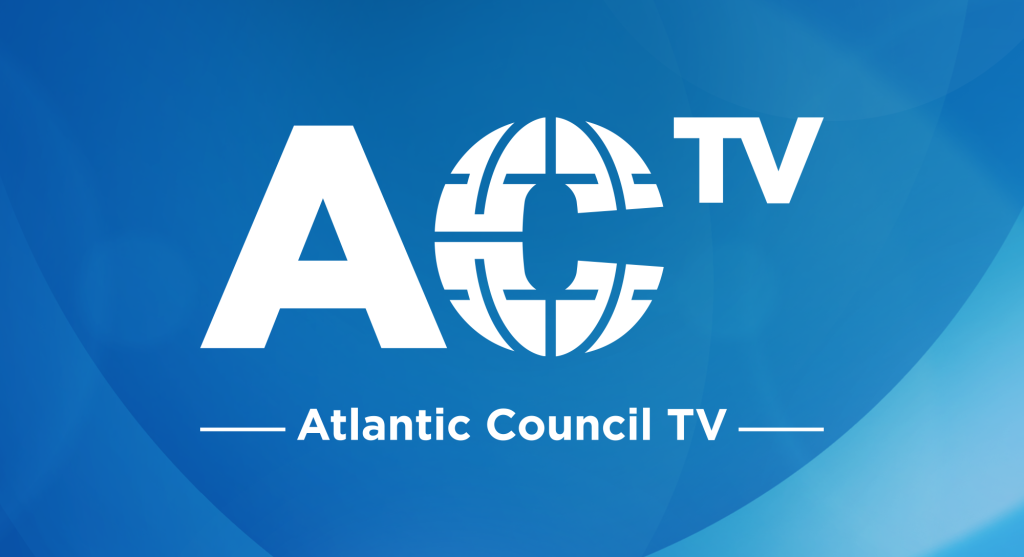 Follow the conversations shaping our world.
Available on all major platforms.