The Atlantic Council's Syria Project, the New Lines Institute's Special Captagon Trade Project, and the Syrian Forum invite you to a public panel discussion on Thursday, September 28, 2023, from 12:20 to 2:00 pm ET. The discussion will feature a distinguished group of experts to provide a comprehensive overview of the challenges and strategies proposed in the recently released Strategy to Disrupt and Dismantle Narcotics Production and Trafficking and Affiliated Networks Linked to the Regime of Bashar Al-Assad in Syria, and deliberate on its implications for policymakers and law enforcement agencies.
The event will offer an in-depth analysis of the United States' strategy to counter Captagon trade in the Middle East and will describe the narcotics landscape and actors in Syria and its threats to the region. It will also provide insights into the impact of the newly proposed strategy on the narco-economy and its political implications for the Assad regime of Syria.
This conversation will take place at the Atlantic Council's headquarters and will be broadcast on Zoom, Twitter, and Facebook. Lunch will be provided.
Please register to attend in person or join us online. After registering, you will receive a confirmation email with information on how to attend. The event is open to members of the press and will be on the record.
Opening remarks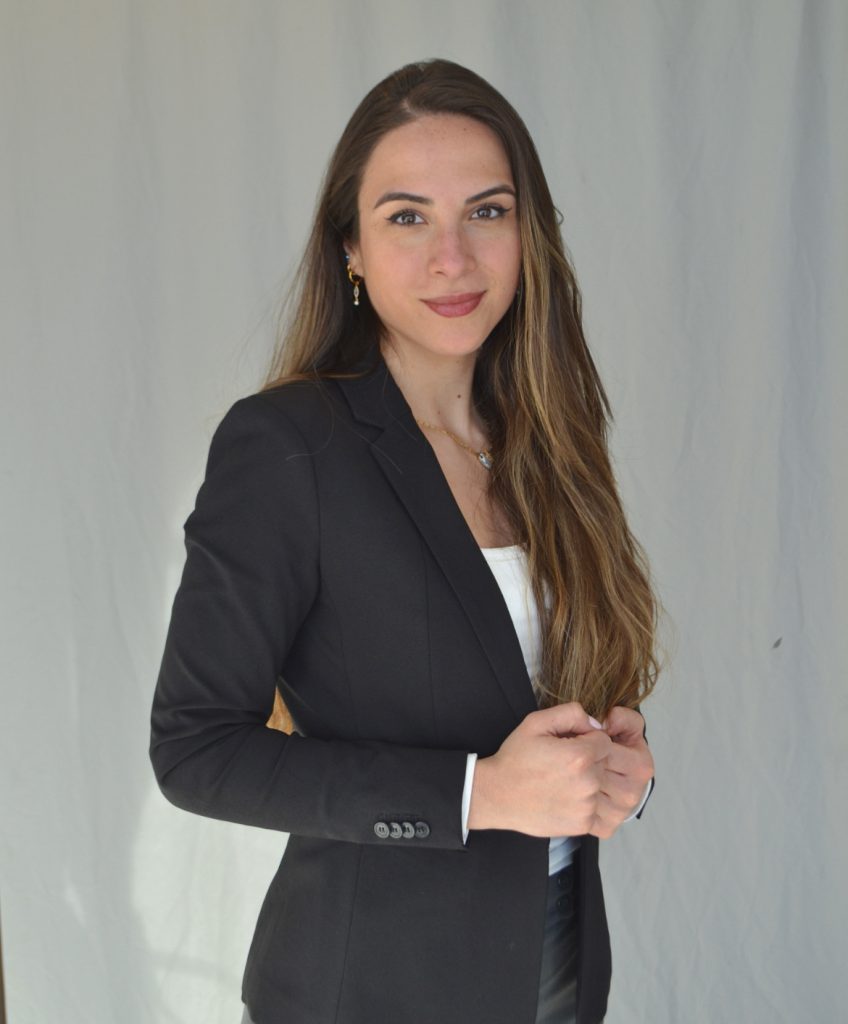 Nour Dabboussi
Program Assistant, Rafik Hariri Center for the Middle East
Atlantic Council
Introduction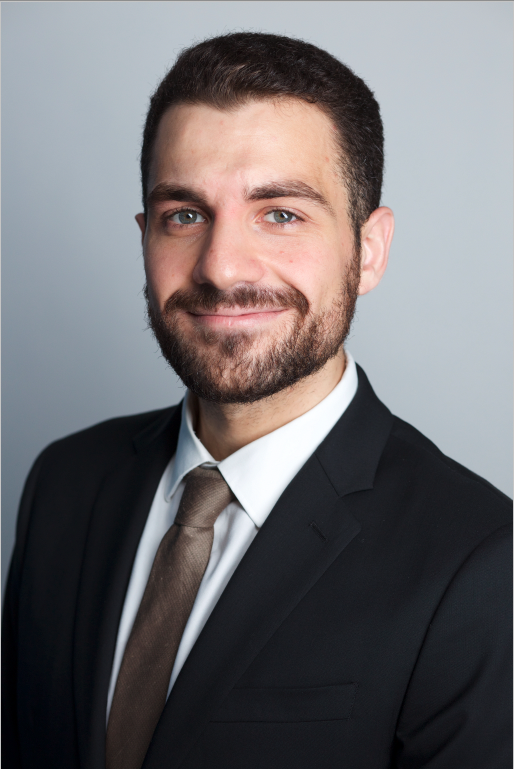 Qutaiba Idlbi
Nonresident Senior Fellow & Head of the Syria Project
Atlantic Council
Keynote remarks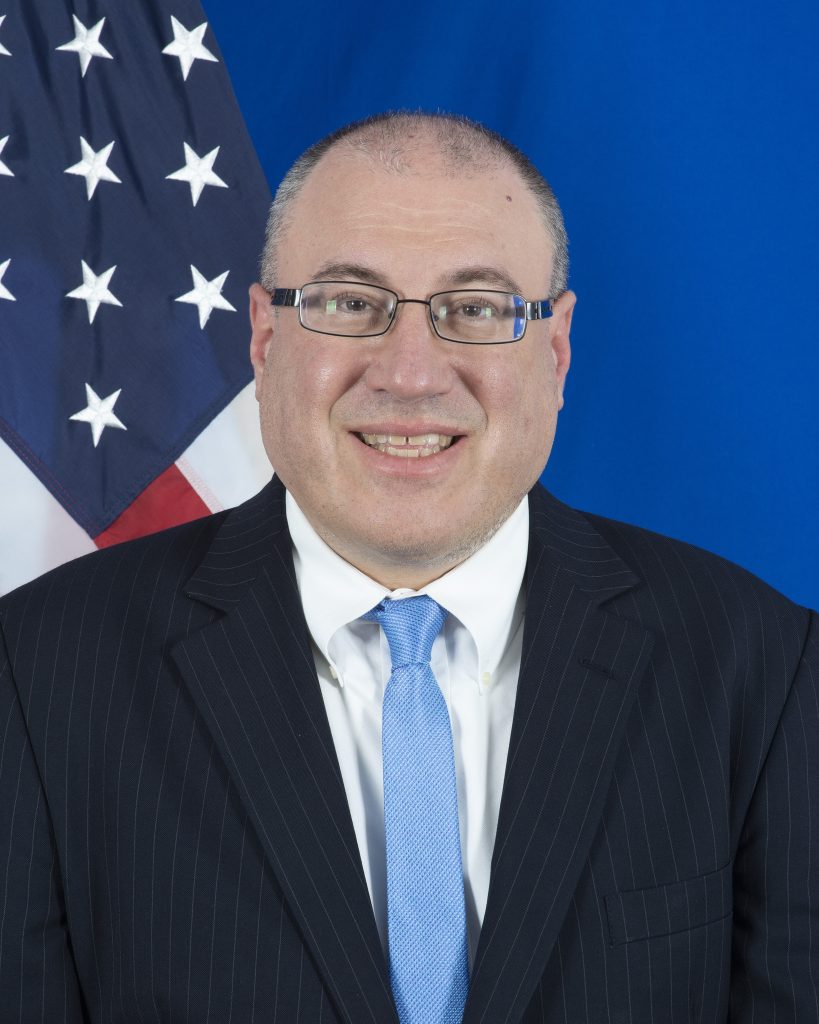 Ethan A. Goldrich
Deputy Assistant Secretary for Near Eastern Affairs
US Department of State
In conversation with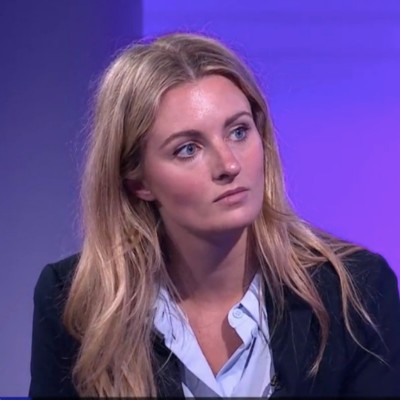 Caroline Rose
Director, Strategic Blind Spots Portfolio
New Lines Institute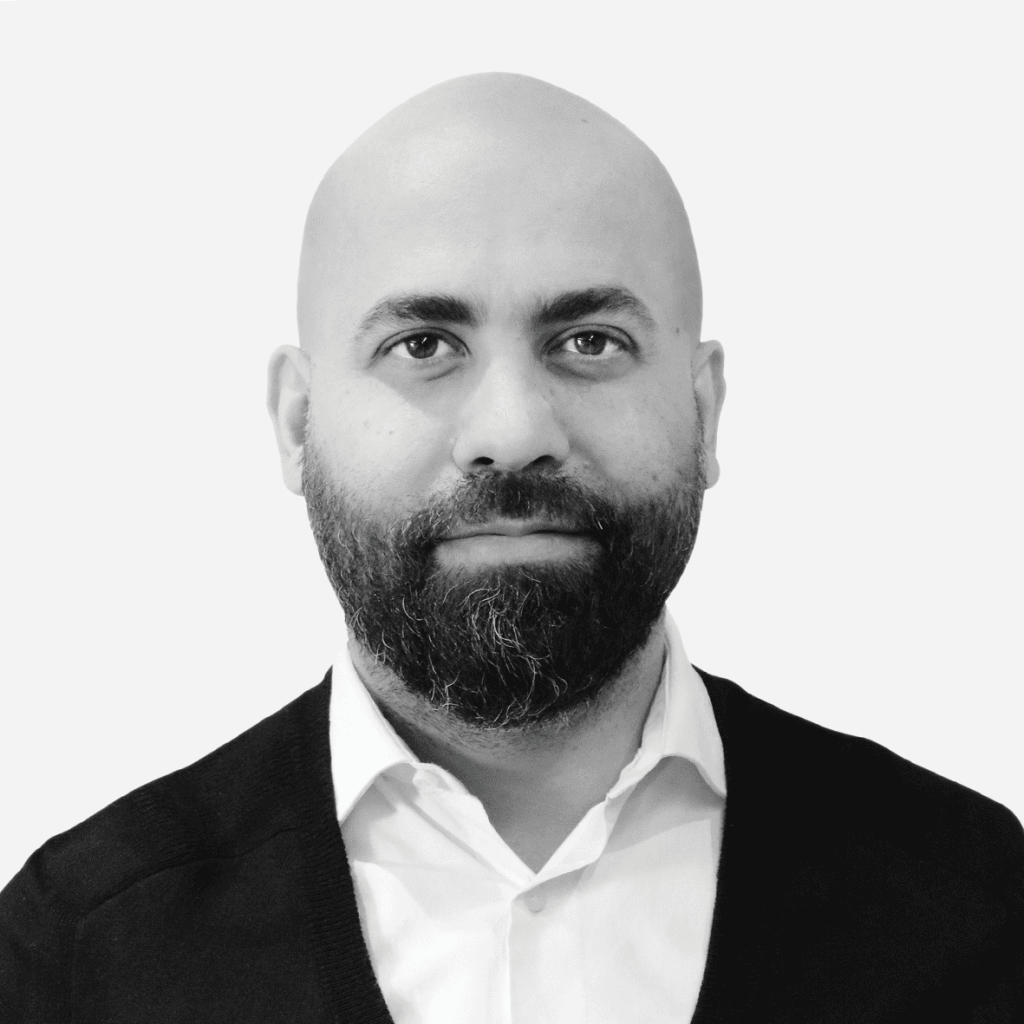 Yaser Tabbara
Legal and Strategy Advisor & Co-Founder
The Syrian Forum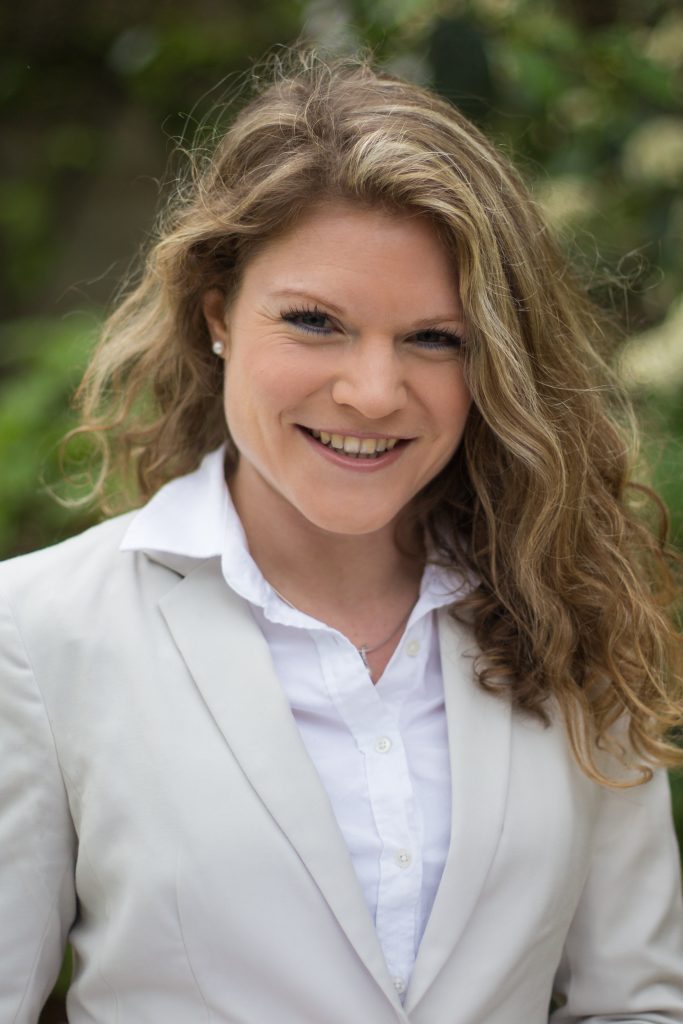 Annette Idler
Director of The Minerva Global Security Program, Associate Professor in Global Security
University of Oxford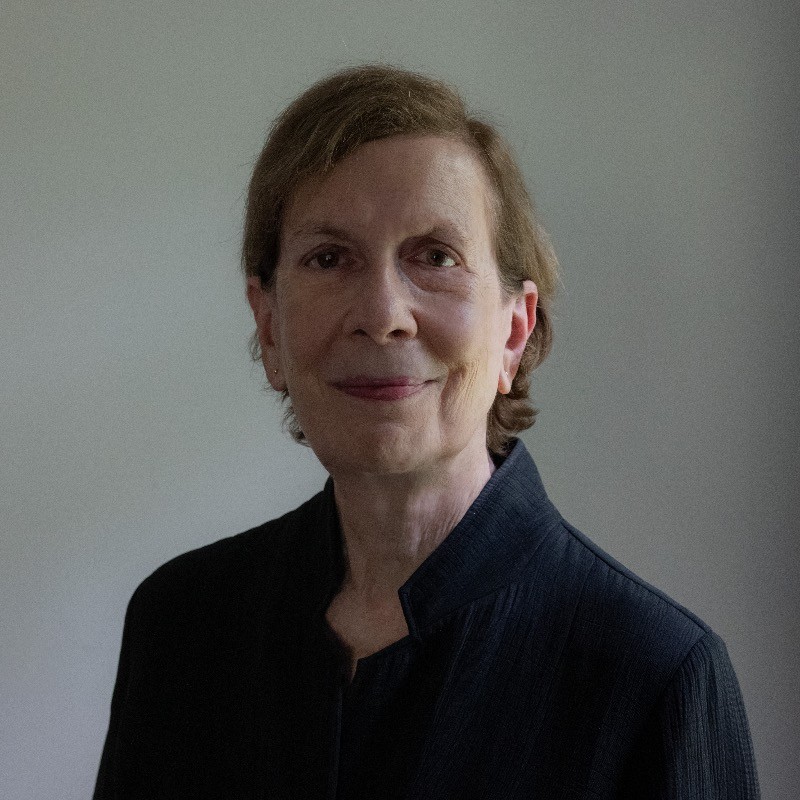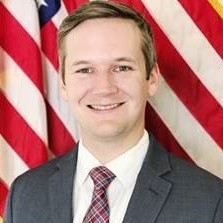 Dylan Frost
Deputy Chief of Staff & Legislative Director
Office of Representative French Hill (AR-2)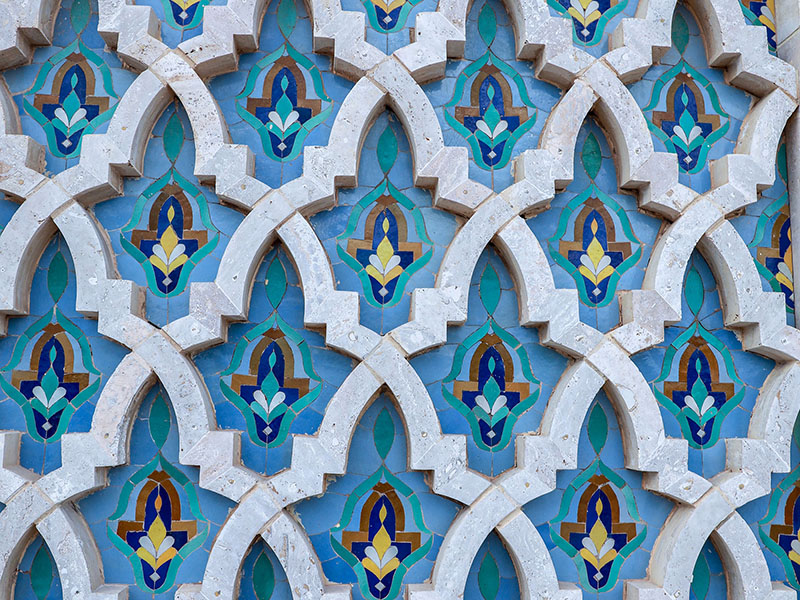 Middle East Programs
Through our Rafik Hariri Center for the Middle East and Scowcroft Middle East Security Initiative, the Atlantic Council works with allies and partners in Europe and the wider Middle East to protect US interests, build peace and security, and unlock the human potential of the region.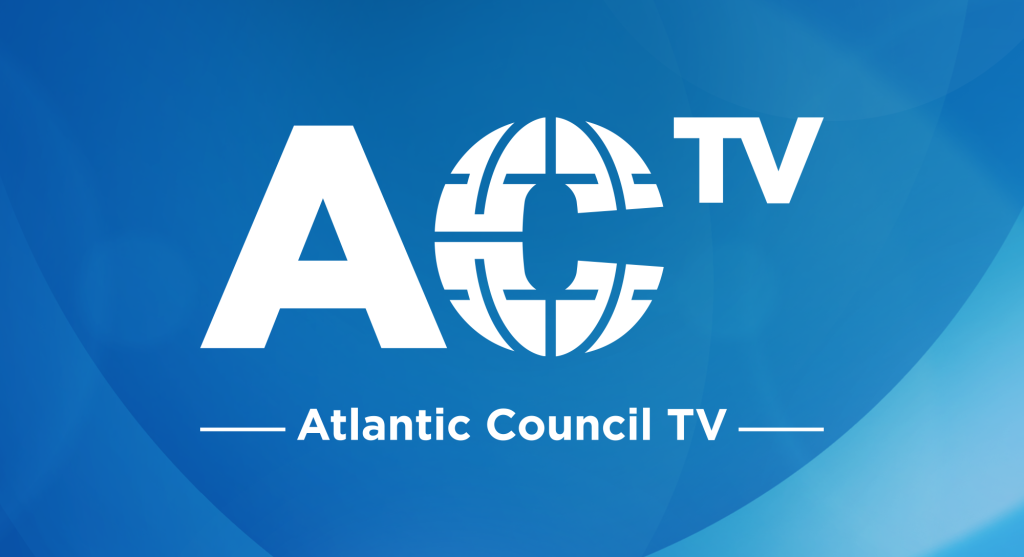 Follow the conversations shaping our world.
Available on all major platforms.