Please join the Atlantic Council Global Energy Center and Climate Advisers virtually on Tuesday, October 24 from 9:30 – 10:30 am ET for an expert discussion on strengthening international cooperation on trade policies to enable decarbonization of heavy industry. During the discussion, panelists will also address the outcomes of the EU-US Leaders Summit, scheduled for October 20, related to the harmonization of trade of emissions-intensive goods.
With the conclusion of the negotiations for the Global Arrangement on Sustainable Steel and Aluminum approaching, the EU's Carbon Border Adjustment Mechanism entering its transition phase, and an increase in domestic green industrial subsidies, there is growing need to align standards for low-carbon industrial production and harmonize trade policies in order to prevent overcapacity and ensure a level playing field, ultimately contributing to global emissions reductions.
While the EU and US are making promising strides towards industrial decarbonization and climate-aligned trade policies, it is imperative to coordinate with major heavy industry producing countries to achieve climate objectives. Ensuring that EU-US negotiations result in solutions that can be extended globally will be critical in fostering international cooperation that transcends the transatlantic relationship.
This conversation will take place on Zoom and will be broadcast on YouTube, Twitter, and Facebook.
Opening remarks by
A moderated discussion with
Aaron Cosbey
Senior Associate
International Institute for Sustainable Development
Johanna Lehne
Programme Lead
E3G
Michael Mehling
Deputy Director, Center for Energy and Environmental Policy Research
Massachusetts Institute for Technology
Moderated by
Matthew Piotrowski
Senior Director, Policy and Research
Climate Advisers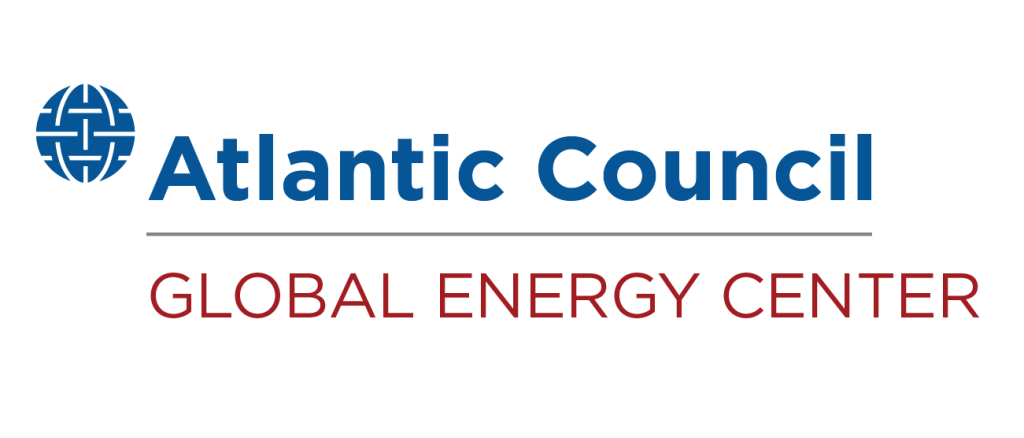 The Global Energy Center develops and promotes pragmatic and nonpartisan policy solutions designed to advance global energy security, enhance economic opportunity, and accelerate pathways to net-zero emissions.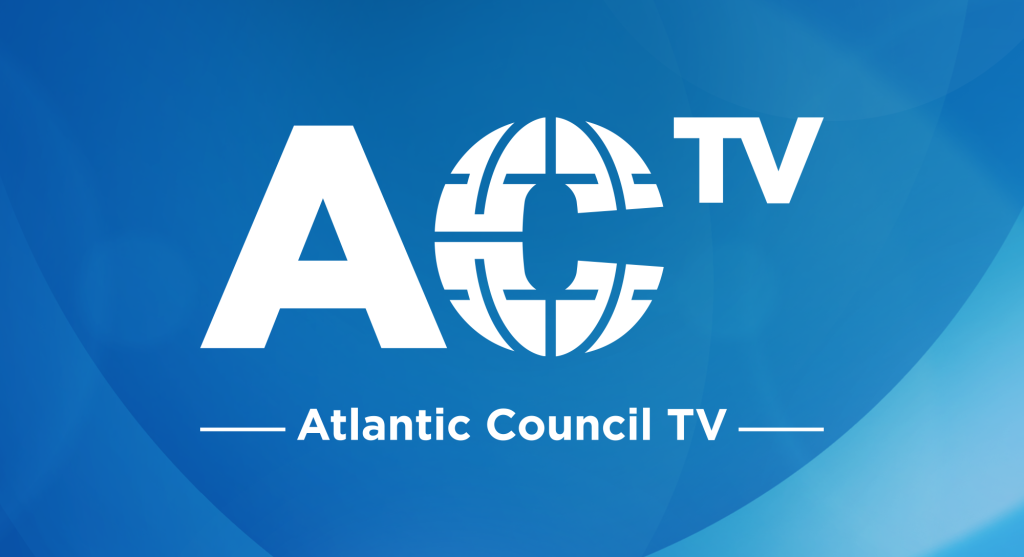 Follow the conversations shaping our world.
Available on all major platforms.