Please join the Global Tech Security Commission (GTSC) – a joint partnership between the Atlantic Council's Global China Hub and Krach Institute for Tech Diplomacy at Purdue – and the GeoTech Center on June 5 at 11:30am ET for a virtual panel discussion on the ongoing competition between the US and China to drive AI technology and governance structures.
The AI tech race has evolved in recent years as Washington has launched collaborative initiatives among government, military, and tech-industry actors and sought to advance legislation to maintain a competitive edge against Beijing. For now, US tech firms still maintain a strong lead in AI development and investment relative to Chinese companies but this gap is beginning to close. China is already ahead of the United States in AI adoption, and it has a large and growing community of high-quality AI experts.
Beyond competing with China for supremacy in the technological space in AI, the United States and its partners must also lead in the development of global norms and values governing AI use. In particular, they must grapple with Beijing's use of AI to stifle domestic political dissent or further control marginalized groups within China or its efforts to export Chinese AI technologies and practices to autocratic regimes around the world.
Special introductory remarks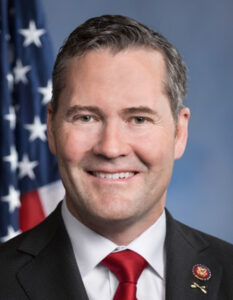 The Hon. Mike Waltz
Representative for the 6th congressional district of Florida
Honorary Co-Chair of the Global Tech Security Commission

A conversation with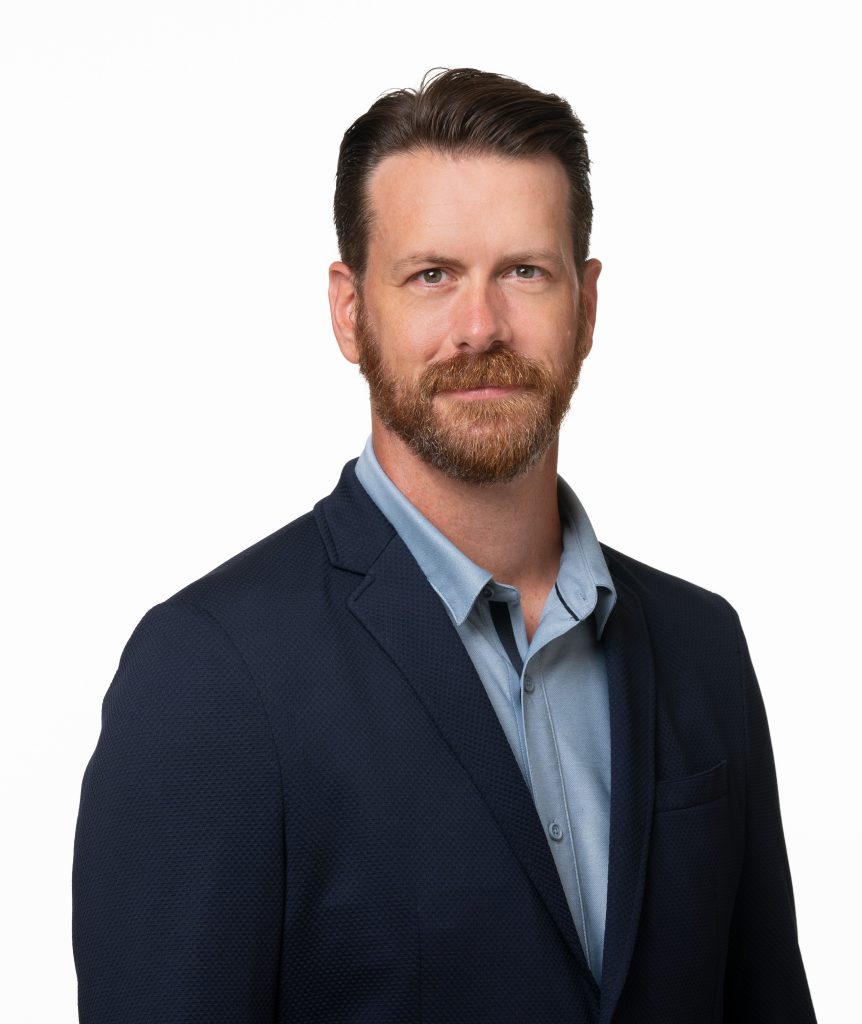 Klon Kitchen
Nonresident Senior Fellow
American Enterprise Institute
Moderated by
Opening remarks
Closing remarks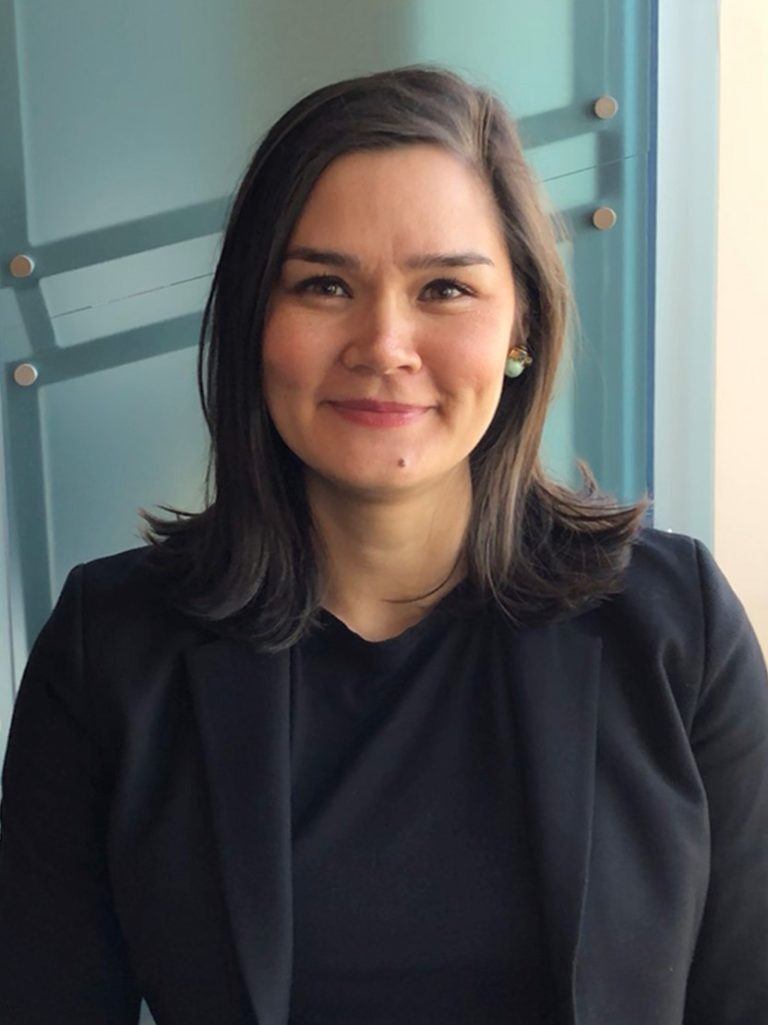 Michelle Giuda
Chief Executive Officer, Krach Institute of Tech Diplomacy, Purdue University
Nonresident Fellow, Freedom and Prosperity Center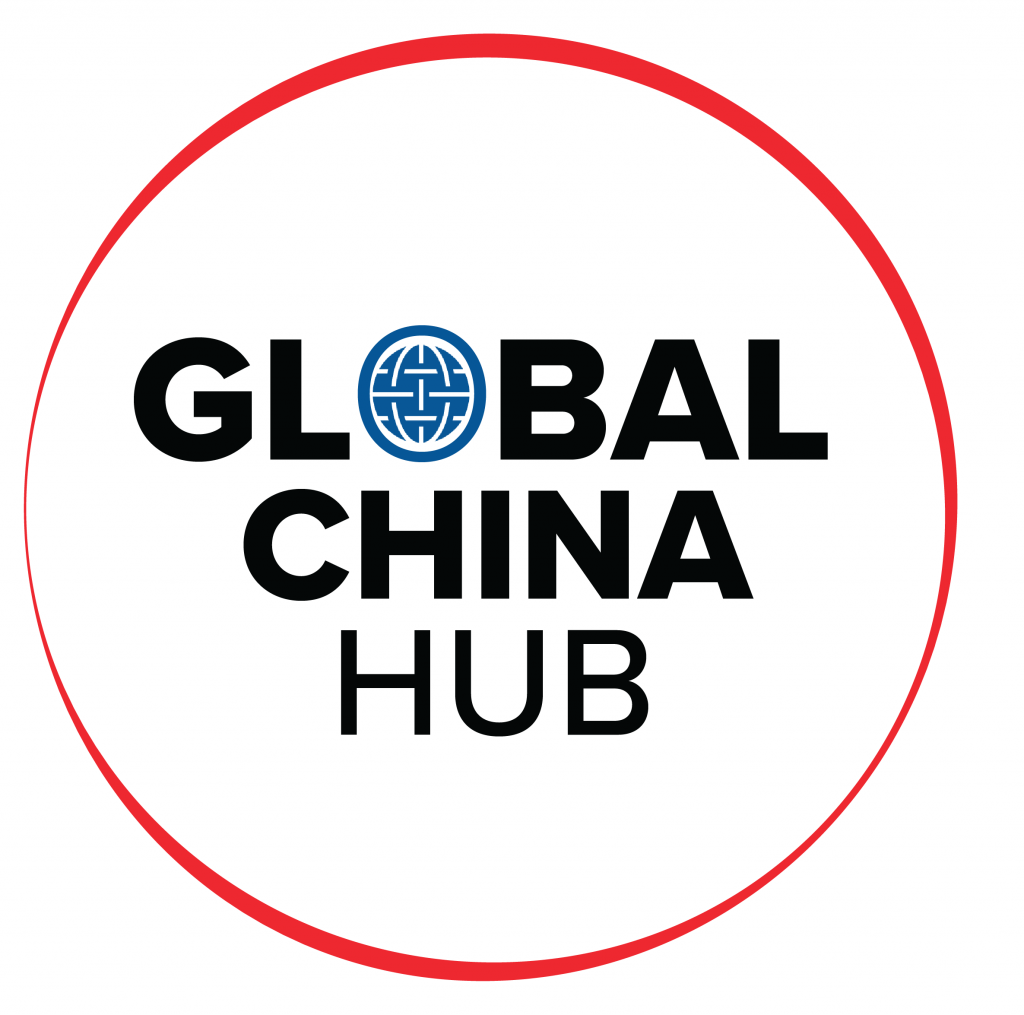 The Global China Hub researches and devises allied solutions to the global challenges posed by China's rise, leveraging and amplifying the Atlantic Council's work on China across its 15 other programs and centers.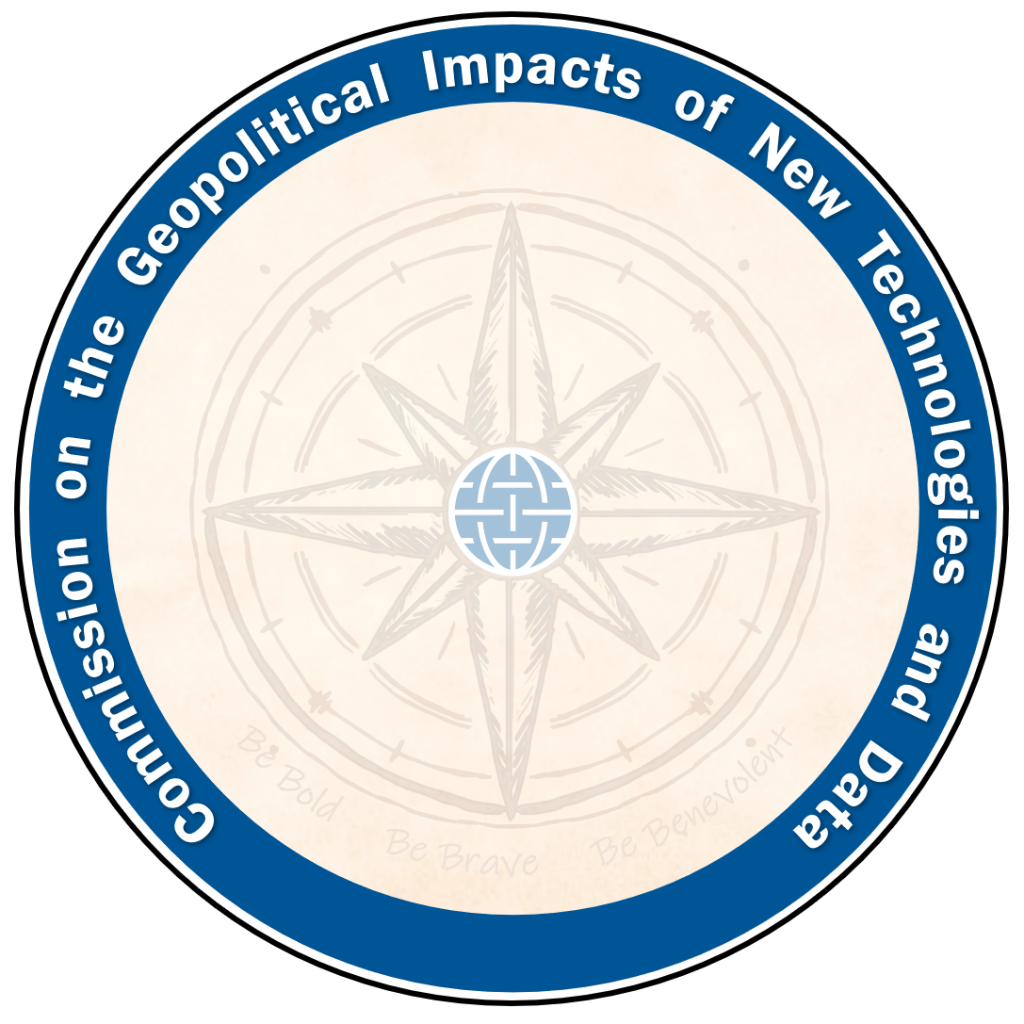 Championing positive paths forward that societies can pursue to ensure new technologies and data empower people, prosperity, and peace.