The Abraham Accords provide an unprecedented opportunity to counter decades of hate and mistrust by bringing disparate communities in the Middle East together. Education initiatives – including curricula development and textbook reform – are critical to fostering open-minded societies because they can address skewed historical narratives and counter ingrained animosities.
This discussion will explore the opportunities to leverage normalization to promote a more tolerant, peaceful region and to counter hate and antisemitism. In the first public event of the Co-Chairs of the House Abraham Accords Caucus, Representatives Cathy McMorris Rodgers and Bradley Schneider will kick off the event with a keynote discussion on the wider opportunities the Abraham Accords offer and US efforts to promote peace and tolerance in the region, including through education.
The second part of the event will feature a panel discussion with key voices from the region on the significance of education in promoting tolerance and fighting antisemitism, best practices for reforming textbooks, and the role policymakers can play to advance a more inclusive, tolerant Middle East.
This event was organized with the support of the Jeffrey M. Talpins Foundation.
Co-Chairs of the House Abraham Accords Caucus
The Hon. Bradley Schneider
Representative (D-IL)
US Congress
The Hon. Cathy McMorris Rodgers
Representative (R-WA)
US Congress
Expert panel
Marcus Sheff
Chief Executive Officer
IMPACT-se
H.E. Ali Rashid Al Nuaimi
Chairman
Hedayah
El Mehdi Boudra
Founder and Chairman
Mimouna Association
Moderators
William Wechsler
Senior Director, Rafik Hariri Center & Middle East rograms
Atlantic Council
Melissa Weiss
Managing Editor
Jewish Insider
Welcome remarks
Oren Eisner
President
Jeffrey M. Talpins Foundation
Related content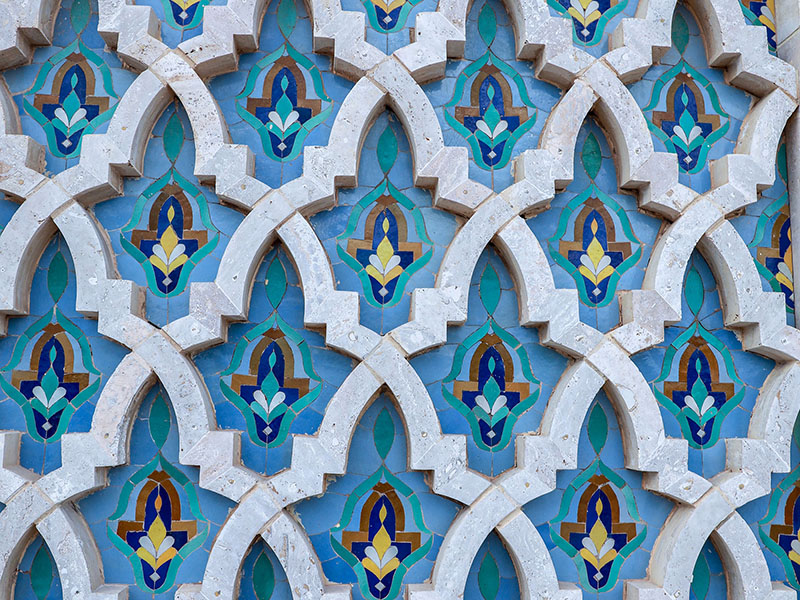 Through our Rafik Hariri Center for the Middle East and Scowcroft Middle East Security Initiative, the Atlantic Council works with allies and partners in Europe and the wider Middle East to protect US interests, build peace and security, and unlock the human potential of the region.