The Atlantic Council is pleased to invite you to a conversation with US Ambassador to Israel Thomas R. Nides about the Biden Administration's priorities for US-Israel bilateral relations and his work to deepen and broaden Arab-Israeli normalization.
Since taking up his position in Jerusalem last November, Ambassador Nides has been at the forefront of US efforts to build upon the Abraham Accords during a period of regional geopolitical and economic transformations. He will be interviewed from Israel by one of his predecessors, Ambassador Daniel B. Shapiro, who recently joined the Atlantic Council as a Distinguished Fellow. An audience question and answer session will follow.
The virtual event will take place on Tuesday, May 3, 2022, at 12:00 p.m. ET/7:00 p.m. IDT. A Zoom link will be sent to those who register.
This event is part of the Atlantic Council's N7 program dedicated to advancing normalization, peace, and stability in the region in the wake of the Abraham Accords. It is organized in partnership with the Jeffrey M. Talpins Foundation and Oren Eisner, the foundation's president, will provide welcoming remarks.
Speaker
Ambassador Thomas R. Nides
US Ambassador to Israel
Interview by
Ambassador Daniel Shapiro
Distinguished Fellow, Middle East Programs
Atlantic Council
Related content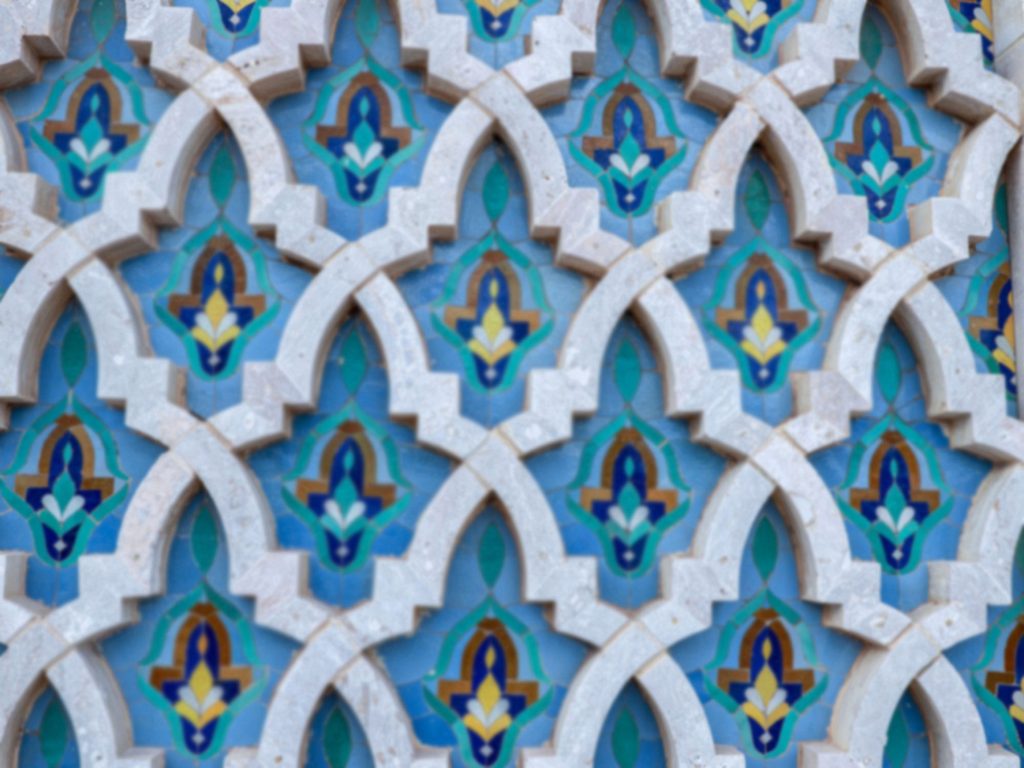 Through our Rafik Hariri Center for the Middle East and Scowcroft Middle East Security Initiative, the Atlantic Council works with allies and partners in Europe and the wider Middle East to protect US interests, build peace and security, and unlock the human potential of the region.