Please join Atlantic Council experts for a private, off-the-record conversation about US economics, the geopolitics of energy, and the US-China relationship. This discussion will take place on Tuesday, September 6, from 10:30AM – 12PM EDT.
Learn more about the Global Energy Center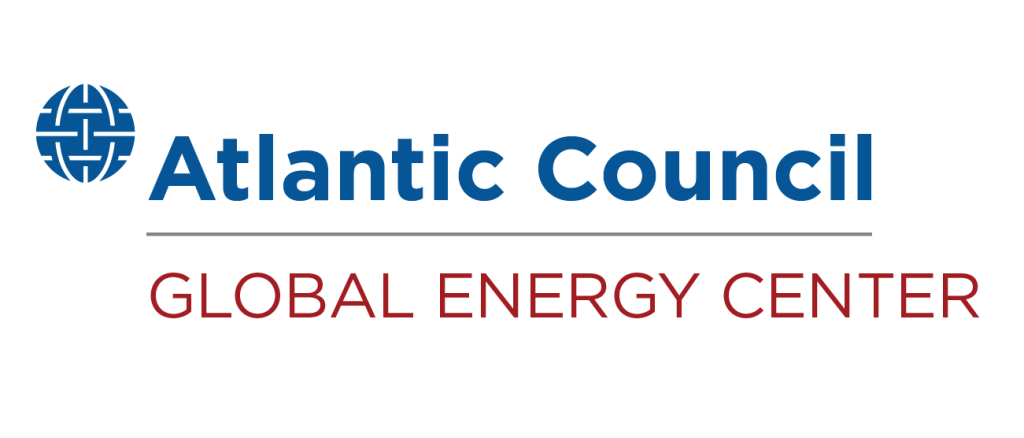 The Global Energy Center promotes energy security by working alongside government, industry, civil society, and public stakeholders to devise pragmatic solutions to the geopolitical, sustainability, and economic challenges of the changing global energy landscape.