The Atlantic Council's Global China Hub and Europe Center held an in-person and virtual conversation with Nathan Law, a prominent Hong Kong activist and former LegCo legislator, the Honourable Michael Chong, Shadow Minister for Foreign Affairs for the Official Opposition of Canada, and Johanna Kao, Regional Director for Asia-Pacific at the International Republican Institute and Global China Hub nonresident senior fellow, on how the transatlantic community ought to respond to the international spread of China's authoritarianism. The event was moderated by Annie Boyajian, Vice President for Policy and Advocacy & Mark Palmer Distinguished Fellow at Freedom House.
According to the October 2022 White House National Security Strategy, China continues to ramp up its technological capacity and influence "to create more permissive conditions for its own authoritarian model, and to mold global technology use and norms to privilege its interests and values." Recent developments show that the transatlantic community, particularly North America and Europe, is far from immune to these efforts. From growing evidence of meddling in the US midterm elections, to the establishment of illegal police stations in the United States, Canada, United Kingdom, and several European Union countries, to the violent display against a Hong Kong protestor at the Chinese Consulate General in Manchester, China's drive to shape global narratives in its favor has never been so bold.
A conversation with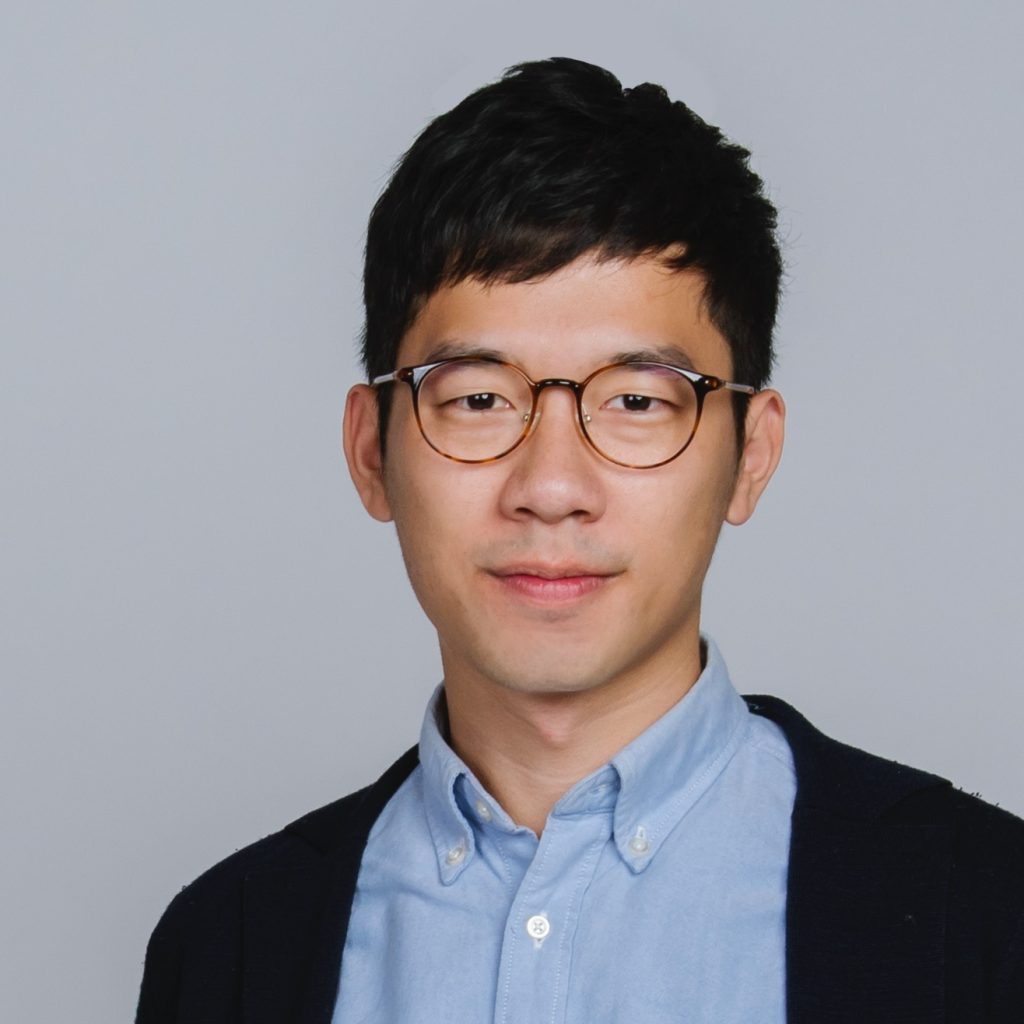 Nathan Law
Convenor of Advisory Board
Hong Kong Democracy Council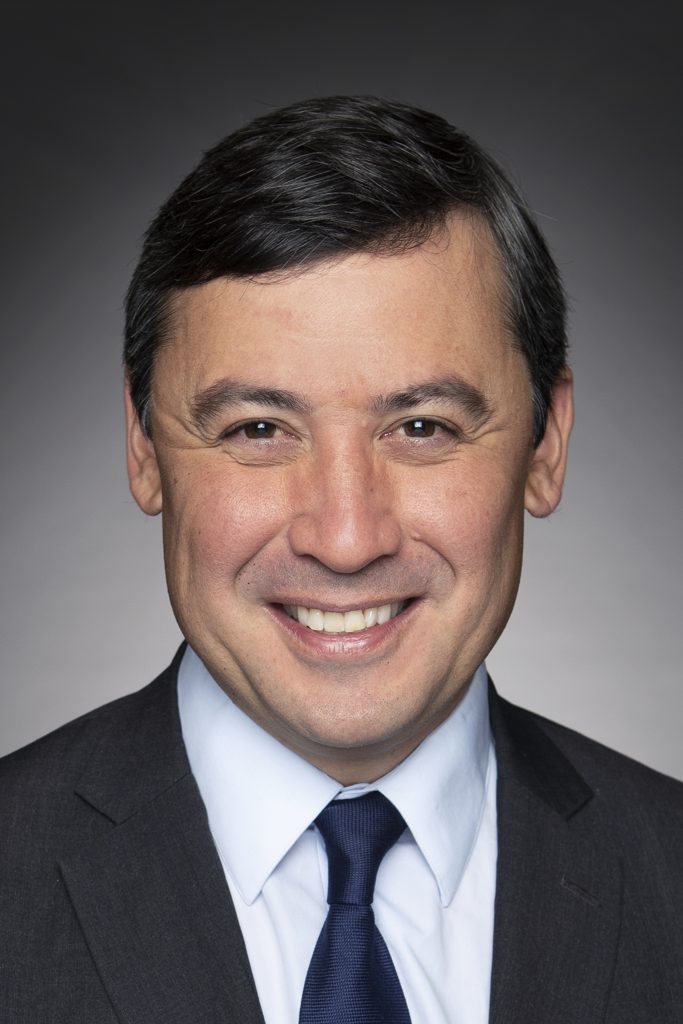 Michael Chong
Shadow Minister for Foreign Affairs
Official Opposition of Canada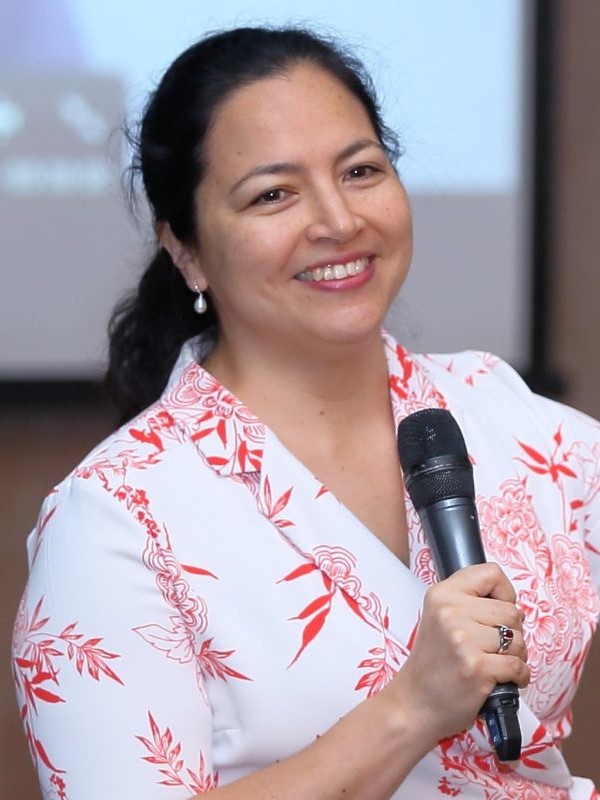 Johanna Kao
Nonresident Senior fellow, Global China Hub
Atlantic Council
Moderated by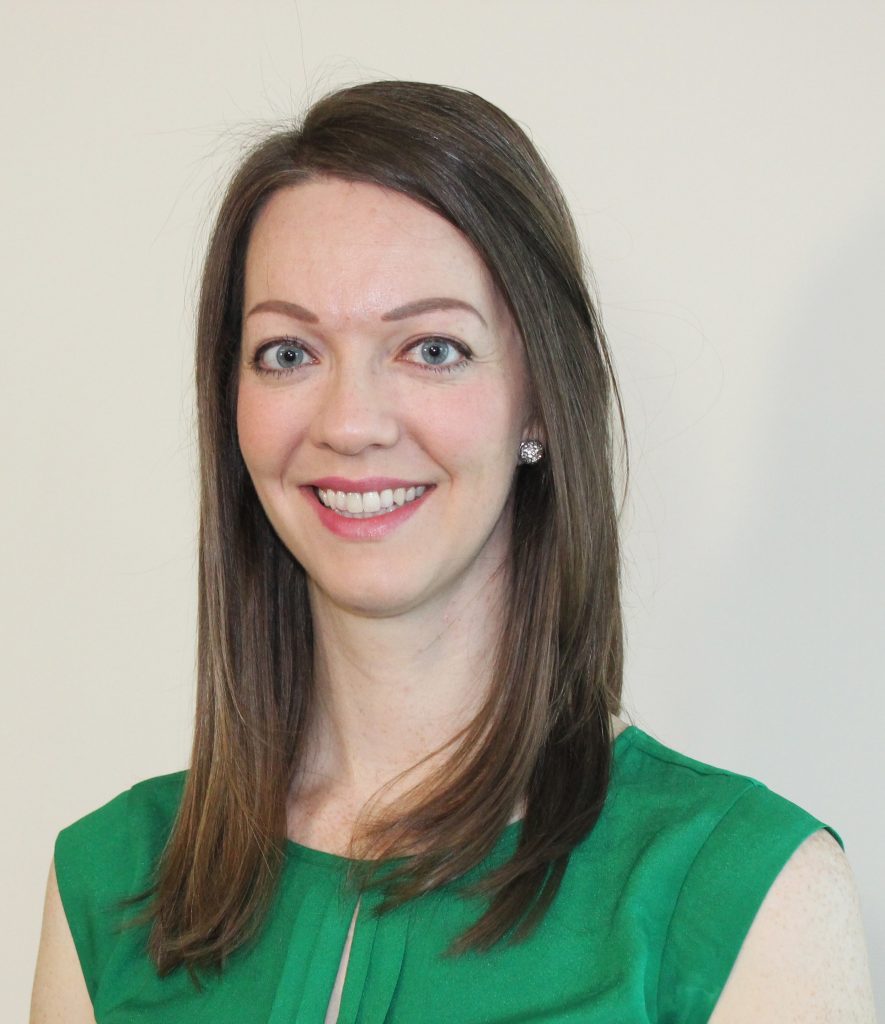 Annie Boyajian
Vice President for Policy and Advocacy & Mark Palmer Distinguished Fellow
Freedom House
Opening remarks by
Closing remarks by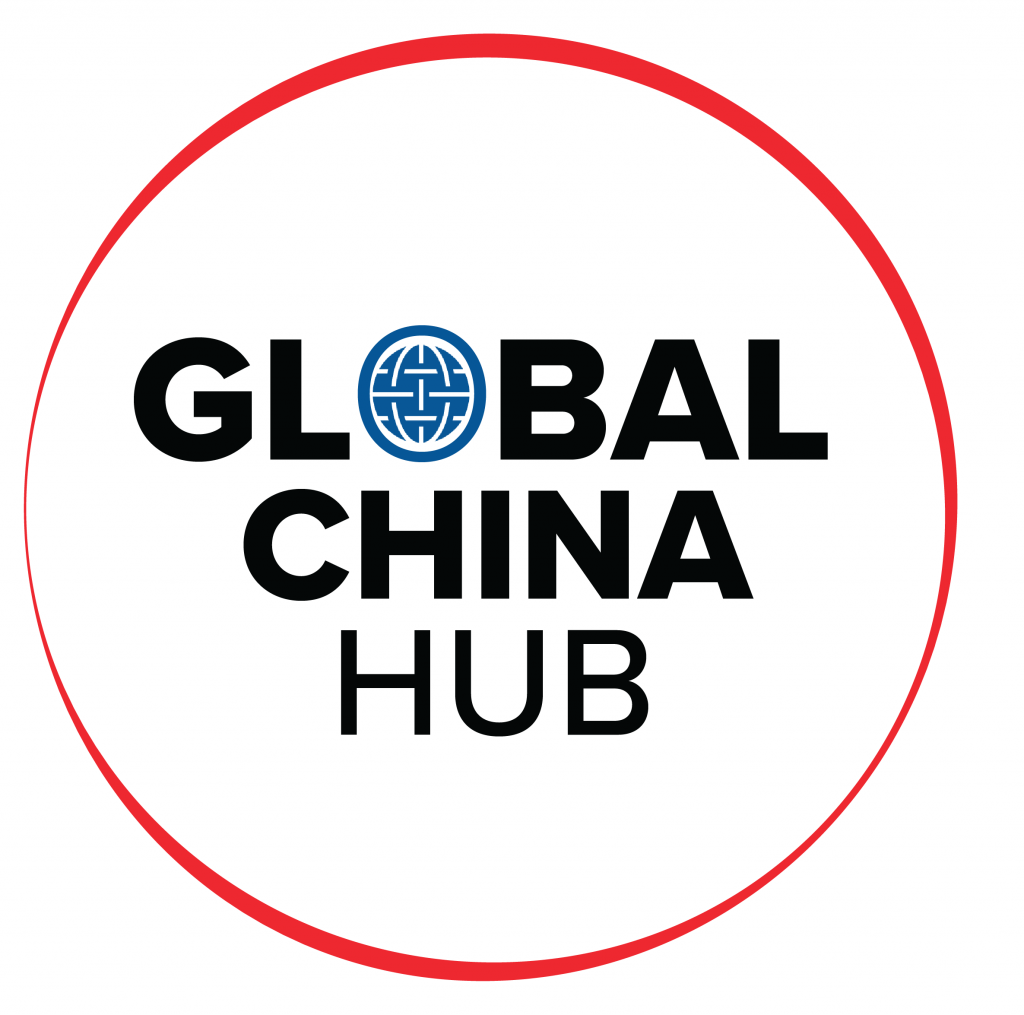 The Global China Hub researches and devises allied solutions to the global challenges posed by China's rise, leveraging and amplifying the Atlantic Council's work on China across its 15 other programs and centers.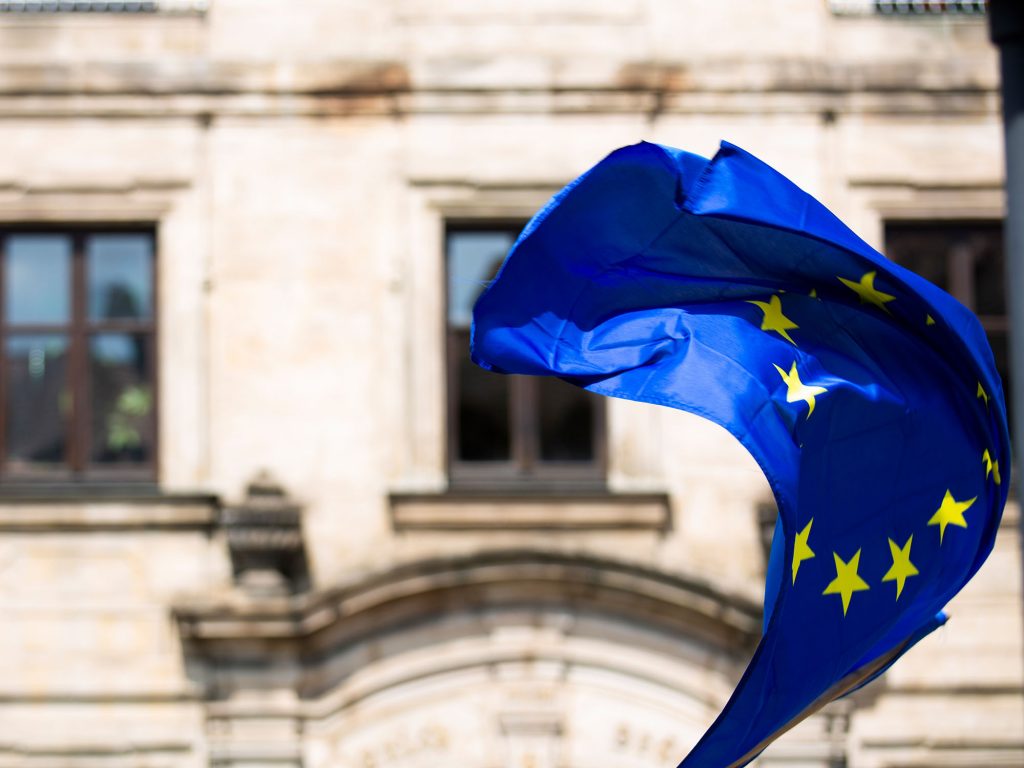 Providing expertise and building communities to promote transatlantic leadership and a strong Europe in turbulent times.
The Europe Center promotes the transatlantic leadership and strategies required to ensure a strong Europe.