The Atlantic Council's Africa Center invites you to join us for an important conversation with Sudanese Foreign Minister Mariam al-Mahdi to discuss the political crisis engulfing Sudan and how the international community should be responding to defend democracy and put Sudan's transition back on track. Minister al-Mahdi has emerged as one of the most outspoken critics of the military government in the three weeks since Sudan's military suspended government functions and declared a state of emergency. Africa Center Senior Fellow Cameron Hudson will moderate.
Following the discussion with the Foreign Minister, we will begin a second panel with two leading activists and analysts to hear the perspective of Sudan's protesters and their interpretation of both the military's actions and the international response. In conversation with Cameron Hudson and taking questions from our audience will be: Kholood Khair, Managing Partner of Insight Strategy Partners, a Khartoum-based think tank; and Mohanad Hashim, former BBC award-winning journalist, and until the coup, director of content for Sudan's National Radio and TV broadcaster.
This event will take place on Monday, November 22nd, from 10:30 a.m. to 12:00 p.m. (ET) and streamed live via Zoom. Please register below to confirm your attendance.
Speaker
Mariam al-Mahdi
Foreign Minister
Sudan
Moderated by
Cameron Hudson
Senior Fellow
Africa Center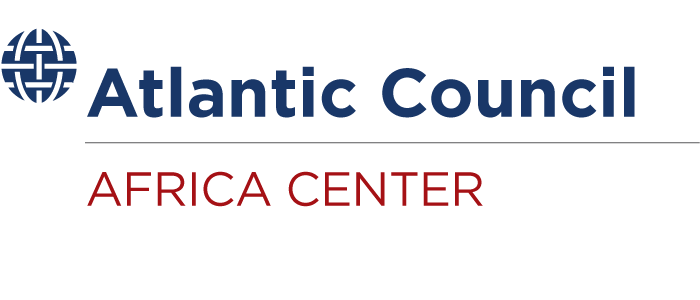 The Africa Center works to promote dynamic geopolitical partnerships with African states and to redirect US and European policy priorities toward strengthening security and bolstering economic growth and prosperity on the continent.