While international development organizations stress African resilience, this event will take place during the Ivory Coast's Prime Minister's visit in Washington D.C. this month. This event will feature remarks from Prime Minister Achi about the Ivory Coast Vision 2030. Vision 2030 is a large development strategy that aims at improving the business environment, boosting the role of the private sector, and fostering job creation.
Opening remarks
The Hon. Mary C. Yates
Board Director
Atlantic Council;
Special Assistant to the President and Senior Director for African Affairs
National Security Council, White House;
Former Ambassador to Burundi and Ghana;
Deputy to the Commander for Civil-Military Activities (DCMA)
US AFRICOM
Featured speakers
H.E. Patrick Achi
Prime Minister
Ivory Coast
Marco Margheri
Head of US relations and Chairman
ENI New Energy
Julian Pecquet
Washington/UN Correspondent
Jeune Afrique/The Africa Report
Lauren Kouassi-Olsson
Founder & Executive Chair
Birimian Holding
Jesse Corradi
Managing Director, Africa
Development Finance Corporation
Ambassador Rama Yade
Senior Director
Africa Center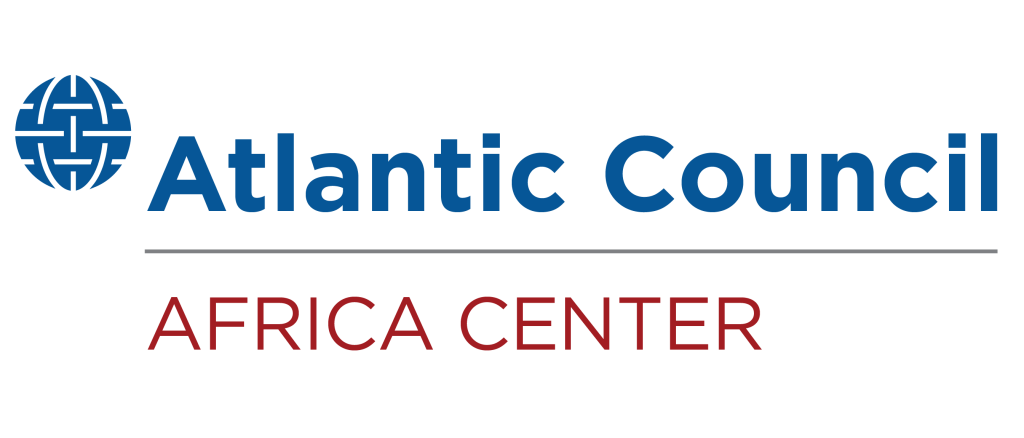 The Africa Center works to promote dynamic geopolitical partnerships with African states and to redirect US and European policy priorities toward strengthening security and bolstering economic growth and prosperity on the continent.