As the global community continues to grapple with the coronavirus (COVID-19), the Atlantic Council is open for business. Our business, meetings, and events, however, are occurring virtually. For more information, please read an update from our President and CEO.
There is a universally accepted paradigm on the importance of Internet access as a requirement for human and societal development. Mobile and digital technologies have revolutionized the way we interact with the world and due to the rapid proliferation of these technologies, we are more globally connected and open to innovative ideas than ever before. One such innovation, artificial intelligence, has the potential to maximize the value of limited government resources in areas where government services are unequally distributed, and provide critical services to those most in need. In areas of political and economic strife, AI-based technologies can serve as early warning systems, alerting governments, NGOs, international organizations, and multistakeholder organizations about impending humanitarian and human rights crises. Even the most optimistic accounts of what novel emerging technologies can do to improve the quality of our lives have to consider and address a set of important barriers; connectivity being the largest hurdle in implementation of digital technologies.
Digital exclusion or the lack of technology resources and access affects roughly 40% of the world's population. The gap caused by inequality in access to Information and Communications Technology (ICT) becomes even wider when we talk about regions — according to data taken from the Internet World Stats portal as of October 2020, only 47.1% of inhabitants of Africa had Internet access, compared to 87.2% of Europeans and 90.3% of Americans.
There are always differences between the promise of technologies and their implementation within complex, highly contextual real-world applications. Despite the opportunities these technologies may offer, there is a real risk that without thoughtful intervention,  they may, in fact, exacerbate structural, economic, social, and political imbalances, and further reinforce inequalities based on different demographic variables (including ethnicity, race, gender, gender and sexual identity, religion, national origin, location, age, and educational and/or socioeconomic status. Without connectivity, people and countries face huge barriers to participate in the economic and social networks that define the communities of our time.
This GeoTech hour will take a closer look at AI-based technologies, their implementation in society, and the risks associated with digital barriers in participating in the economic and social networks that define our communities.
Featuring
Melissa Flagg
Nonresident Senior Fellow, GeoTech Center
Atlantic Council
Robert Gourley
Co-founder and CTO
OODA LLC
Sally Grant
Vice President
Lucd AI
Hosted by
Joseph T. Bonivel Jr., Ph.D
Nonresident Senior Fellow, GeoTech Center
Atlantic Council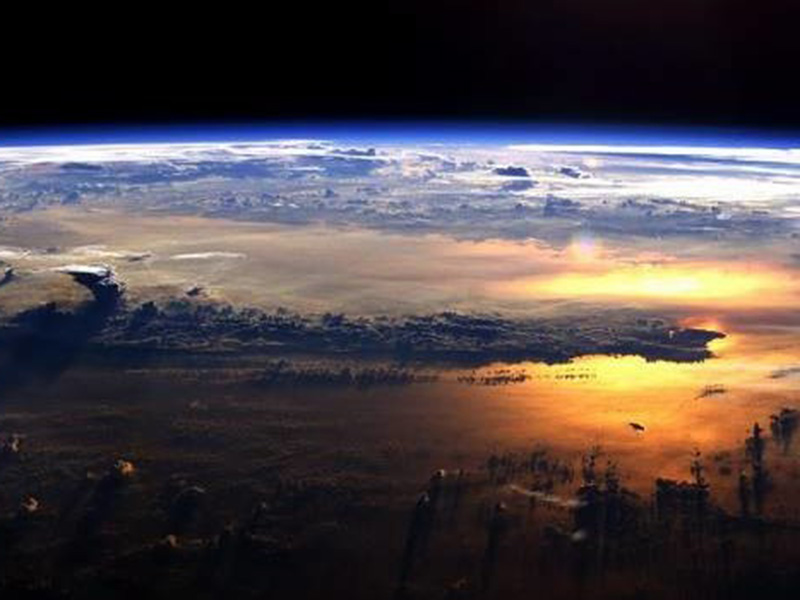 Championing positive paths forward that societies can pursue to ensure new technologies and data empower people, prosperity, and peace.