As the global community continues to grapple with the coronavirus (COVID-19), the Atlantic Council is open for business. Our business, meetings, and events, however, are occurring virtually. For more information, please read an update from our President and CEO.
Please join the Atlantic Council's Digital Forensic Research Lab on Thursday January 28, 2021 from 11:00 am – 12:30 pm EST for Disinformation, domestic extremism, and the threat to democracy, two panels centered on the online organization, communication, and future of far-right extremist movements implicated in the January 6 attack. The attack on the US Capitol was born from sustained disinformation about the results of the 2020 US election and an erosion of the shared set of facts upon which democracy depends. It was executed by a mix of far-right conspiracy adherents and militant groups that used social media to expand their recruitment and build robust online communities. Understanding and countering these extremist movements will be an enduring challenge for the United States, and have global implications for those online.
First, NPR's Kelly McEvers will speak with Congressman Tom Malinowski, who has had a front seat to the growing threat of violent right-wing extremism and is engaged in charting a path forward to combat it. Alarmed by the spread of the QAnon delusion, in August, Malinowski introduced bipartisan legislation that condemned the conspiracy movement and called for federal law enforcement to take its threats of violence more seriously. His outspokenness drew the ire of the growing online movement, resulting in death threats and a slew of unfounded online accusations targeting his re-election campaign. Just two months later, Malinowski was caught in the Capitol siege, forced to hunker in place as the movement he had months earlier raised the alarm about stormed the Capitol building seeking to undermine the peaceful transition of power. McEvers and the Congressman will discuss these experiences, potential legislative responses, and a path forward for the nation.
This discussion will be followed by a panel of experts who study the evolution of online extremism. The panel will discuss the months long information campaign to undermine the legitimacy of the 2020 election, which accelerated the convergence of conspiratorial and extreme groups, manifesting in real-world violence. They will offer an assessment of how these communities have reacted since the attack, the continued threat they pose, and policy responses under consideration.
This event is the first in a series of conversations focusing on the nexus of disinformation, platform governance, and domestic extremism. For more on these and other topics, visit the Digital Forensic Research Lab.
Featuring
Hon. Tom Malinowski
Congressman (D-NJ)
United States Congress
Kelly McEvers
Journalist, Host "All Things Considered"
NPR
Shireen Mitchell
Founder
Stopping Online Violence Against Women

Graham Brookie
Director
Digital Forensic Research Lab
Rose Jackson
Director of Policy Initiative
Digital Forensic Research Lab
Emerson Brooking
Resident Senior Fellow
Digital Forensic Research Lab
Jared Holt
Visiting Research Fellow
Digital Forensic Research Lab
More speakers to be announced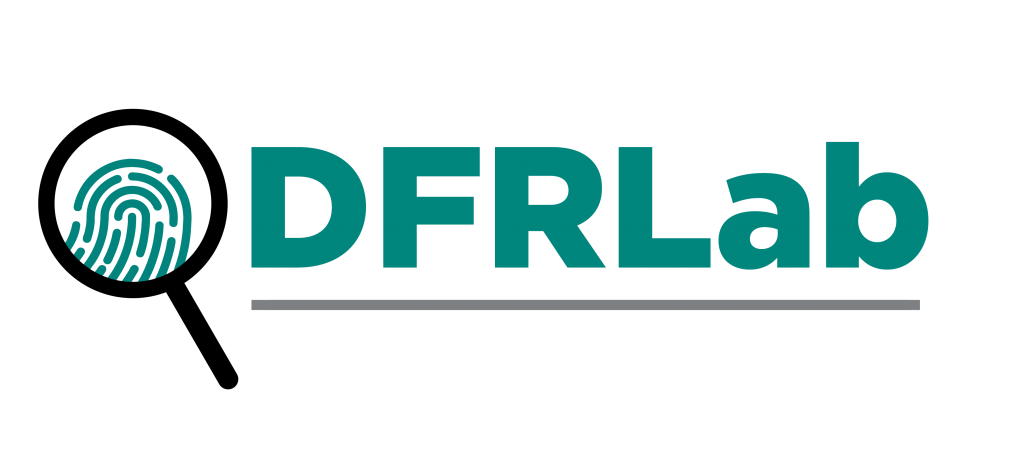 The Atlantic Council's Digital Forensic Research Lab (DFRLab) has operationalized the study of disinformation by exposing falsehoods and fake news, documenting human rights abuses, and building digital resilience worldwide.