As the global community continues to grapple with the coronavirus (COVID-19), the Atlantic Council is open for business. Our business, meetings, and events, however, are occurring virtually. For more information, please read an update from our President and CEO.
Please join the Atlantic Council's GeoEconomics and Adrienne Arsht Latin America Centers for a conversation with Mexican Finance Minister Arturo Herrera Gutiérrez. Kicking off the week of the IMF and World Bank Spring Meetings, this conversation will focus on the economic recovery in Mexico.
As the second largest economy in Latin America and the United States' second biggest trading partner, Mexico and the stability of its economy are vital to the domestic and global recovery from the COVID-19 crisis. The economy contracted by 8.2 percent in 2020 with a sharp drop in the first half of the year as demand and supply shocks stemming from the COVID-19 pandemic had deep impacts on firms, employment, and households. The recovery in 2021 will rely on several external and domestic factors, including the speed of vaccine deliveries (and the vaccination campaign), US growth dynamics, and private investment. What policies can the Mexican government implement to boost the economy? What role can the IMF and World Bank play to support them?
Keynote speaker
H.E. Arturo Herrera Gutiérrez
Secretary of Finance and Public Credit
Mexico
Moderated by
Josh Lipsky
Director, GeoEconomics Center
Atlantic Council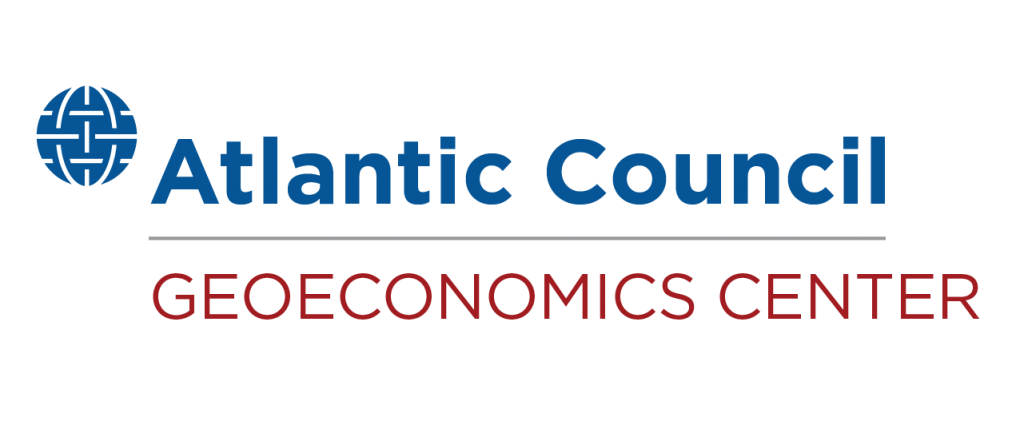 At the intersection of economics, finance, and foreign policy, the GeoEconomics Center is a translation hub with the goal of helping shape a better global economic future.