Please join the Atlantic Council Global Energy Center for the next episode of EnergySource Innovation Stream. This series highlights new energy technologies with the potential to reshape the global energy system through discussions with companies and individuals working diligently to bring those innovations to market at scale. On Monday, January 31 from 11:00 a.m. – 11:30 a.m. ET, the Global Energy Center will host Dr. Suzanne Singer, co-founder of Native Renewables, where she will discuss the latest advancements in providing off-grid photovoltaic systems to rural Indigenous communities in the Navajo Nation. Kelsey Forren, associate director for climate programs at the Atlantic Council Global Energy Center, will moderate the discussion.
Many Indigenous communities in the United States face insufficient access to affordable and reliable energy. Although 80% of fossil fuels are located on or near Indigenous peoples' lands, many Indigenous families are left without access to this energy as it is largely transported out of the production area. The Department of Energy estimates that nationwide, 14.2% of Native American households – a vast majority of which are members of the Navajo Nation – lack access to electricity, compared to only 1.4% of all U.S. households. Particularly in the midst of a clean energy transition, these communities stand to benefit from the deployment of reliable renewable energy sources.
Native Renewables is an Indigenous, women-led organization with a mission to empower families on the Navajo Nation by providing them access to affordable, reliable, and clean electricity to achieve energy independence. Through Native Renewables' Hozho Homes program, the goal is to provide thousands of Navajo households with access to an off-grid photovoltaic (PV) system. One pathway they are exploring is through a low interest lease. This program also supports workforce development by training Native Americans to build and maintain off-grid PV systems to support a clean energy transition away from fossil fuels. In this conversation, Dr. Singer will discuss opportunities to continue advancing clean energy access to Indigenous people to achieve energy independence.
Please join this conversation via the web application Zoom, which is accessible through your web browser, the Zoom desktop or mobile app, and by phone. If you wish to join the question and answer period, you must join by app or web. You must register to receive further information on how to join the virtual audience.
Featuring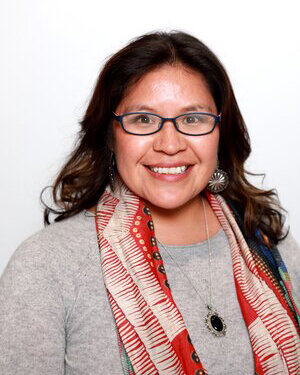 Suzanne Singer, Founder/Executive Director, Native Renewables
Co-Founder Suzanne Singer, PhD, is a member of the Navajo (Dine) tribe and grew up in Flagstaff, Arizona. Her mechanical engineering and energy analysis background provides the technical foundation to develop tribal energy independence. Prior to founding Native Renewables, Singer was a staff engineer and post-doc at Lawrence Livermore National Laboratory, and an intern with Sandia National Laboratories' Tribal Energy Program. Singer is the winner of the 2019 U.S. Clean Energy Education and Empowerment (C3E) Entrepreneurship Award. She earned a PhD and MS in Mechanical Engineering from the University of California, Berkeley, and a BS in Mechanical Engineering from the University of Arizona.
Moderated by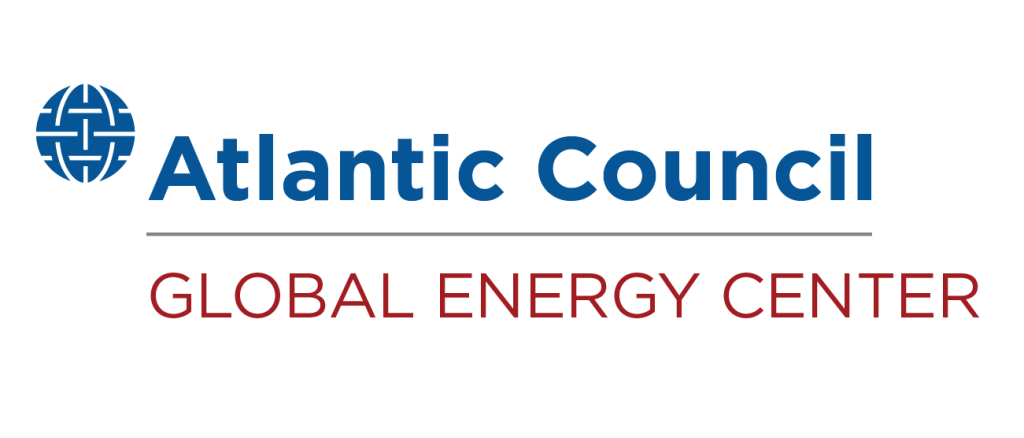 The Global Energy Center promotes energy security by working alongside government, industry, civil society, and public stakeholders to devise pragmatic solutions to the geopolitical, sustainability, and economic challenges of the changing global energy landscape.