Please join the Atlantic Council Global Energy Center for the next episode of EnergySource Innovation Stream. This series highlights new energy technologies with the potential to reshape the global energy system through discussions with companies and individuals working diligently to bring those innovations to market at scale. On Thursday, February 24 from 12:00 p.m. – 12:30 p.m. ET, the Global Energy Center hosts Emilie Bodoin, founder and chief executive officer of Pure Lithium, to discuss how Pure Lithium's novel technology goes from lithium salts to lithium metal electrodes in a single step, dramatically reducing manufacturing costs and enabling domestic lithium metal battery production. Randolph Bell, director and Richard Morningstar chair for global energy security at the Atlantic Council Global Energy Center, moderates the discussion.
The decarbonization of transportation will rely on powerful, agile, and efficient battery storage. While lithium-ion technology has dominated the energy storage market thus far, the battery industry must work quickly to reduce manufacturing costs and improve battery safety and efficiency to achieve an electric vehicle rollout on a scale necessary to tackle the climate crisis.
Pure Lithium aims to get lithium from the ground into a battery as quickly, sustainably, and inexpensively as possible through its patent-pending technology that has enabled it to become the first US company to manufacture a pure lithium metal electrode at room temperature from domestically sourced lithium salts. The company aims to enable the mass adoption of lithium metal batteries, with its pure lithium battery electrode, as an alternative to today's predominant lithium-ion technology. Lithium metal cells can provide twice the energy density of traditional lithium-ion batteries and power electric vehicles with fewer cells, greater range, and faster charging capability. The company only pursues chemistries that achieve an energy density over 400 watt-hours per kilogram, are non-flammable, are free of nickel or cobalt, use readily available materials, and cost under $50 per kilowatt-hour.
Please join this conversation via the web application Zoom, which is accessible through your web browser, the Zoom desktop or mobile app, and by phone. If you wish to join the question and answer period, you must join via Zoom. You must register to receive further information on how to join the virtual audience.
Featuring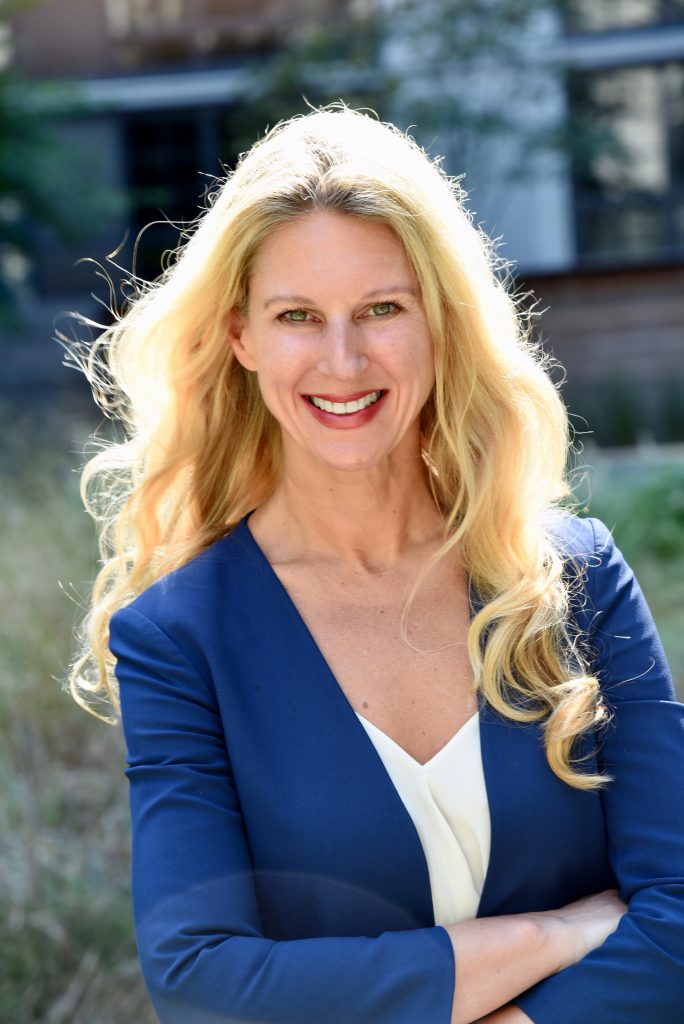 Emilie Bodoin, Founder and Chief Executive Officer, Pure Lithium
Emilie Bodoin, Pure Lithium's Founder and CEO, is an inventor and successful entrepreneur with ten years of experience in the lithium and battery industries. She has four granted patents for high-purity lithium metal batteries and numerous pending applications. From 2015 to 2018, Emilie worked with Argonne National Lab as a Principal Investigator (PI) on a lithium metal R&D project. She served as PI on many universities' R&D projects. And her industry experience includes securing JDA's with electric vehicle (EV) corporations. Early in her career, Emilie worked as a Research analyst at a quantitatively focused hedge fund. Emilie founded Pure Lithium in 2020 with Co-Founder and Chief Scientific Officer MIT Professor Donald R. Sadoway, Ph.D.
Moderated by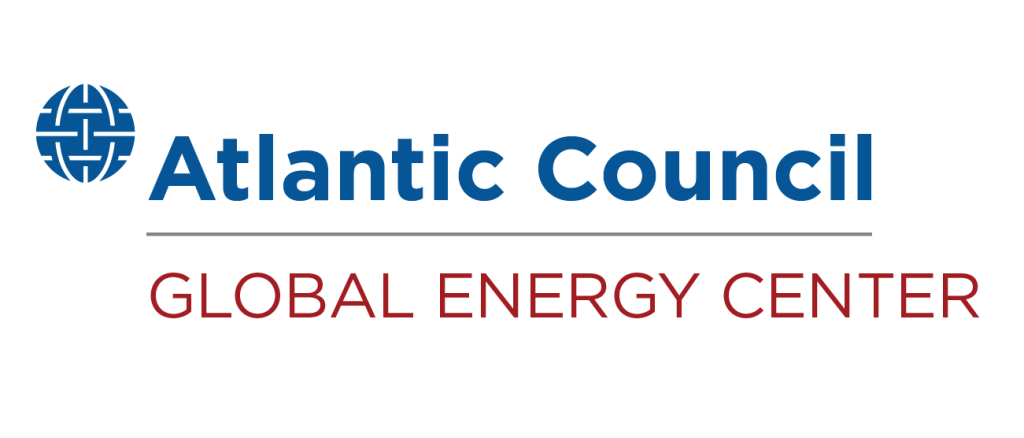 The Global Energy Center develops and promotes pragmatic and nonpartisan policy solutions designed to advance global energy security, enhance economic opportunity, and accelerate pathways to net-zero emissions.