As the global community continues to grapple with the coronavirus (COVID-19), the Atlantic Council is open for business. Our business, meetings, and events, however, are occurring virtually. For more information, please read an update from our President and CEO.
Please join the Africa Center for a private, off-the-record event discussing the upcoming June 21 Ethiopian general elections and the broader political and security situation in the Horn of Africa. This conversation, featuring Finnish Minister for Foreign Affairs H.E. Pekka Haavisto, will be moderated by Africa Center Senior Fellow Mr. Cameron Hudson, with remarks from Africa Center Director Amb. Rama Yade.
From the human rights violations and impending famine in Tigray to political instability in Somalia and rising tensions surrounding the GERD project, the Horn of Africa is facing numerous acute challenges. In this conversation, H.E. Pekka Haavisto will discuss the potential ramifications of the upcoming Ethiopian elections, Finnish and EU perspectives on the region, as well as his recent trips to Ethiopia, the Horn, and Gulf countries, as mandated by the EU High Representative Josep Borrell.
This invite-only, off-the-record event will take place on Friday, June 18, from 10:00 a.m. to 10:45 a.m. (ET) via Zoom. Please register below to confirm your attendance and receive Zoom details, or contact Luke Tyburski at [email protected] or +1 (585) 797-9769 with any questions or concerns.
Reminder that this event is invite-only. If you did not personally receive this link from the Africa Center, we would ask you to please reach out to Luke Tyburski at [email protected] or +1 (585) 797-9769 to request access.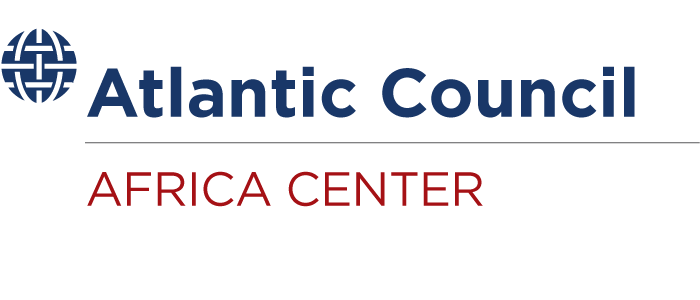 The Africa Center works to promote dynamic geopolitical partnerships with African states and to redirect US and European policy priorities toward strengthening security and bolstering economic growth and prosperity on the continent.