Contrary to most of the dire press coverage coming out of Ukraine, change is afoot in most of Ukraine. In the past few years, Ukraine has witnessed a cultural and political revolution. Yevhen Hlibovytsky is a partner of the Pro Mova consulting firm in Kyiv, Ukraine, and a leading public intellectual.
Hlibovytsky will describe specific civil society projects and initiatives to exhibit how much Ukraine has changed over the last six years. Anders Åslund, senior fellow at the Eurasia Center, moderates the discussion.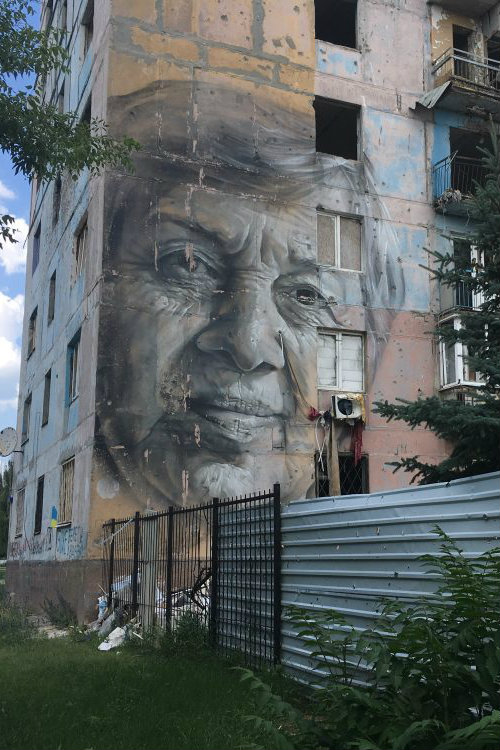 Resilience in the face of adversity
Ukraine's transformation
Ukraine has moved tentatively toward an open society and market economy since independence. The country has held several democratic elections but largely failed to address state control and corruption in its economy. Since the 2014 Maidan Revolution, Ukraine has undertaken significant economic reform and moved decisively toward a Europe-focused foreign policy.


The Eurasia Center's mission is to enhance transatlantic cooperation in promoting policies that strengthen stability, democratic values, and prosperity in Eurasia, from Eastern Europe in the West to the Caucasus, Russia, and Central Asia in the East.