Contrary to most of the dire press coverage coming out of Ukraine, change is afoot in most of Ukraine. In the past few years, Ukraine has witnessed a cultural and political revolution. Yevhen Hlibovytsky is a partner of the Pro Mova consulting firm in Kyiv, Ukraine, and a leading public intellectual.
Hlibovytsky will describe specific civil society projects and initiatives to exhibit how much Ukraine has changed over the last six years. Anders Åslund, senior fellow at the Eurasia Center, moderates the discussion.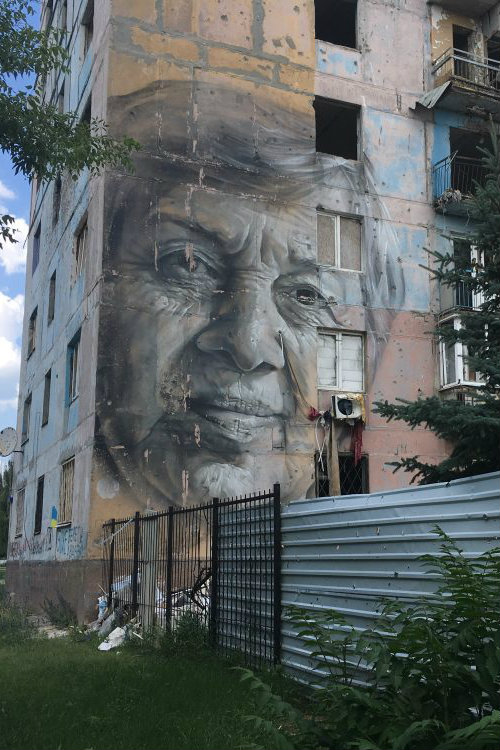 Resilience in the face of adversity
Ukraine's transformation
Ukraine has moved tentatively toward an open society and market economy since independence. The country has held several democratic elections but largely failed to address state control and corruption in its economy. Since the 2014 Maidan Revolution, Ukraine has undertaken significant economic reform and moved decisively toward a Europe-focused foreign policy.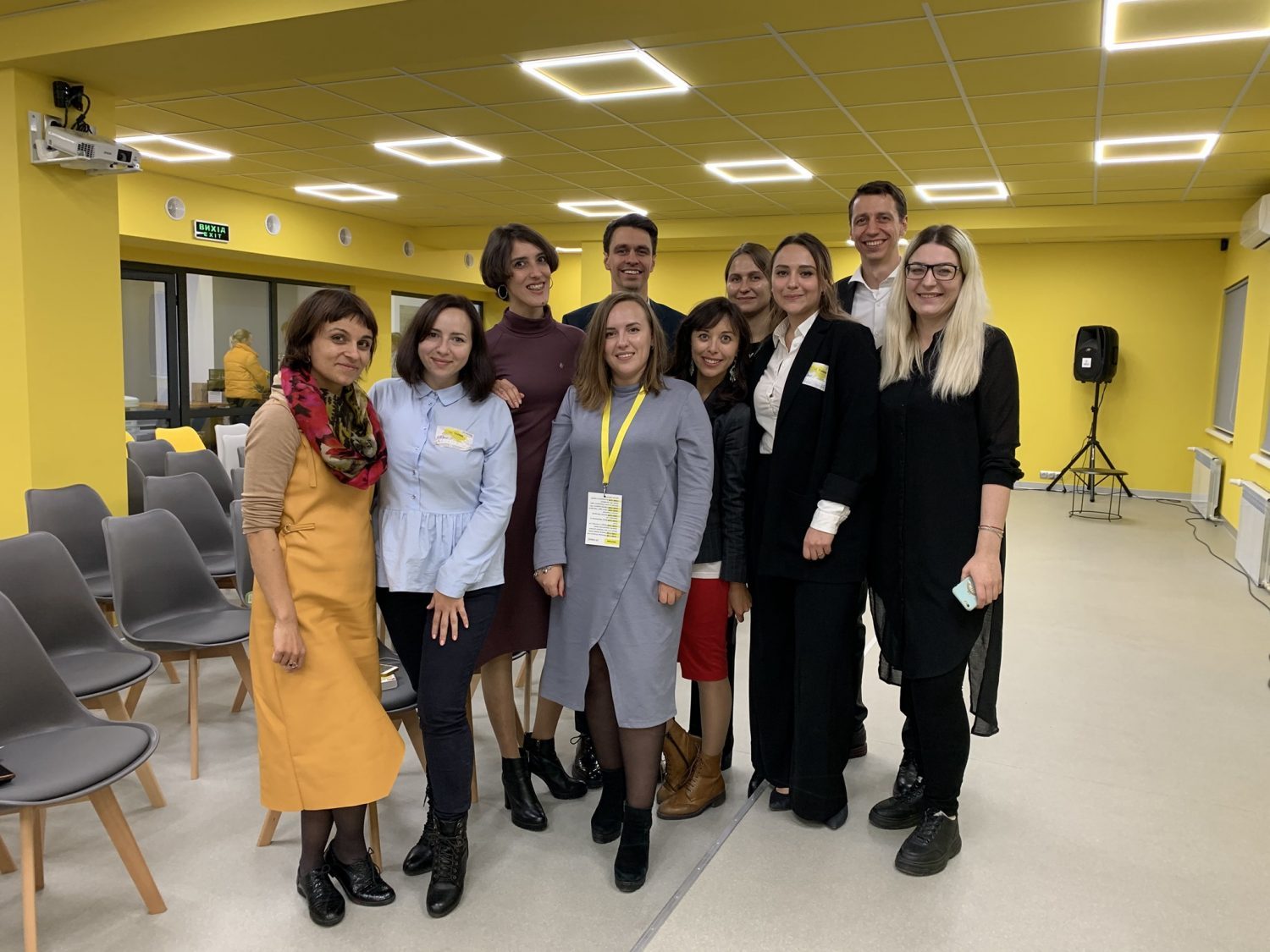 Thu, Jan 16, 2020
1991 Mariupol is a new startup hub located a stone's throw away from the frontlines of Ukraine's undeclared war with Russia. Can tech innovation create opportunities for young Ukrainians facing an uncertain future due to Kremlin aggression?
Read More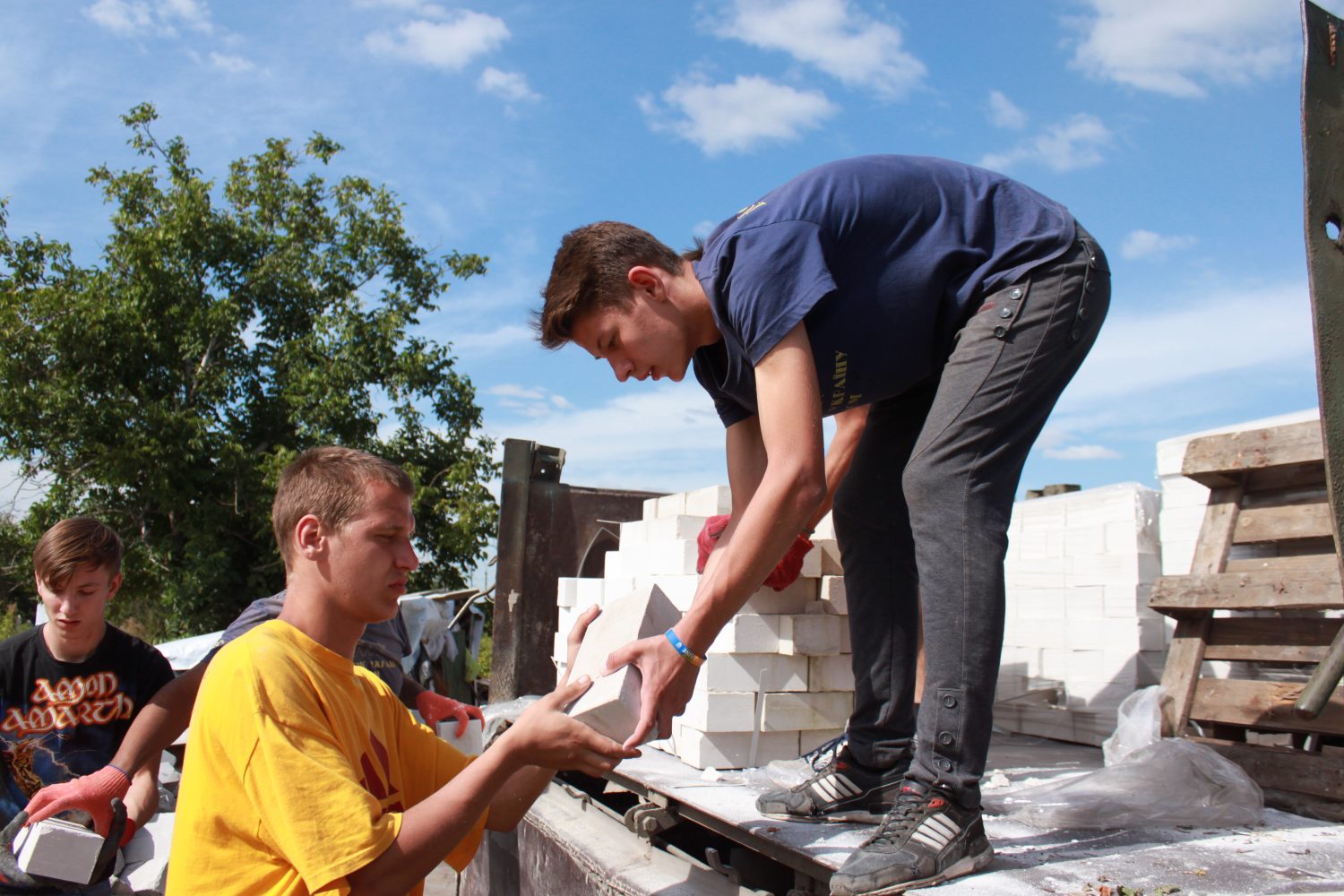 Thu, Oct 3, 2019
Five years after Kramatorsk, our volunteer initiative has become the largest volunteer movement in Ukraine with a network of more than 2,500 volunteers. Together, we have restored housing for 220 families and helped 17 cities create their own youth centers.
UkraineAlert by Yurko Didula

Thu, Jun 27, 2019
Many Western experts avoid the Donbas because it's a knotty problem without an easy solution, and there's plenty in Kyiv to keep one busy. I was one of those experts until a few weeks ago, when I finally jumped into a car and sped to Kramatorsk.
UkraineAlert by Melinda Haring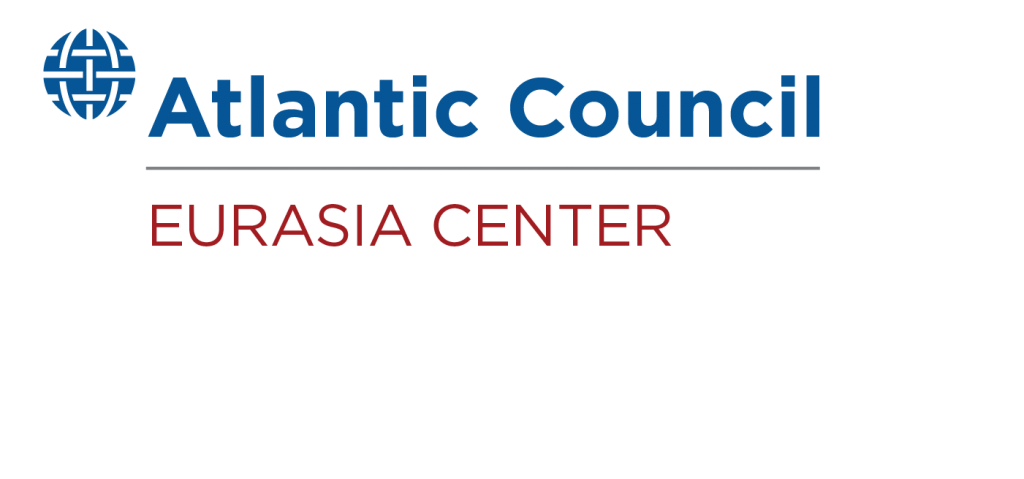 The Eurasia Center's mission is to enhance transatlantic cooperation in promoting stability, democratic values and prosperity in Eurasia, from Eastern Europe and Turkey in the West to the Caucasus, Russia and Central Asia in the East.