Please join the Atlantic Council's New American Engagement Initiative on Wednesday, July 27, from noon to 1:00 p.m. ET for an online event on how the war in Ukraine may signal a new era in nuclear weapons policy.
Russian President Vladimir Putin's invasion of Ukraine started with a warning against Western intervention: they would face "consequences such as you have never seen in your entire history." As he has repeated his nuclear threats over the last three months, numerous commentators have begun to wonder if it is the beginning of a new era of heighted nuclear risks. Headlines read: "Russia's invasion of Ukraine has eroded the nuclear taboo" (The Economist); "Putin's Threats Highlight the Dangers of a New, Riskier Nuclear Era" (The New York Times); "'We are now living in a totally new era'—Henry Kissinger" (Financial Times). Many wonder what lessons China may take away from Russia's nuclear saber rattling. What lessons have US allies and partners in the Indo-Pacific learned? Are countries like Japan and South Korea more likely to seek nuclear weapons for themselves? This Future Foreign Policy panel discussion will address these questions, exploring what, if any, lessons the war in Ukraine holds about the political and/or military utility of nuclear weapons in the Indo-Pacific region.
The Future Foreign Policy series features new perspectives to expand the US toolkit to address traditional threats, confront emerging challenges, and enable greater and more robust global engagement with allies and partners. To this end, our invitees bring much-needed diversity into the national security dialogue. The speakers include not only those from traditionally underrepresented groups in Washington foreign policy circles, but also those who represent a range of viewpoints.
Panelists
Daryl Press
Professor of Government
Dartmouth University
Naoko Aoki
Nonresident Senior Fellow
Atlantic Council
Tong Zhao
Senior Fellow
Carnegie Endowment for International Peace
Moderator
Adam Taylor
Foreign Desk Reporter
The Washington Post
Opening Remarks by
Q&A and Closing Remarks by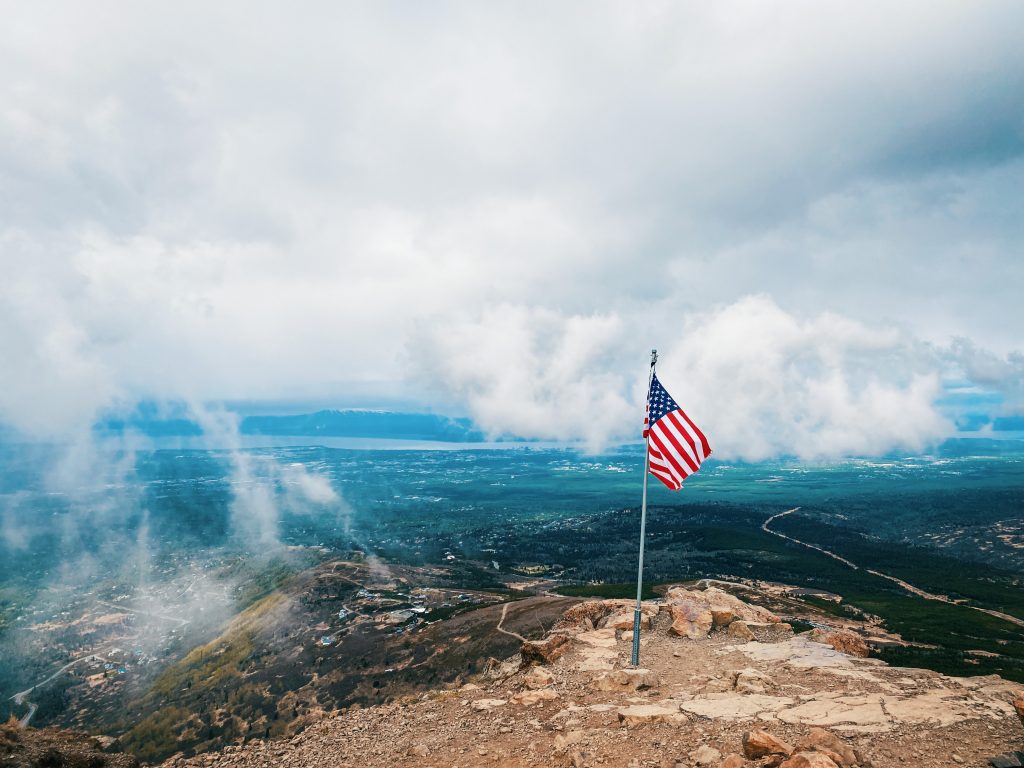 The New American Engagement Initiative, housed within the Scowcroft Center for Strategy and Security, challenges prevailing assumptions governing U.S. foreign policy, particularly those involving the military and the use of force, and offers real-world solutions to urgent problems that deploy the full range of American diplomatic, economic, and other capabilities.