The United States confronts a range of national security challenges, but the marketplace of ideas defines these too expansively, fails to prioritize them effectively, and limits the range of options for addressing them. The New American Engagement Initiative challenges prevailing assumptions governing U.S. foreign policy, in particular with respect to the efficacy of military intervention and the lost potential of diplomacy, and helps policymakers manage risks, set priorities, and allocate resources wisely and efficiently, in order to preserve our security and prosperity. Unconventional thinking is needed to help Americans put dangers into perspective, and encourage them to embrace global engagement through diplomacy, trade, and mutually beneficial cultural exchange. The military is an essential tool of U.S. foreign policy, but is inherently limited. The most effective and durable solutions to global problems must be developed in conjunction with allies and partners, and in ways that reduce the risk of conflict.
Featured content
Related past events
Employment opportunities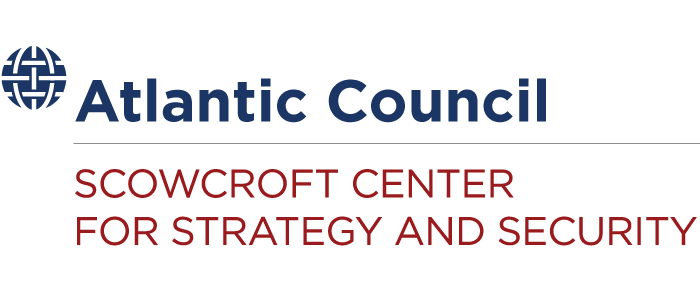 The Scowcroft Center for Strategy and Security works to develop sustainable, nonpartisan strategies to address the most important security challenges facing the United States and the world.