The United States confronts a range of national security challenges, but the marketplace of ideas defines these too expansively, fails to prioritize them effectively, and limits the range of options for addressing them. The New American Engagement Initiative challenges prevailing assumptions governing U.S. foreign policy, in particular with respect to the efficacy of military intervention and the lost potential of diplomacy, and helps policymakers manage risks, set priorities, and allocate resources wisely and efficiently, in order to preserve our security and prosperity. Unconventional thinking is needed to help Americans put dangers into perspective, and encourage them to embrace global engagement through diplomacy, trade, and mutually beneficial cultural exchange. The military is an essential tool of U.S. foreign policy, but is inherently limited. The most effective and durable solutions to global problems must be developed in conjunction with allies and partners, and in ways that reduce the risk of conflict.
Featured content
Thu, Jul 9, 2020
Public Event ONLINE EVENT — Which of the assumptions guiding US foreign policy are no longer fit for purpose? How can the United States learn from past mistakes and develop more productive and responsible modes of engagement?
1:00pm ONLINE EVENT Americas China Defense Policy Europe & Eurasia

Related past events
Wed, Oct 30, 2019
9:30am Washington, DC

Employment opportunities
Sat, Oct 24, 2020
Internship
The Young Global Professionals (YGP) Program, the Atlantic Council's paid internship program, is designed to provide exceptional young people with in-depth exposure to international affairs and an opportunity to play an active role in shaping real-world solutions to global challenges. The Atlantic Council is non-partisan and welcomes applicants from diverse backgrounds. International applicants are encouraged to apply.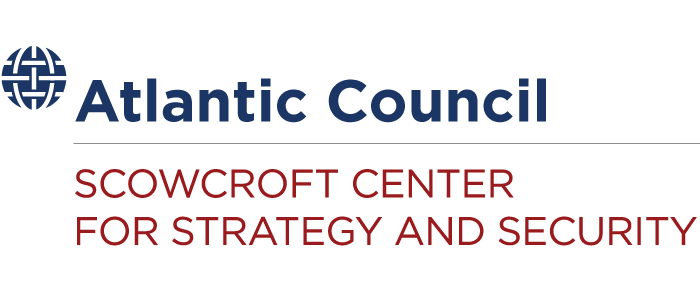 Wed, Nov 25, 2020
On November 24, in partnership with the Charles Koch Institute, the Brookings Institution hosted a discussion with Preble and other foreign policy scholars on the future of U.S. foreign policy, war in the broader Middle East, and other issues facing the new administration.
In the News by Atlantic Council