Structured around African and global companies from the creative sector and development institutions, this task force shapes the most suitable and innovative financial engineering and mechanisms for the funding of creative industries.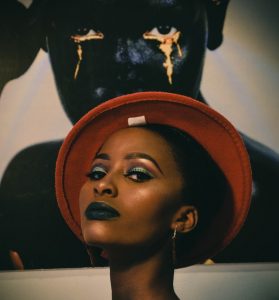 With Africa's integration into global markets and its demographic inflation, this presents a key opportunity for forming partnerships to employ new technologies that connect cultural industries to markets worldwide. Industrial transformation and job creation are tremendous challenges in the youngest continent of the world.
Our goal is to bring policymakers and business leaders to discuss and consider the investment opportunities in this promising industry around fashion, movies, music, visual arts, literature, and sports. Creative industries will be at the core of investing in Africa's future.
Join the Africa Center to participate in this virtual task force on Tuesday, February 8th, 2022 from 9:00 to 10:30 AM ET. Members will deliberate and share ideas, learnings, and expertise in order to improve the financial engineering of the creative sector in Africa.
Moderator
Mamadou Mbaye
Chief Executive Officer
Sigma Delta Fund
Task force members and speakers
Temwa Gondwe
Manager
Intra-African Trade Initiative
Hippolyte Fofack
Chief Economist
Solomon Quaynor
Vice President
Private Sector, Infrastructure, and Industrialization
Jules Nganham
Chief Executive Officer
ECOWAS Bank for Investment and Development
Mabouba Diagne
Vice President
Finance and Corporate Services
United Nations Economic Commission for Africa
Nita Deerpalsing
Director
Publications and Knowledge Management
Scott Eisner
President
US-Africa Business Center
Related content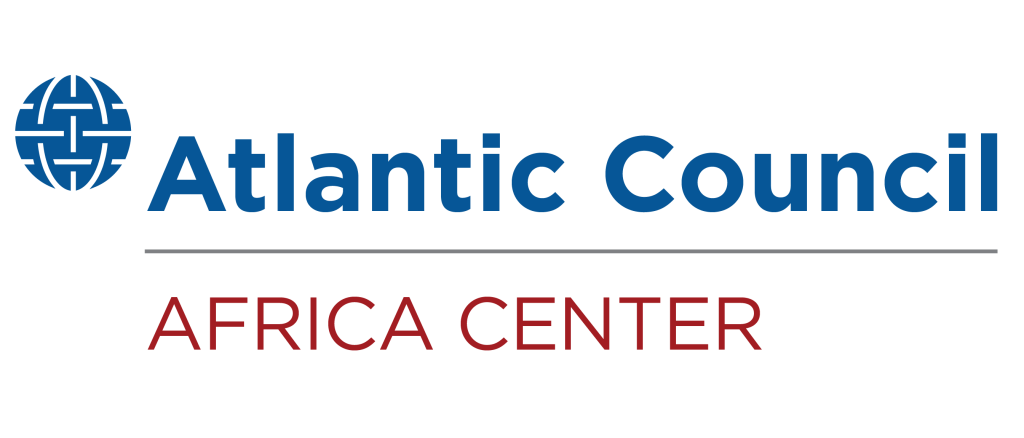 The Africa Center works to promote dynamic geopolitical partnerships with African states and to redirect US and European policy priorities toward strengthening security and bolstering economic growth and prosperity on the continent.