As the global community continues to grapple with the coronavirus (COVID-19), the Atlantic Council is open for business. Our business, meetings, and events, however, are occurring virtually. For more information, please read an update from our President and CEO.
Please join the Atlantic Council's GeoEconomics Center and ACAMS for a discussion on financial resilience and the global impact of secondary sanctions. Please note this event has been rescheduled and will take place on Wednesday, February 17, from 12.00-1.00 p.m. EST.
We are honored to welcome Mairead McGuinness, European Commissioner for Financial Stability, Financial Services and the Capital Markets Union, for keynote remarks to hear the EU's perspective on boosting the euro's international role, financial markets resilience and implementation of EU sanctions—but not necessarily American ones.

After four years of expansive use of unilateral measures, the US Treasury under Secretary Janet Yellen is also undertaking a review of recent practices in "financial warfare." What does that mean for US secondary sanctions, those in place now and those potentially to come?

Joining the Commissioner in conversation will be Adam Szubin, former Under Secretary of the US Treasury and Of Counsel at Sullivan and Cromwell, and Justine Walker, Head of Global Sanctions and Risk at ACAMS. Saleha Mohsin, Senior Reporter at Bloomberg will moderate this conversation.
Introductory remarks by
Julia Friedlander
C. Boyden Gray Senior Fellow and Deputy Director, GeoEconomics Center
Atlantic Council
Keynote speaker
Mairead McGuinness
European Commissioner for Financial Services, Financial Stability and Capital Markets Union
Speakers
Adam J. Szubin
Former Under Secretary
US Treasury
Of Counsel
Sullivan and Cromwell LLP
Justine Walker
Head of Global Sanctions and Risk
ACAMS
Moderated by
Saleha Mohsin
Senior Reporter
Bloomberg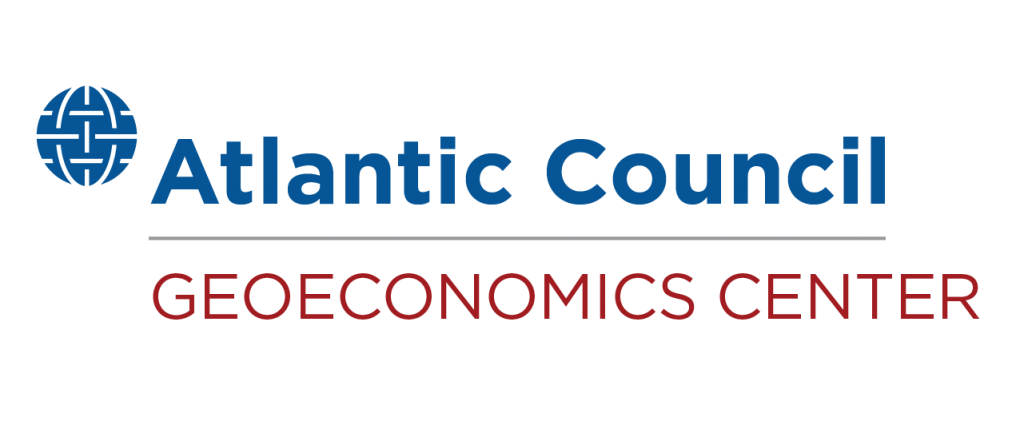 At the intersection of economics, finance, and foreign policy, the GeoEconomics Center is a translation hub with the goal of helping shape a better global economic future.