Please join the Atlantic Council Global Energy Center on June 1, from 3:30 – 4:30 PM EDT, for a conversation with Belgian Minister of Energy Tinne Van der Straeten on Belgium's role in creating a "green power plant for Europe" from North Sea wind resources. The discussion will be moderated by Randy Bell, Senior Director and Richard Morningstar Chair for Global Energy Security at the Atlantic Council's Global Energy Center.
Amid unprecedented climate and energy security challenges, Belgium and regional partners have taken innovative steps to accelerate Europe's transition to clean energy. Belgium and three other northern European nations seek to unlock the North Sea's offshore wind resources. Belgium will play a unique and vital role in this initiative, as it seeks to become the first country in history to establish an offshore 'energy island.'
In this event, Belgian Minister of Energy Tinne Van der Straeten will discuss her country's expertise in offshore wind deployment, Belgium's potentially game-changing ambitions, and the endeavor's core challenges. What obstacles must Belgium and its partners overcome to achieve their climate and energy security objectives?
Please join this conversation via the web application Zoom, which is accessible through your web browser, the Zoom desktop or mobile app, and by phone. If you wish to join the question and answer period, you must join via Zoom. Please register below to receive further information on how to join the virtual audience.
A conversation with

Tinne Van der Straeten
Minister of Energy
Kingdom of Belgium
Moderated by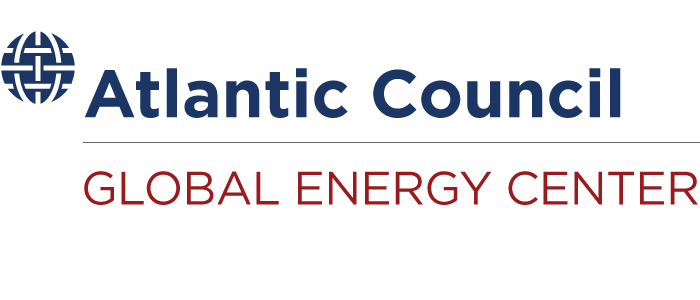 The Global Energy Center promotes energy security by working alongside government, industry, civil society, and public stakeholders to devise pragmatic solutions to the geopolitical, sustainability, and economic challenges of the changing global energy landscape.