A year ago, the Office of the United Nations High Commissioner for Human Rights released a comprehensive report concluding that Chinese government policies targeting Uyghurs and other Turkic communities "may constitute international crimes, in particular crimes against humanity."
Despite the report's strong recommendations to Chinese authorities to halt their widespread campaign of abuses, the atrocities against Uyghur and other Turkic people persist, as detailed in recent submissions by the Atlantic Council's Strategic Litigation Project, Human Rights Watch, and Amnesty International for the Universal Periodic Review on China. UN High Commissioner for Human Rights Volker Türk expressed grave concern this year at "large-scale arbitrary detentions and ongoing family separations" in the Xinjiang region.
The Atlantic Council's Strategic Litigation Project, together with Human Rights Watch, and Amnesty International will sponsor an event on the margins of the UN General Assembly on September 19, 2023, at 3:30 pm, at the St. Regis Hotel in midtown Manhattan to examine options for pursuing justice for the Uyghur people. This year's event promises to build upon the success of last year, with a schedule of prominent speakers that have generously offered their time and expertise.
As well as demonstrating solidarity with the Uyghur community—many of whom continue to lack any information about arbitrarily detained family members—we hope this event provides insight and inspiration to confront one of the most pressing human rights crises of our time. The UN's report was a necessary wake-up call to the international community, but the on-the-ground reality of mass imprisonment, forced labor, family separations and suppression of Uyghur language, culture, religion and identity shows that there is still much the international community needs to do to stop the ongoing atrocities, reunite families with their loved ones and reject the Chinese government's impunity to commit crimes against humanity. We welcome this opportunity for exchange, collaboration, and robust response.
This discussion will take place in person in midtown Manhattan. Registration is required. Early arrival is encouraged to ensure timely check-in. The event will be live-broadcasted, open to the press, and on the record.
Keynote Remarks

Ambassador Beth Van Schaack
Ambassador-at-Large for Global Criminal Justice
Office of Global Criminal Justice, United States

Belén Martinez Carbonell
Managing Director for Multilateral Affairs
European External Action Service (EEAS)

Peter Loeffelhardt
Head of Division, Directorate for Asia and the Pacific
German Federal Foreign Office
Expert Panelists

Prince Zeid Ra'ad Al Hussein
President and Chief Executive Officer
International Peace Institute
Former UN High Commissioner for Human Rights

Agnès Callamard
Secretary General
Amnesty International

Dr. Sophie Richardson
China Director
Human Rights Watch

Rayhan Asat
Uyghur Human Rights Lawyer
Nonresident Senior Fellow, Atlantic Council
Moderated by

Gady Epstein
Senior Editor
The Economist
More speakers to be announced
For media inquiries, please contact
Rayhan Asat, Nonresident Senior Fellow, Atlantic Council at RAsat@AtlanticCouncil.org
Sophie Richardson, China Director, Human Rights Watch at RicharS@HRW.org
Sarah Brooks, China Director, Amnesty International at Sarah.Brooks@Amnesty.org
Sponsored By




The Atlantic Council's Strategic Litigation Project injects fresh thinking into how governments and practitioners can apply legal tools to advance human rights and democracy around the world.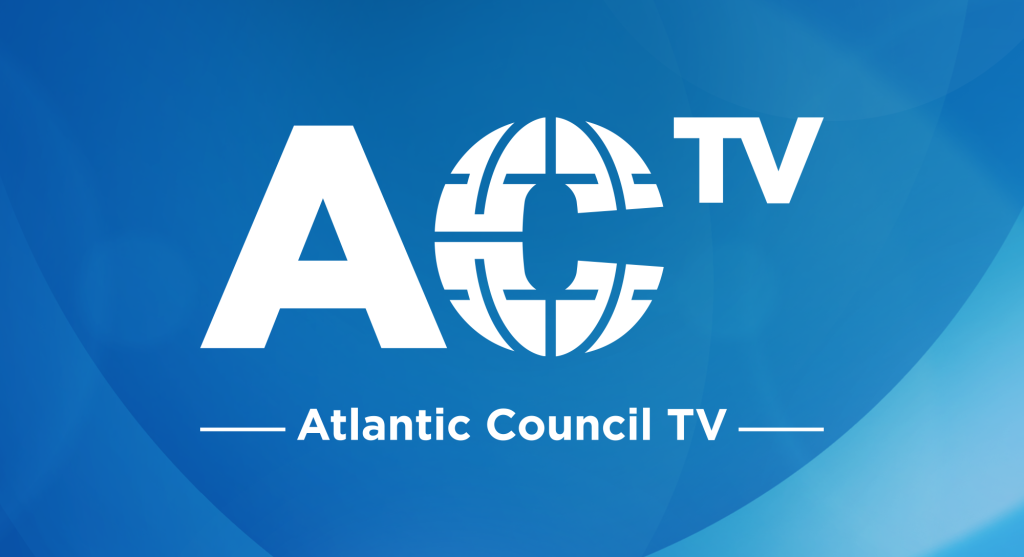 Follow the conversations shaping our world.
Available on all major platforms.