Governments and practitioners have a suite of legal tools at their disposal with which to hold state actors, state proxies, non-state actors, and affiliated entities to account for human rights violations, atrocity crimes, financial abuses, and acts of terrorism, among other offenses. However, despite their potential potency, these tools are often under-utilized.
The Atlantic Council's Strategic Litigation Project injects fresh thinking into how governments and practitioners can apply legal tools to advance human rights and democracy around the world.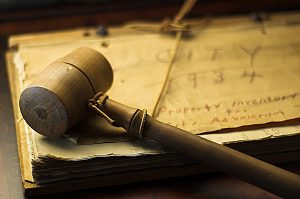 Legal measures target those in power who abuse their authority.
Litigation strengthens the international rules-based order and is a targeted, surgical measure aimed at holding violators accountable.

Litigation gives voice to victims and empowers civil society.
When civil society is emboldened they push back on their own leaders to demand human rights abiding, transparent, democratic governance.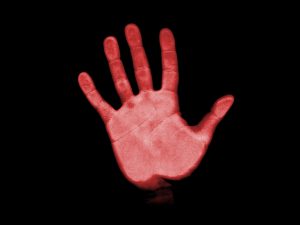 Trials revealing grave human rights violations of dictatorships against their own people can counter nationalistic narratives.
Civil society leaders are aware of abuses, but the broader public living in dictatorships and authoritarian states are inundated with nationalistic propaganda that blames external factors for abuses.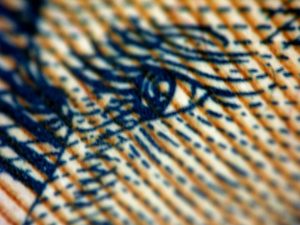 Prosecutions and significant judgments for damages coupled with enforcement can incentivize a change in behavior.
If targets for prosecution and enforcement of judgments for damages are more rigorously pursued, it will raise the costs for states to perpetrate human rights violations and engage in malign acts.
Related experts
Featured content
Related events
Sign up for all the latest updates!
Sign up for the MENASource newsletter, highlighting pieces that follow democratic transitions and economic changes throughout the region.