The Wyoming Energy Authority, Wyoming Business Council, and University of Wyoming School of Energy Resources, in partnership with the Atlantic Council, are pleased to invite you to an in-person convening of the Frontiers Project, which will address Wyoming's opportunity in low-emission global manufacturing markets.
Please save the date for the convening of the Frontiers Project, which will take place on Friday, October 7th, 2022, at 7:30 AM MDT
at the Cloudveil, Autograph Collection
112 Center Street
Jackson, Wyoming 83001
This discussion, the third in a series hosted as part of the Frontiers Project, will provide key input to strategic planning for the economic development of frontier regions. As global markets increasingly demand low-emission products and manufacturing, these regions see a growing opportunity to diversify and grow their economic foundations with low emission manufacturing. A key element of that is advanced energy systems, including advanced nuclear energy. This intersection of energy and manufacturing with global markets is the foundation of the strategic discussion.
We hope that you will be willing to share your time and insights with this select group of regional, national, and global leaders.
Learn more about the Global Energy Center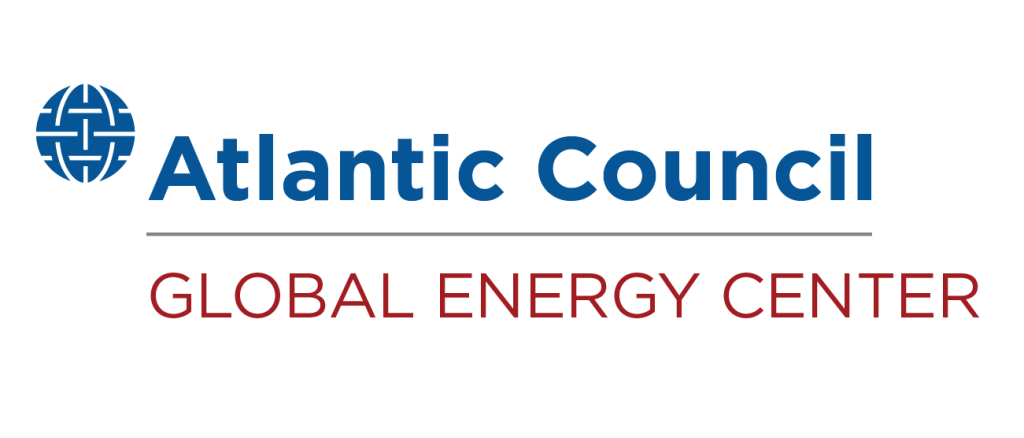 The Global Energy Center promotes energy security by working alongside government, industry, civil society, and public stakeholders to devise pragmatic solutions to the geopolitical, sustainability, and economic challenges of the changing global energy landscape.
Register
Please complete the information below. Items marked with an * are required.