The Atlantic Council Syria Project is pleased to invite you to a panel discussion "How can the United States counter normalization with Assad in the Middle East". This hybrid public event will take place on Wednesday, July 19, from 9:00 am to 11:00 am ET and will be streamed online.
On May 11, a bipartisan group of U.S. lawmakers introduced the 'Assad Regime Anti-Normalization Act' which could bar the U.S. government from normalizing relations with any Syrian government led by Bashar Assad and enhance the U.S. government ability to impose sanctions on regional individuals and entities that provide support to his regime. The proposed legislation came days after the Arab League, led by Saudi Arabia, allowed Syria back into the League based on a shared understanding to counter Captagon trade and to create a roadmap for national reconciliation and refugee return into Syria.
The event will discuss the unique challenges facing U.S. law makers in a changing Middle East order that warmed-up to Assad, especially amidst Chinese and Russian efforts to edge out the United States in the region, and how this would impact Washington's strategy in the region.
Panel speakers
The Hon. Joe Wilson
Chairman
House Foreign Affairs subcommittee on the Middle East, North Africa, and Central Asia
Mohammad Alaa Ghanem
Policy Chief
Syrian American Council
Charles Lister
Director of Syria and Countering Terrorism & Extremism programs
Middle East Institute
Moderated by
Qutaiba Idlbi
Nonresident Senior Fellow & Head of the Syria Project
Atlantic Council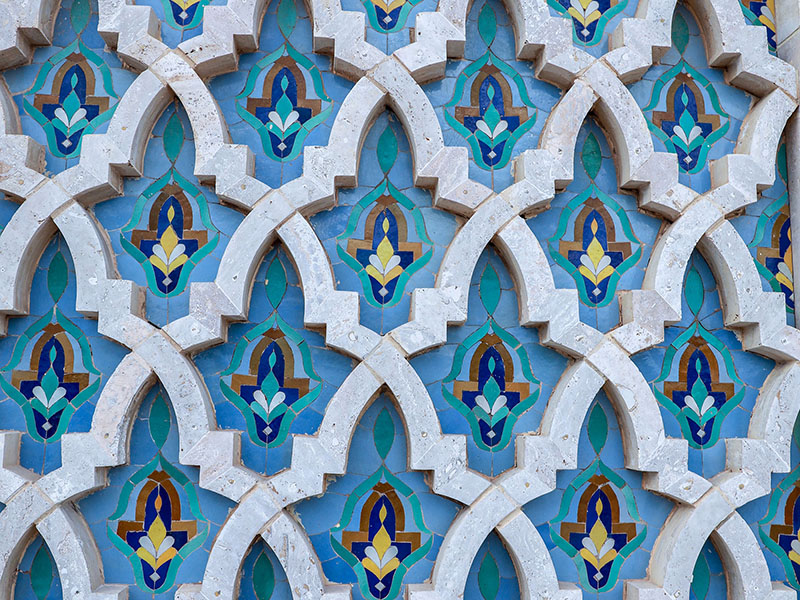 Middle East Programs
Through our Rafik Hariri Center for the Middle East and Scowcroft Middle East Security Initiative, the Atlantic Council works with allies and partners in Europe and the wider Middle East to protect US interests, build peace and security, and unlock the human potential of the region.