On November 5, 2018, the United States is slated to re-impose a second set of punitive sanctions on Iran designed to reduce its oil exports to zero and cut off its banks from any contacts with non-US financial institutions. Coming three months after a first tranche of sanctions and six months after the Trump administration quit the Iran nuclear deal, the mere threat of US punitive measures has already had a harsh impact on the Iranian economy. However, Iran has seen this movie before – during an earlier bout of sanctions imposed in 2012 – at a time when US policy had far greater support from other world powers. The panel discussed how effective sanctions are now and what coping mechanisms Iran has employed in the past to survive sanctions. A new issue brief on the topic, by the Atlantic Council's Holly Dagres and Barbara Slavin, will also be discussed.
The discussion was held on November 7, 2018 from noon-1:30 pm at the Atlantic Council.
On Twitter? Follow @ACIranSource and use #ACIran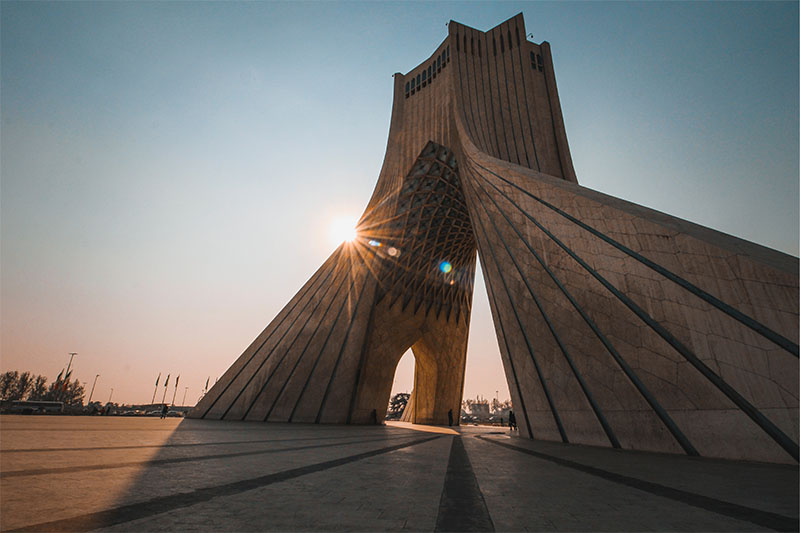 Iran Initiative
Provides a balanced approach of engagement and containment for regional policy makers with unique perspectives and analysis on the ongoing challenges and opportunities facing Iran while promoting US interests, regional conflict resolution, and the well-being of the Iranian people.