As the global community continues to grapple with the coronavirus (COVID-19), the Atlantic Council is open for business. Our business, meetings, and events, however, are occurring virtually. For more information, please read an update from our President and CEO.
​​​​​​President Biden said in his Inaugural Address that the mission of his Administration was to rebuild the middle class. Last week, the White House outlined their economic agenda including the $2 trillion dollar American Rescue Package.
On Thursday, we are honored to welcome Michael Pyle, Chief Economic Advisor to Vice President Harris, to explain the Administration's economic agenda, take your questions, and lay out the path forward for both the US and global economy. RSVP to attend this timely, off-the-record roundtable.
Speakers
Michael Pyle
Chief Economic Advisor to Vice President Harris
Moderated by
Josh Lipsky
Director, Programs and Policy, GeoEconomics Center
Atlantic Council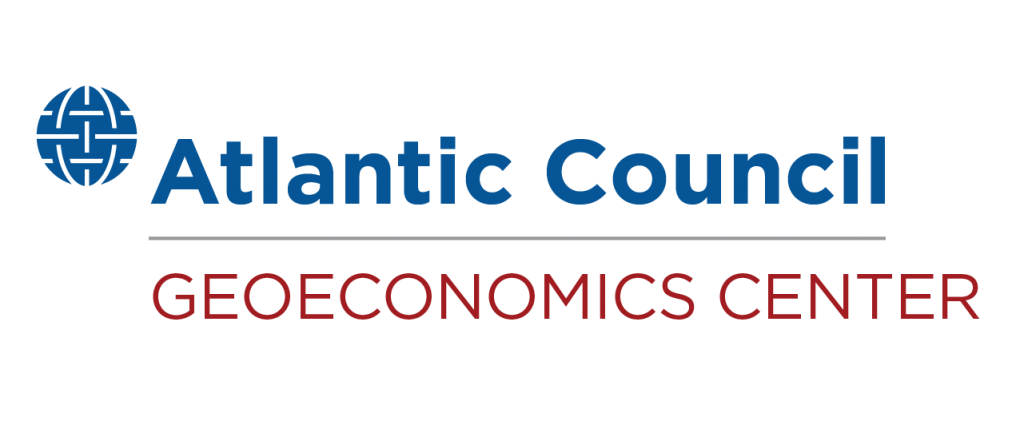 At the intersection of economics, finance, and foreign policy, the GeoEconomics Center is a translation hub with the goal of helping shape a better global economic future.