Please join the Atlantic Council's Scowcroft Center for Strategy and Security for our latest Forward Defense Forum, designed for defense visionaries to put forth creative ideas about the future of US and allied security.
This event, "Integrating 5G technology for a more networked force" will take place on Monday, November 6, from 2:45 p.m. to 4:00 p.m. ET in person at Atlantic Council Headquarters (1030 15th Street, Washington, DC 20005) and via Zoom. Register by using the form on the righthand side of this page.
As the US Department of Defense (DOD) faces increasingly contested and denied battlespaces, there will be a greater demand for rapid and secure communications both within and between militaries. 5G communications can potentially meet this moment, bridging multiple platforms and units across the joint force as well as with US allies and partners. However, while next-generation military communications offer new opportunities—from rapidly transferring data, and enhancing intelligence, surveillance, and reconnaissance capabilities, to streamlining logistics—they similarly intensify security threats facing US and allied militaries.
With China leading the way for next-generation communications infrastructure, installing Huawei technology across the globe, nations—including US allies and partners—are left vulnerable to cyberattacks and espionage in wartime. In comparison, while the DOD recognizes the importance of 5G communications as the foundation for a "new networked way of war", it lacks a sufficient roadmap for advancing 5G applications while also ensuring compatibility with current battlefield infrastructure and weapon systems. This discussion will consider how the DOD can become a leading adopter of 5G technology, developing a secure and interoperable communications architecture to counter US adversaries' battlefield connectivity.
On November 6, the US DOD's principal director for FutureG, Dr. Thomas Rondeau, Forward Defense Nonresident Senior Fellow Whitney McNamara, and Lockheed Martin Corporation's Vice President of 5G.MIL® Programs, Dan Rice will join us in conversation with C4ISRNET Defense Reporter Colin Demarest to discuss the future of military 5G.
We hope you can join us for what promises to be an important and timely discussion. To register to attend in person or receive the virtual Zoom link, please fill out the registration form on the right.


The Forward Defense Forum, generously supported by Lockheed Martin, is designed for defense visionaries to put forth novel ideas for how the United States and its allies and partners can adapt, innovate, and win on the future battlefield.
An expert panel featuring

Thomas W. Rondeau
Principal Director for FutureG, Office of the Undersecretary of Defense for Research and Engineering, US Department of Defense

Whitney McNamara
Nonresident Senior Fellow, Forward Defense, Scowcroft Center for Strategy and Security, Atlantic Council;
Vice President, Beacon Global Strategies

Dan Rice
Vice President, 5G.MIL® Programs, Lockheed Martin Corporation
Moderated by

Introduced by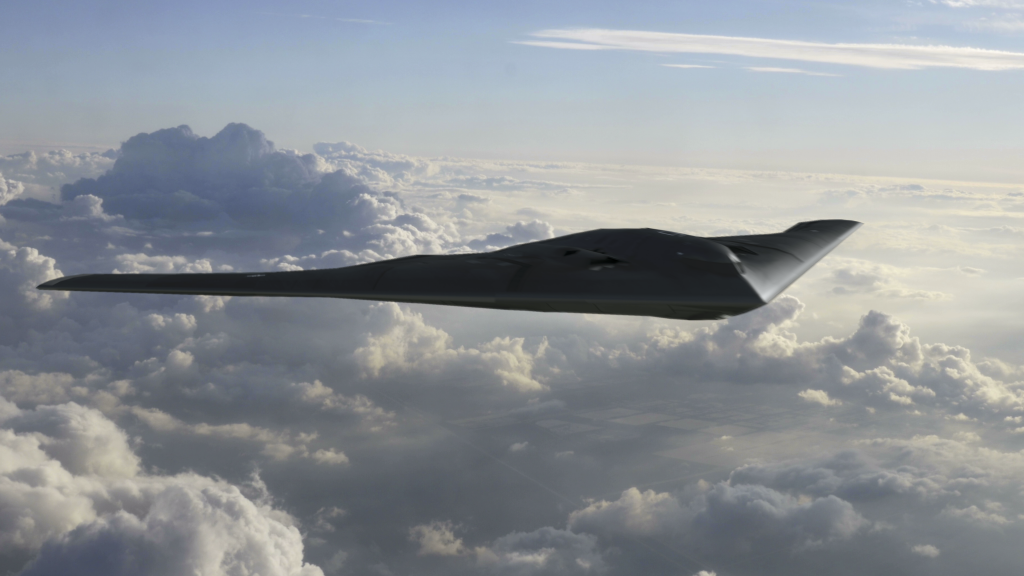 Forward Defense, housed within the Scowcroft Center for Strategy and Security, generates ideas and connects stakeholders in the defense ecosystem to promote an enduring military advantage for the United States, its allies, and partners. Our work identifies the defense strategies, capabilities, and resources the United States needs to deter and, if necessary, prevail in future conflict.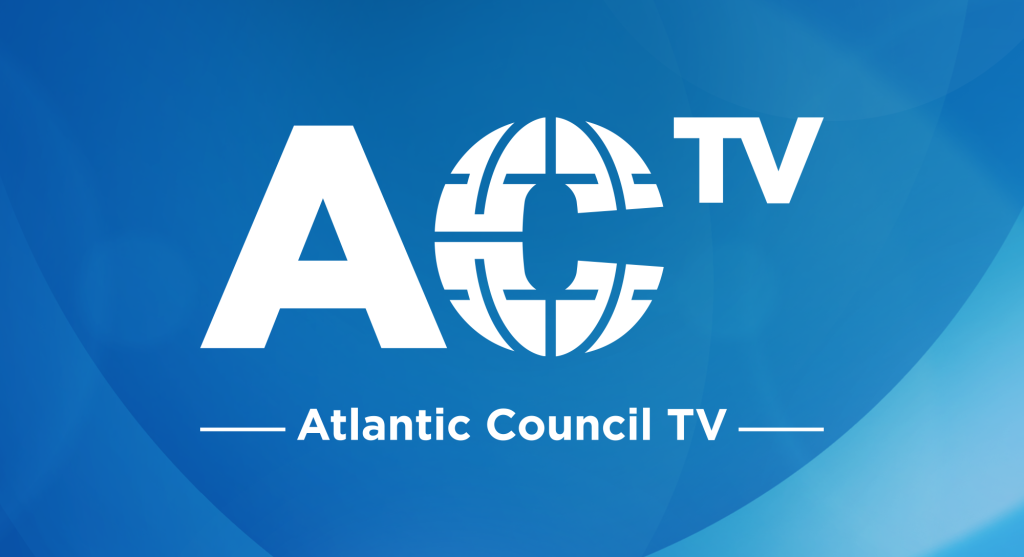 Follow the conversations shaping our world.
Available on all major platforms.