Our mission
Forward Defense (FD) helps the United States and its allies and partners contend with great-power competitors and maintain favorable balances of power. This new practice area in the Scowcroft Center for Strategy and Security produces Forward-looking analyses of the trends, technologies, and concepts that will define the future of warfare, and the alliances needed for the 21st century. Through the futures we forecast, the scenarios we wargame, and the analyses we produce, Forward Defense develops actionable strategies and policies for deterrence and defense, while shaping US and allied operational concepts and the role of defense industry in addressing the most significant military challenges at the heart of great-power competition.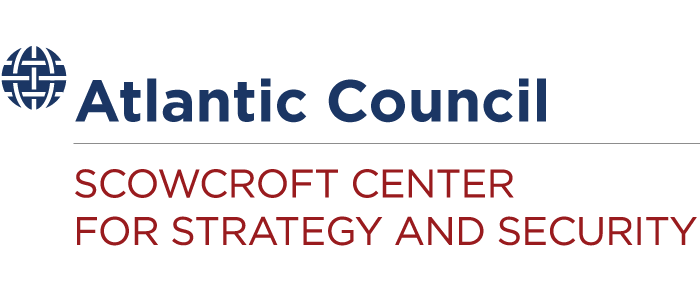 FD issues in focus
Read our extensive research and reports on cutting-edge issues in defense, including our leading analysis on key trends in military technology and innovation, our robust body of work on nuclear deterrence and the emerging strategic forces balance, and our foundational recommendations on the future of homeland security.
Read our commentary, op-eds, and analysis on defense policy, military strategy, defense industry, and emerging trends.
Subscribe
Sign up for updates from Forward Defense to hear the latest on the trends, technologies, and military challenges shaping tomorrow.
Content series
Event series
Forward Defense houses the Scowcroft Center's longstanding public event series on key issues related to the future of US and allied defense, including the Commanders Series, the Defense-Industrial Policy Series, and the Captains of Industry Series.
Our upcoming & latest events
Forward Defense is a forum for high-level speakers and experts to discuss new approaches to the most important challenges of our time. Stay tuned for FD's upcoming events on key issues related to defense strategy, emerging military technologies and operational concepts, the defense-industrial base, and the intersection between international security and the creative arts. Also, be sure to watch our past events for relevant insights on these key topics.
Core team