Our mission
Forward Defense (FD) helps the United States and its allies and partners contend with great-power competitors and maintain favorable balances of power. This new practice area in the Scowcroft Center for Strategy and Security produces Forward-looking analyses of the trends, technologies, and concepts that will define the future of warfare, and the alliances needed for the 21st century. Through the futures we forecast, the scenarios we wargame, and the analyses we produce, FD develops actionable strategies and policies for deterrence and defense, while shaping US and allied operational concepts and the role of defense industry in addressing the most significant military challenges at the heart of great-power competition.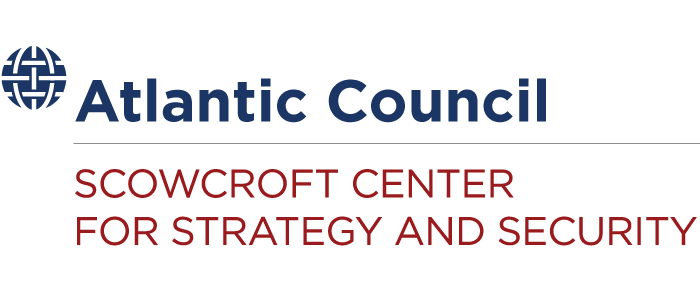 FD issues in focus
In-depth analysis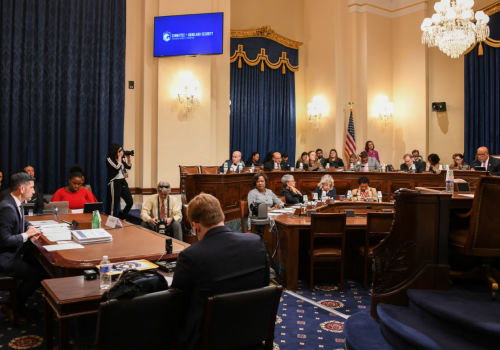 Tue, Dec 29, 2020
The Department of Homeland Security (DHS) is overseen by more than ninety committees and subcommittees–an oversight burden far greater than any other cabinet department. This issue brief proposes that Congress streamline its oversight of DHS to increase its effectiveness as a department with national security responsibilities.
Issue Brief by Thomas Warrick & Mark J. Massa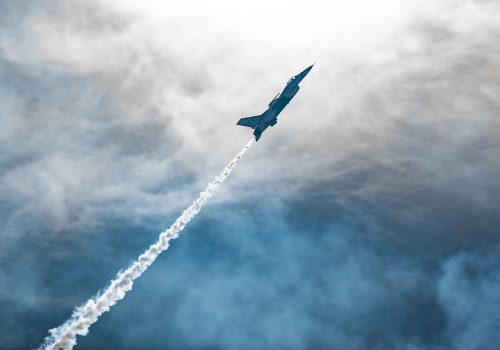 Mon, Nov 30, 2020
The Indo-Pacific region has become a center of gravity for innovation in defense technologies and emerging military capabilities. This report explores major drivers of modernization and advances a new framework to capture defense technology and investment efforts in the region.
Report by Tate Nurkin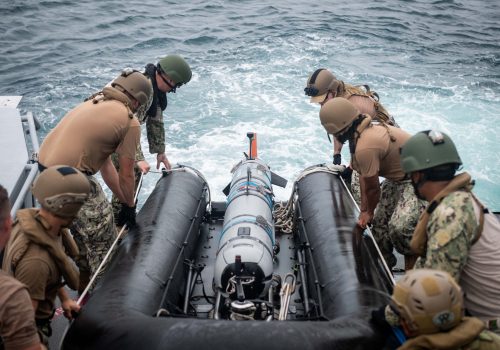 Tue, Nov 3, 2020
The future of warfare is progressing towards uncrewed systems and automation. This report takes a look at this trend in the undersea domain, proposing a strategy for the United States to leverage the emerging capacity of unmanned undersea vehicles.
Report by Erich Frandrup
Quick reads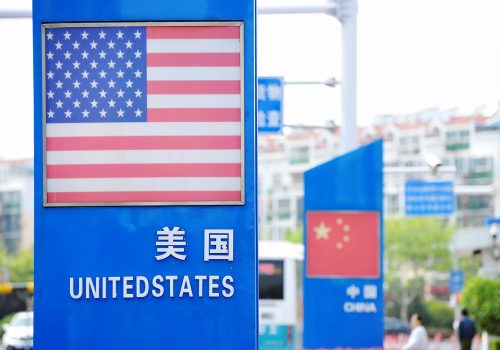 Wed, Dec 2, 2020
Though Chinese initiative has upset the status quo, their first move clarifies their vulnerabilities and exposes potential effective counterweights. By acting promptly to exploit these opportunities, the United States can take the second-mover advantage.
New Atlanticist by Matthew R. Crouch

Tue, Nov 10, 2020
Former director of the Defense Security Cooperation Agency will serve as nonresident senior fellow in the Scowcroft Center for Strategy and Security
Press Release by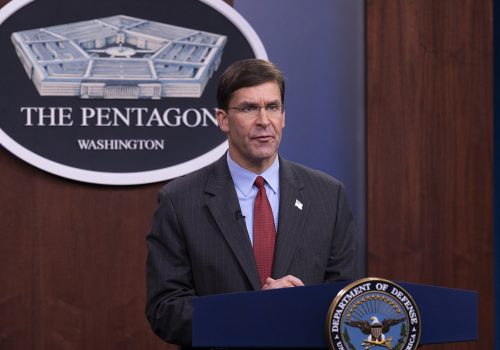 Tue, Oct 20, 2020
As the United States prepares for long-term competition with adversaries such as China and Russia, the Department of Defense is unveiling new plans to strengthen America's network of alliances and partnerships. "Our global constellation of allies and partners remain an enduring strength that our competitors and adversaries simply cannot match," US Secretary of Defense Mark Esper said during an Atlantic Council Front Page event on October 20.
New Atlanticist by David A. Wemer
Subscribe
Sign up for updates from Forward Defense to hear the latest on the trends, technologies, and military challenges shaping tomorrow.
Content series
Event series
Our upcoming & latest events
Core team