Our mission
Forward Defense (FD) helps the United States and its allies and partners contend with great-power competitors and maintain favorable balances of power. This new practice area in the Scowcroft Center for Strategy and Security produces Forward-looking analyses of the trends, technologies, and concepts that will define the future of warfare, and the alliances needed for the 21st century. Through the futures we forecast, the scenarios we wargame, and the analyses we produce, FD develops actionable strategies and policies for deterrence and defense, while shaping US and allied operational concepts and the role of defense industry in addressing the most significant military challenges at the heart of great-power competition.
FD issues in focus
In-depth analysis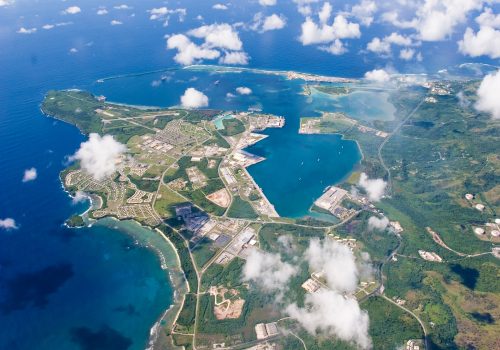 Thu, Jun 18, 2020
US military advantages over China are steadily eroding. Therefore, in this inaugural report for Forward Defense, T.X. Hammes crafts a new strategy and corresponding operational concepts which leverage geography and emerging technology to improve the US and allied warfighting posture in Asia.
Report by T.X. Hammes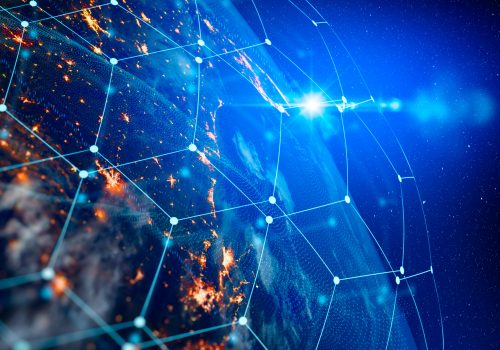 Fri, Apr 17, 2020
This report explores the drivers, tensions, and constraints shaping US-Japan collaboration on emerging defense technologies while providing concrete recommendations for the US-Japan alliance.
Report by Tate Nurkin and Ryo Hinata-Yamaguchi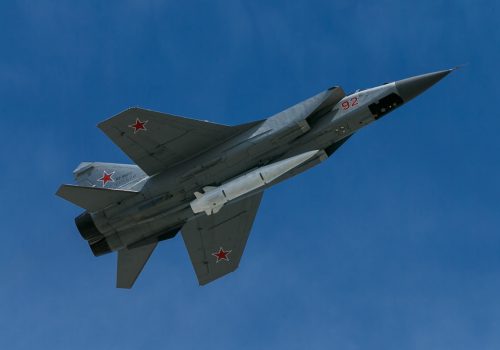 Fri, Mar 6, 2020
Great-power competition has returned, and with it, the importance of nuclear weapons in international politics.
Issue Brief by Matthew Kroenig, Mark Massa, and Christian Trotti
Quick reads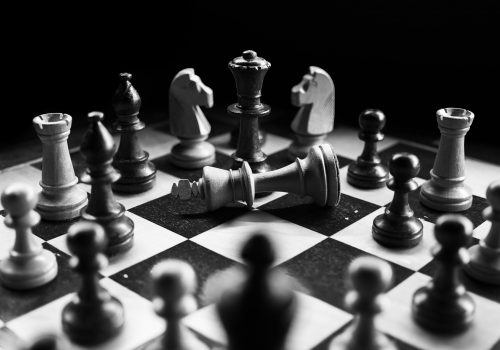 Thu, Jun 4, 2020
Reviewing lessons from their Agile Competition wargame series, Forward Defense Senior Fellow Benjamin Jensen and Marine Corps officer Lt Col Matthew Van Echo advance a new approach to wargaming in the era of great-power competition.
In the News by Atlantic Council

Mon, Jun 1, 2020
On June 1, Defense One published an article by Scowcroft Center Director Barry Pavel titled: "The Coronavirus is Raising the Likelihood of Great-Power Conflict." The article addresses the intensifying military operations in the western Pacific and warns of potential escalation if efforts are not calibrated carefully.
In the News by Atlantic Council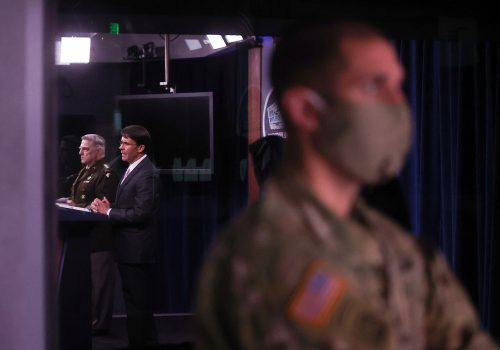 Thu, May 28, 2020
A layered and targeted response is required to meet the proximate challenges to the defense and dual-use supply chain, which is critical to national security. This crisis, as terrible as it is, may be the catalyst for taking steps today that are necessary to build the supply chain resilience and industry agility required to meet future national crises.
New Atlanticist by John F. Wharton and Tate Nurkin
Event series
Our upcoming & latest events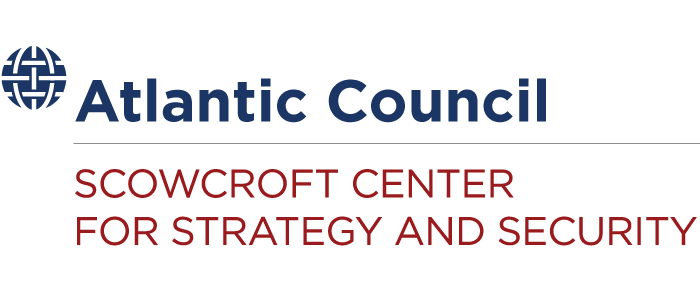 The Scowcroft Center for Strategy and Security works to develop sustainable, nonpartisan strategies to address the most important security challenges facing the United States and the world.
Core team