Our mission
Forward Defense (FD) helps the United States and its allies and partners contend with great-power competitors and maintain favorable balances of power. This new practice area in the Scowcroft Center for Strategy and Security produces Forward-looking analyses of the trends, technologies, and concepts that will define the future of warfare, and the alliances needed for the 21st century. Through the futures we forecast, the scenarios we wargame, and the analyses we produce, FD develops actionable strategies and policies for deterrence and defense, while shaping US and allied operational concepts and the role of defense industry in addressing the most significant military challenges at the heart of great-power competition.
FD issues in focus
In-depth analysis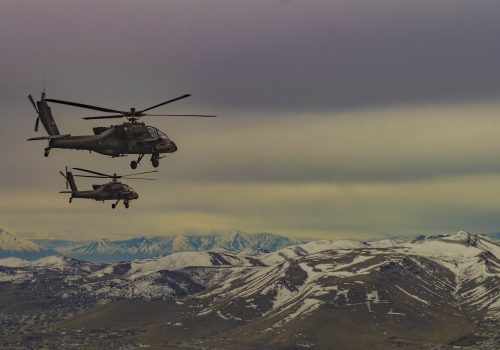 Mon, Sep 28, 2020
Warfighting eclipses the moment of battle. This report assesses the results from a series of competitive strategy wargames in order to explore how US military-modernization investments can shape adversary decisions long before the battle ever begins.
Report by Benjamin Jensen, John T. Watts, Christian Trotti, and Mark J. Massa

Wed, Sep 9, 2020
The Department of Homeland Security (DHS) needs to refocus its mission to lead the defense of the United States against major nonmilitary threats.
Report by Thomas Warrick & Caitlin Durkovich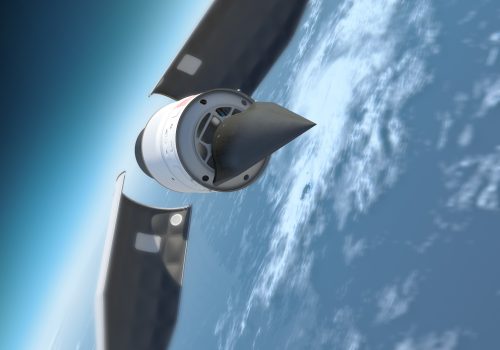 Mon, Aug 17, 2020
Hypersonic weapons are nearing maturation, but debates about their military relevance are often defined solely by technology. This primer situates hypersonic weapons within the regional context of the Indo-Pacific to provide a foundation for strategic analysis.
Report by John T. Watts, Christian Trotti, and Mark J. Massa
Quick reads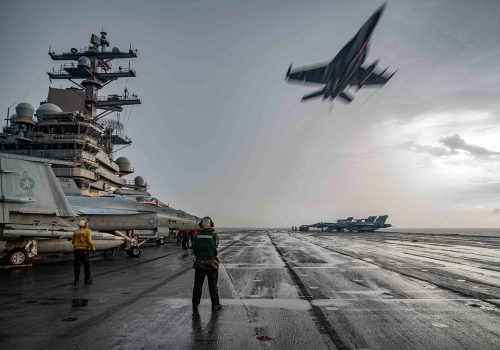 Wed, Sep 16, 2020
The United States cannot let efforts to achieve technological superiority outpace the cultivation of an industrial base available to exploit this advantage.
New Atlanticist by John Wharton and Tate Nurkin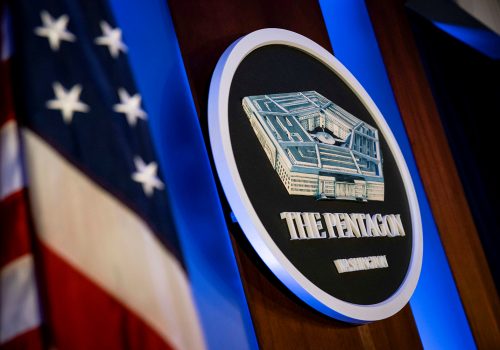 Wed, Aug 26, 2020
Successive years of stagnant defense spending levels and the prospect of lasting economic damage from the coronavirus pandemic could threaten to leave the United States handicapped in its growing military competition with rising powers China and Russia
Elections 2020 by David A. Wemer

Mon, Aug 24, 2020
Now more than ever, military service members need exceptional mental health care—and the national security community is uniquely positioned to develop the actionable recommendations that are prerequisites for progress.
New Atlanticist by Andrew Farnsworth
Subscribe
Sign up for updates from Forward Defense to hear the latest on the trends, technologies, and military challenges shaping tomorrow.
Event series
Our upcoming & latest events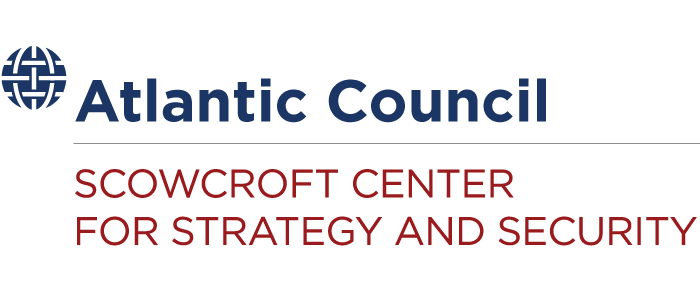 The Scowcroft Center for Strategy and Security works to develop sustainable, nonpartisan strategies to address the most important security challenges facing the United States and the world.
Core team