On Tuesday, September 13 from 9:00 am to 10:00 am EDT, the Atlantic Council Global Energy Center hosted a virtual conversation on the prospects for a potential export ban of US oil products and the ramifications of such a measure for the global oil market.
Amid geopolitical turmoil in the wake of Russia's full-scale invasion of Ukraine and a strong recovery of demand to date, the global oil market has experienced a protracted period of volatility. Amid an environment of supply-side and demand-side shocks, prices have been inflated and bottlenecks have emerged, particularly in the refining sector. In recent weeks the US east coast has drawn down its inventories of oil products to their lowest levels since 2015—nearly 50 percent below the five-year average—and US withdrawals from crude inventories have exceeded analyst expectations by as much as 300 percent.
In response, US policymakers have weighed the possibility of imposing a ban on export of refined oil products in response. If enacted, how would this move affect the global market equilibrium? What would the consequences of an export ban be for US consumers? What options, if any, could serve as an alternative for policymakers in Washington to ensure the domestic market is adequately supplied?
A conversation with

Sarah Emerson
President
Energy Security Analysis, Inc (ESAI)

John Padilla
Managing Director
IPD Latin America
Moderated by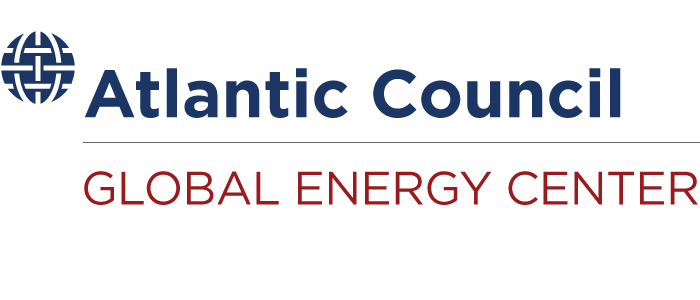 The Global Energy Center promotes energy security by working alongside government, industry, civil society, and public stakeholders to devise pragmatic solutions to the geopolitical, sustainability, and economic challenges of the changing global energy landscape.