As the global community continues to grapple with the coronavirus (COVID-19), the Atlantic Council is open for business. Our business, meetings, and events, however, are occurring virtually. For more information, please read an update from our President and CEO.
Please join the Atlantic Council Global Energy Center on Monday, June 7, from 8:00-9:00 am EDT for a conversation on Norway's role in raising global climate ambitions. Over the past several years, the country has risen to become a global leader in fleet electrification, forest preservation, carbon pricing, carbon capture and storage, and industrial decarbonization. In this conversation, Norwegian Ambassador to the United States Anniken Krutnes will provide opening remarks on Norway's progress in the fight against climate change, followed by commentary from experts in Norway and North America on how to heighten climate goals in two critical sectors: fleet electrification and global forest protection.
Christina Bu, general secretary of the Norwegian Association for Electric Vehicle Owners, and Dr. David Rapson, director of the Davis Energy Economics Program at the University of California, will discuss the national and transatlantic challenges of increasing demand for electric vehicles in Norway and the United States. Andreas Dahl-Jørgensen, managing director of Norway's pioneering International Climate and Forest Initiative, will provide insight into Norway's approach to global forest protection, particularly in regard to the Lowering Emissions by Accelerating Forest Finance (LEAF) Initiative. Chris Dragisic, acting branch chief for partnerships and initiatives at the U.S. Department of State Office of Global Change, will offer perspectives on how the United States can accelerate the initiative and scale funding. Frances Seymour, board chair of the Architecture for REDD+ Transactions, will also provide comments.
Please join this conversation via the web application Zoom, which is accessible through your web browser, the Zoom desktop or mobile app, and by phone. If you wish to join the question and answer period, you must join by app or web. Please register below to receive further information on how to join the virtual audience.
Agenda
Opening remarks by
Ambassador Anniken Krutnes
Ambassador of Norway to the United States
A conversation with
Christina Bu
General Secretary
Norwegian Electric Vehicle Association

Andreas Dahl-Jørgensen
Managing Director, Norway's International Climate and Forest Initiative
Norwegian Ministry of Climate and Environment
Chris Dragisic
Acting Branch Chief, Partnerships and Initiatives, Office of Global Change
US Department of State
Dr. David Rapson
Director, Davis Energy Economics Program (DEEP)
University of California, Davis
Frances Seymour
Distinguished senior fellow, World Resources Institute
Board chair, Architecture for REDD+ Transactions
Moderated by
George Frampton
Distinguished Senior Fellow, Global Energy Center
Atlantic Council
Learn more about the Global Energy Center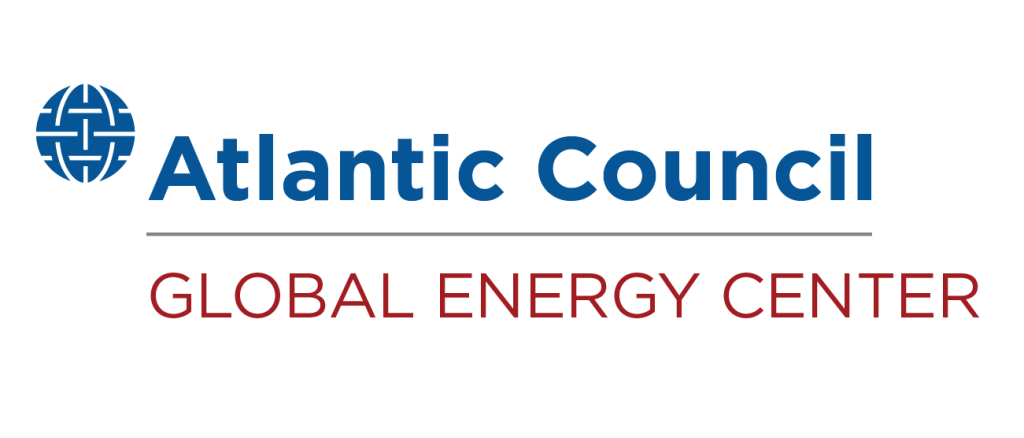 The Global Energy Center develops and promotes pragmatic and nonpartisan policy solutions designed to advance global energy security, enhance economic opportunity, and accelerate pathways to net-zero emissions.