Please join the European Union, Climate Advisers, and the Atlantic Council Global Energy Center virtually on Friday, December 10, from 9:00 am – 10:15 am ET for a discussion on strategies for transatlantic cooperation to accelerate global decarbonization of steel manufacturing. This event will also launch a report on the subject from Climate Advisers and the Atlantic Council supported by the European Union.
For the world to meet its climate commitments, emissions from heavy industry must be dramatically reduced. The production of steel, which accounts for roughly 8% of global carbon dioxide emissions, is at the forefront of the challenge. The recent announcement of a joint European Union and United States initiative to reach a Global Arrangement on Sustainable Steel and Aluminum provides a new window of opportunity for the transatlantic relationship to bolster the momentum of and discover alternative pathways to industrial decarbonization.
In this Atlantic Council event, government and industry leaders from both sides of the Atlantic will discuss the findings of the report and the policy proposals therein with a focus on those that could accelerate decarbonization pathways for steel. Early steps needed to structure international engagement on this topic as well as bring in other major steel-producing countries will also be tackled. The dialogue will address the challenges of developing a common methodology for evaluating the carbon emissions profile of steel production, creating a robust market for green steel, and sharing research and technical information.
This event is funded by the European Union. Please join this conversation via the web application Zoom, which is accessible through your web browser, the Zoom desktop or mobile app, and by phone. If you wish to join the question and answer period, you must join by app or web. Please review the EEAS Privacy Statement and register below to receive further information on how to join the virtual audience.
Agenda
A conversation with
Kevin Dempsey
President and Chief Executive Officer
American Iron and Steel Institute
Peter Handley
Head of Unit, Energy Intensive Industries – Raw Materials
European Commission
Erika Mink
Head of Governmental Affairs
thyssenKrupp Steel AG
Greta Peisch
General Counsel
Office of the U.S. Trade Representative
Rupert Schlegelmilch
Director of the Americas, Agriculture, and Food Safety, Directorate-General for Trade
European Commission
Moderated by
George T. Frampton
Distinguished Senior Fellow
Atlantic Council Global Energy Center
Associated experts
Learn more about the Global Energy Center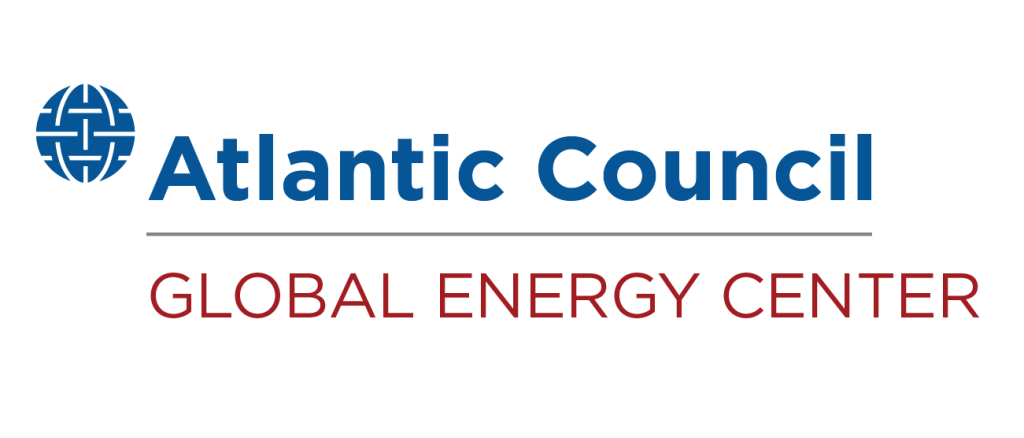 The Global Energy Center develops and promotes pragmatic and nonpartisan policy solutions designed to advance global energy security, enhance economic opportunity, and accelerate pathways to net-zero emissions.
Before proceeding to registration, please review the EEAS Privacy Statement and confirm below.