With more than 100 countries exploring the issuance of central bank digital currencies (CBDCs), there is an urgent need to make responsible innovations in digital currency.
Security issues have multiplied with the rise of the Internet and the threat of cyberattacks. Many central banks, including the Federal Reserve, consider cybersecurity a top priority. CBDCs have quickly landed on the international policy landscape. It is therefore critical that policy makers understand the novel cybersecurity implications that could emerge from issuing a CBDC. Of the G20 economies, 19 are exploring a CBDC with the majority already in pilot or development. This raises immediate questions about cybersecurity and privacy. A government-issued digital currency system could, but does not necessarily need to, collect, centralize, and store massive amounts of individuals' sensitive data, creating significant privacy concerns. It could also become a prime target for those seeking to destabilize a country's financial system.
A new report from the GeoEconomics Center analyzes the intertwined questions of policy, design, and security to focus policy makers on how to build secure CBDCs that protect users' data and maintain financial stability.
To launch the report, join the GeoEconomics Center on June 15 for a panel discussion on the challenge of cybersecurity and CBDCs. Carole House, director of cybersecurity and secure digital innovation at the National Security Council will offer opening remarks followed by a discussion with Neha Narula, director of MIT's Digital Currency Initiative, Giulia Fanti, report co-author and nonresident senior fellow with the Atlantic Council GeoEconomics Center, and Michael Mosier, general counsel at Espresso Systems, senior advisor at Oliver Wyman, and former acting director of the U.S. Treasury's Financial Crimes Enforcement Network (FinCEN). Our speakers will discuss key concepts, potential design trade-offs, and some policy principles to put forward a road map for policy makers of how to develop safe CBDCs. This discussion will be moderated by Josh Lipsky, senior director of the GeoEconomics Center.
Featuring
Opening Remarks
Carole House
Director of Cybersecurity and Secure Digital Innovation
National Security Council, The White House
Panel Discussion
Giulia Fanti
Nonresident Senior Fellow, GeoEconomics Center
Atlantic Council
Assistant Professor of Electrical and Computer Engineering
Carnegie Mellon University
Michael Mosier
General Counsel
Espresso Systems
Former Acting Director FinCEN
US Treasury
Neha Narula
Director of the Digital Currency Initiative
Massachusetts Institute of Technology Media Lab
Moderated by
Josh Lipsky
Senior Director, GeoEconomics Center
Atlantic Council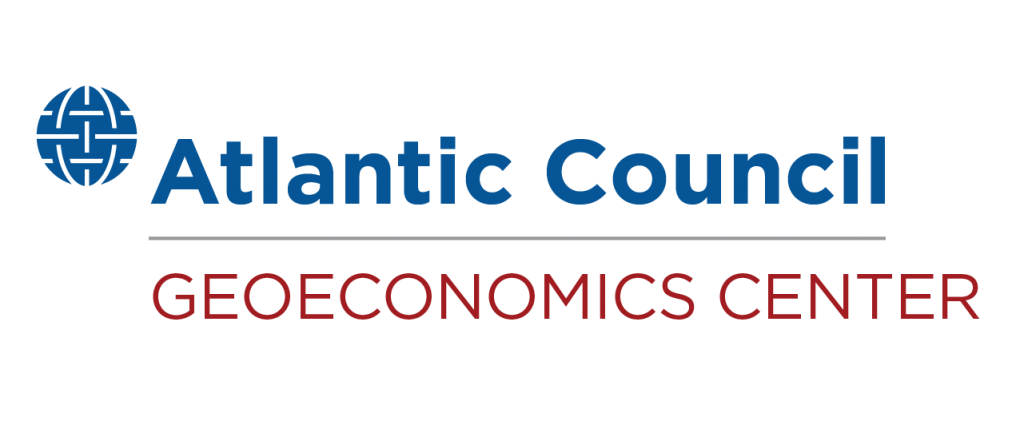 At the intersection of economics, finance, and foreign policy, the GeoEconomics Center is a translation hub with the goal of helping shape a better global economic future.