In 1933, Welsh journalist Gareth Jones traveled to the Soviet Union to investigate rumors of events in Ukraine. What he uncovered was an immense man-made famine and one of the greatest crimes of the twentieth century—the Holodomor. Despite millions of deaths, Kremlin propagandists and other Soviet-friendly Western journalists downplayed and denied his reporting. Mr. Jones, a new movie directed by Agnieszka Holland, explores the incredible story of Jones' struggle to expose the horrors occurring under Joseph Stalin at a time when Western reports were laudatory. The Holodomor stands out as one of the greatest tragedies of the Soviet regime, with Ukraine still fighting for its recognition and understanding of this dark chapter.
Agnieszka Holland, the director of Mr. Jones, and Andrea Chalupa, the writer of Mr. Jones, join Anne Applebaum, Pulitzer Prize-winning journalist, historian and author of Red Famine: Stalin's war on Ukraine to discuss how this movie, and others like it, can serve as a vehicle for exploring and acknowledging histories that have long been downplayed, and the challenges faced by those working to shed light on inconvenient truths.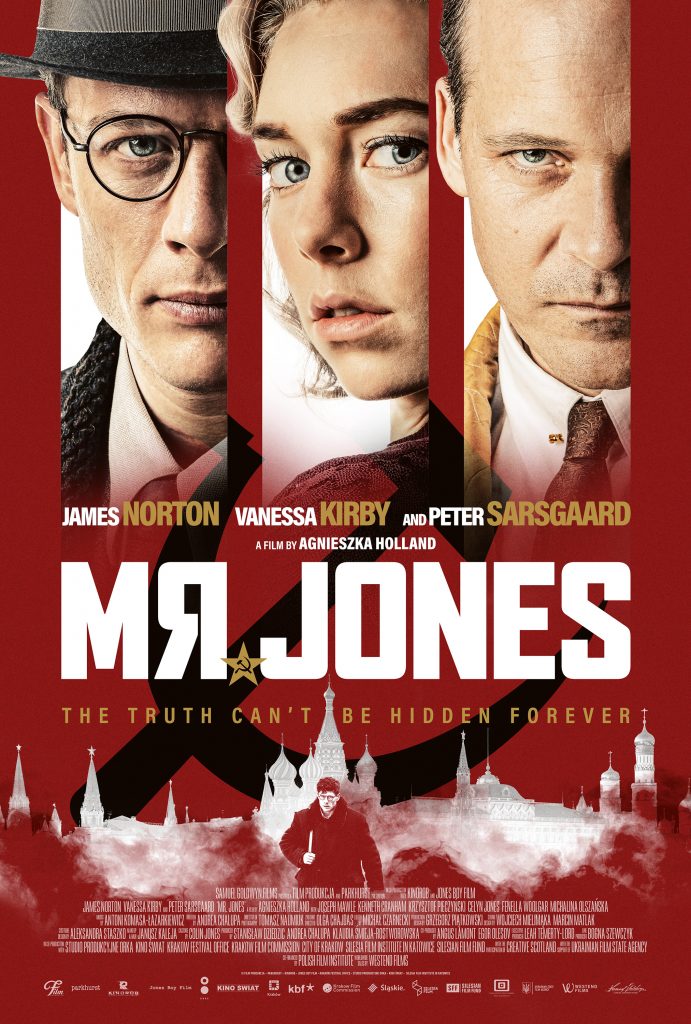 Gareth Jones (James Norton) is an ambitious young journalist who gained fame after his report on being the first foreign journalist to fly with Hitler. Now, intrigued by the Soviet "utopia", Jones travels to Moscow, where he meets Ada Brooks (Vanessa Kirby), a British journalist, who reveals that the truth behind the regime is being violently repressed. Hearing murmurs of government-induced famine, kept secret by the Soviet censors, Jones travels clandestinely to Ukraine, where he witnesses the atrocities of man-made starvation—millions left to starve. Deported back to London, Jones publishes an article revealing his findings, quickly denied by Western journalist Walter Duranty (Peter Sarsgaard). As death threats mount, jones has to fight for the truth. Meeting a young George Orwell, he shares his findings… helping inspire the seminal novel Animal Farm.
Co-hosted in partnership with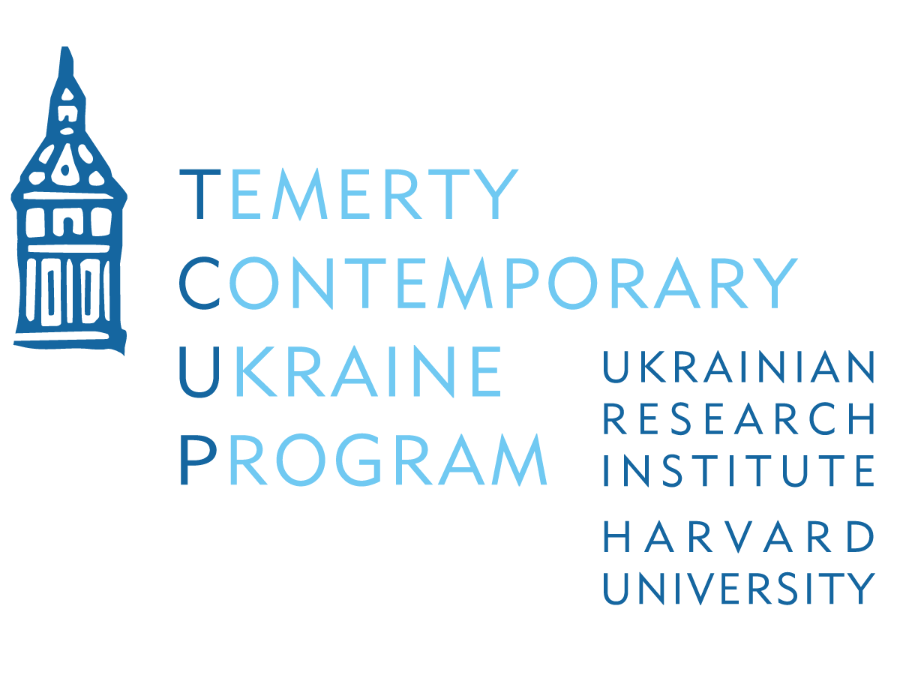 The Eurasia Center's mission is to enhance transatlantic cooperation in promoting stability, democratic values and prosperity in Eurasia, from Eastern Europe and Turkey in the West to the Caucasus, Russia and Central Asia in the East.