Please join the Atlantic Council Global Energy Center for a private, hybrid roundtable on nuclear waste policy. This conversation will take place on Tuesday, March 21, from 10:00 AM – 11:30 AM EDT.
The potential for advanced reactors to ring in a new age of nuclear energy as a major contributor to decarbonization and energy security has made the question of nuclear waste management even more pressing. On the one hand, nuclear waste composition may change as new designs with different fuel types come online, influencing the characteristics of final disposal solutions. On the other hand, as US companies strike international deals to export advanced nuclear technologies, the ability to take back and dispose of spent fuel could become a sticking point. The backend of the fuel cycle must be addressed to set the next generation of nuclear technology up for success.
You may attend this conversation either in person or virtually. If you would like to attend virtually, please request a Zoom link from Ameya Hadap (ahadap@atlanticcouncil.org).
Agenda | Tuesday, March 21
10:00 – 10:05 a.m. Opening remarks
Ameya Hadap, Assistant Director, Atlantic Council Global Energy Center
---
10:05 – 11:30 a.m. Panel discussion
Alan Ahn, Senior Resident Fellow, Climate and Energy Program, Third Way
Jack Edlow, President, Edlow International Company
Jorge Narvaez, General Engineer, Office of Integrated Waste Management, US Department Of Energy
Brett Rampal, Director, Nuclear and Power Strategy, Veriten
MODERATED BY
Ameya Hadap, Assistant Director, Atlantic Council Global Energy Center
Learn more about the Global Energy Center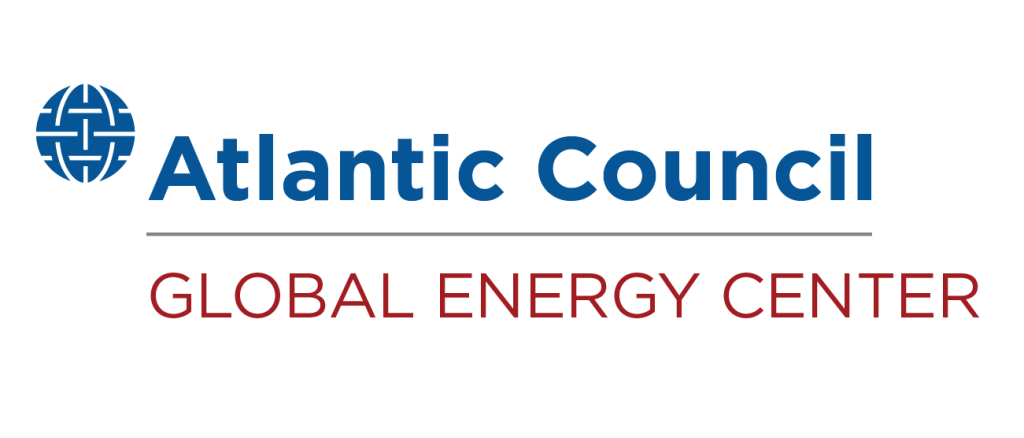 The Global Energy Center develops and promotes pragmatic and nonpartisan policy solutions designed to advance global energy security, enhance economic opportunity, and accelerate pathways to net-zero emissions.