Please join the Atlantic Council Global Energy Center on Thursday, April 13th from 1:00 pm to 3:00 pm ET for our offshore wind roundtable, a private and off-the-record discussion.

The discussion will feature two 60-minute panels: the first panel will focus on Europe's permitting process and lessons for the United States, while the second panel will discuss OSW cost inflation and deliverability challenges. This workshop will be hybrid: participants will be welcome to join either in-person at the Atlantic Council offices or virtually via Zoom. 

We anticipate a full in-person audience and will be taking reservations on a first-come, first-served basis. The meeting will convene key stakeholders from the public and private sectors and feature remarks and presentations from experts.
Accelerating permitting approval processes are critical for the US to reach its goal of developing 30 gigawatts (GW) of offshore wind (OSW) capacity by 2030, which would power about 21 million homes. Concurrently, Europe is developing its own offshore wind capacity in an attempt to both decarbonize and improve its energy security in light of Moscow's invasion of Ukraine. Permitting issues are not the only challenge in OSW, however, as cost inflation has impeded project development in Europe and North America. Indeed, investment in new onshore and offshore wind farms in Europe fell by more than 50 percent in 2022, as the cost of producing a new turbine in Europe rose by 40 percent. This trend was also witnessed in the United States, as domestic onshore wind capacity installations fell by nearly 37 percent, according to the EIA. Join us as we discuss these critical developments in offshore wind, and the path forward.
This is a private, off-the-record event under Chatham House rules. Please join this conversation either in the Atlantic Council offices or via the web application Zoom, which is accessible through your web browser, the Zoom desktop or mobile app, and by phone. Register through the link above to receive further information on how to join the discussion.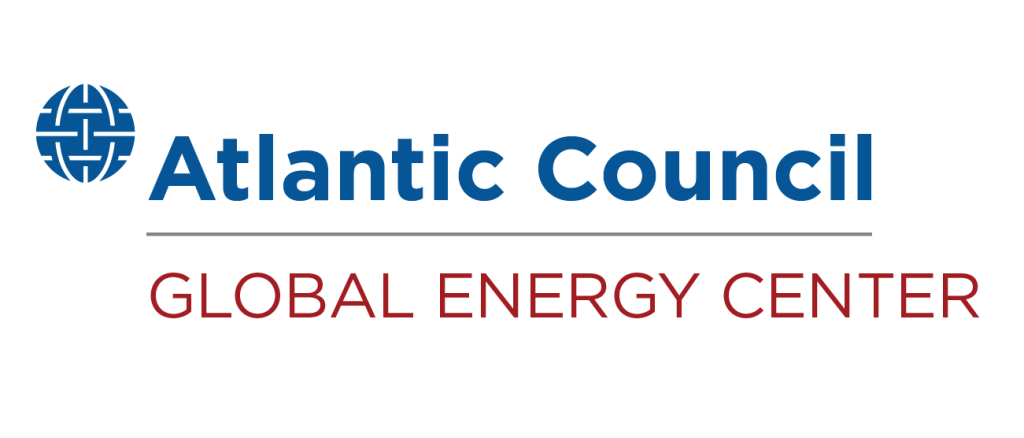 The Global Energy Center develops and promotes pragmatic and nonpartisan policy solutions designed to advance global energy security, enhance economic opportunity, and accelerate pathways to net-zero emissions.