Please join the Atlantic Council Global Energy Center and the Energy Innovation Reform Project on Tuesday, September 14, from 12:00-1:00 pm EDT for a discussion on New York State's ambitious renewable energy goals and the land use considerations in achieving them. During the meeting, EIRP will release its new report, Ambitious Mandates, Ambivalent Communities: Land Use Challenges to New York's Renewable Power Goals.
New York State has set some of America's most ambitious renewable power goals, calling for 70% renewable electricity by 2030 and 100% zero-emission power by 2040. Nevertheless, siting new energy projects has been a hurdle in communities across the state and permitting timelines have slowed efforts to develop additional solar and wind capacity. Even after new legislation intended to ease procedural hurdles, challenges remain to building out clean energy capacity in the state on the timeline necessary.
State leaders have played a key role in overcoming these challenges and adapting the regulatory environment for progress. In this moderated discussion, key stakeholders and state leaders will discuss the state's energy landscape and discuss pathways for achieving its 2040 goal.
Please join this conversation via the web application Zoom, which is accessible through your web browser, the Zoom desktop or mobile app, and by phone. If you wish to join the audience Q&A, you must join by app or web. Register below to receive further information on how to join the virtual audience.
Agenda
Keynote remarks by
Richard Kauffman
Chairman
New York State Energy Research and Development Authority
Report launch by
Paul J. Saunders
President
Energy Innovation Reform Project
A conversation with
Gavin Donohue
President and Chief Executive Officer
Independent Power Producers of New York, Inc.
Joe Martens
Director, New York Offshore Wind Alliance
Alliance for Clean Energy New York
Betta Broad
Director, New Yorkers for Clean Power
Director, Advocacy & Organizing, Association for Energy Affordability
Moderated by
Kelsey Forren
Associate Director for Climate Programs
Atlantic Council Global Energy Center
Related expert
Learn more about the Global Energy Center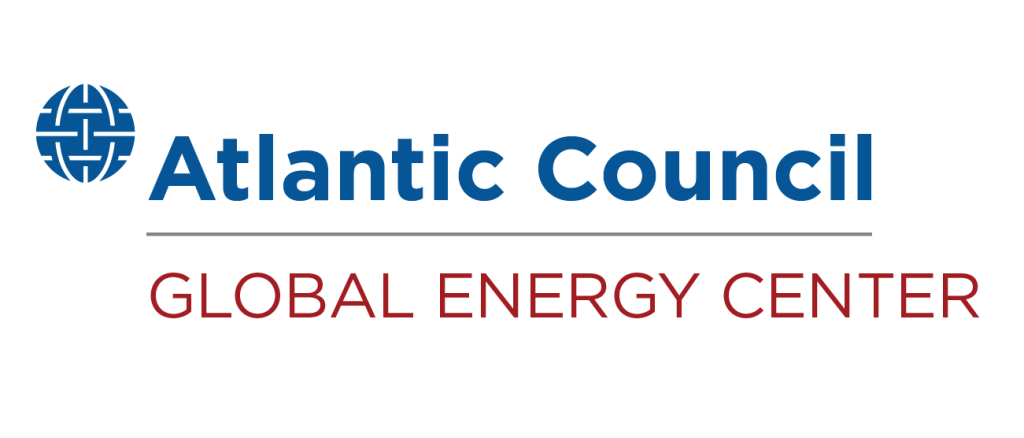 The Global Energy Center develops and promotes pragmatic and nonpartisan policy solutions designed to advance global energy security, enhance economic opportunity, and accelerate pathways to net-zero emissions.