Terrorist and other transnational criminal organizations are no longer the only culprits of hostage-taking. Americans are now just as likely to be wrongfully detained by foreign governments to gain political leverage. Detainees are often thrust into poor detention conditions, face sham trials threatening draconian sentences, and are subject to mental and physical torture. Victims' families are forced to navigate an unpredictable and complex political situation that can take years of intensive daily efforts to resolve. Support for families to further their advocacy must be enhanced. Detentions with indications of being wrongful or unlawful must be elevated and resolved more immediately. Prevention and accountability strategies must be prioritized.
The Atlantic Council's Strategic Litigation Project invites you to a hybrid panel discussion about the US approach to prevention of and accountability for wrongful detentions, how strategies can be improved, and ways to better support the families of those detained. The conversation will feature legal experts, elected officials, and family members of current and former hostages. This event will be held via Zoom and in-person on Wednesday, February 15, 2023 at 12:30 PM ET.
This event is open to press and on-the-record.
Keynote remarks by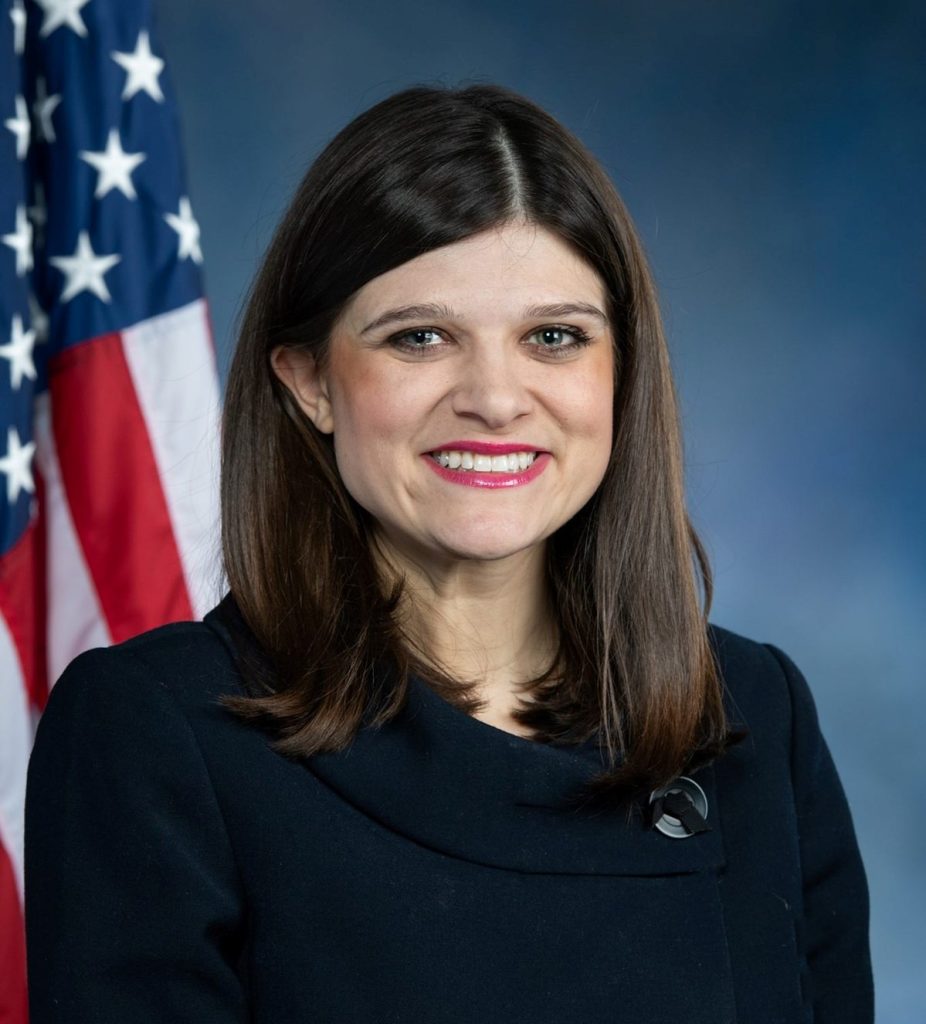 Congresswoman Haley Stevens
Representative (MI-11)
US House of Representatives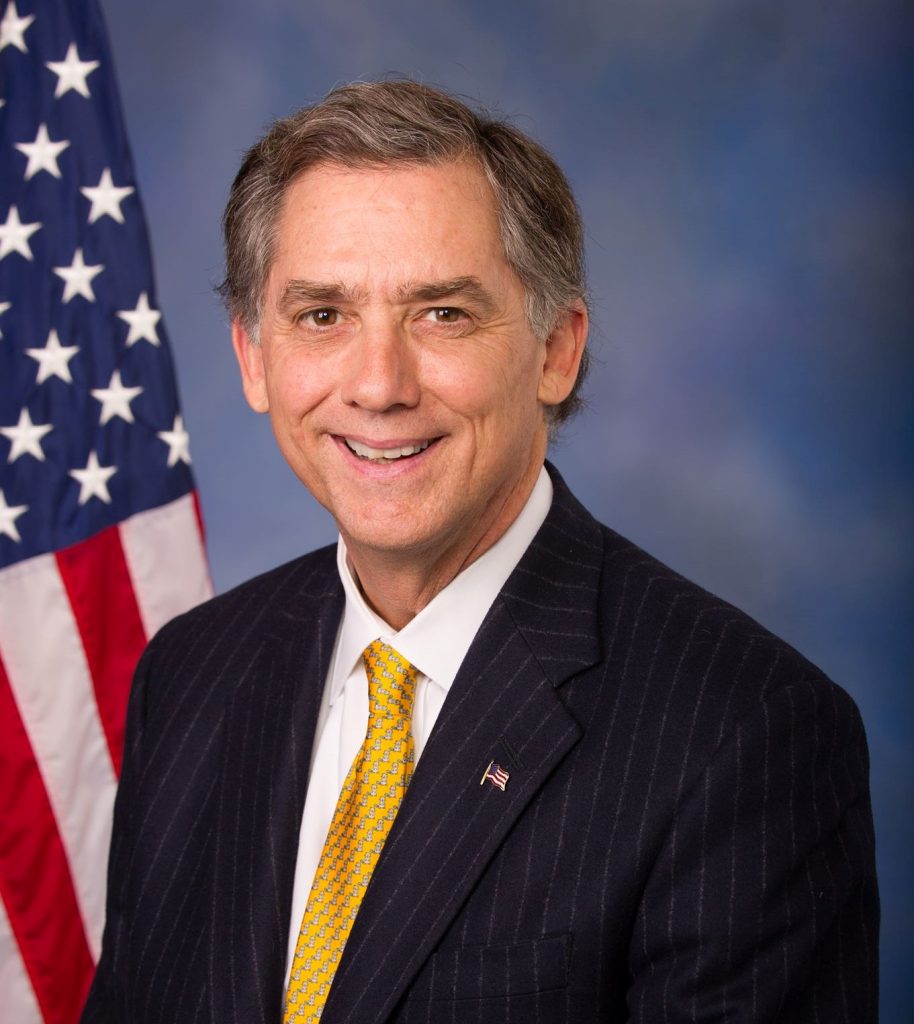 Congressman French Hill
Representative (AR-02)
US House of Representatives
Featuring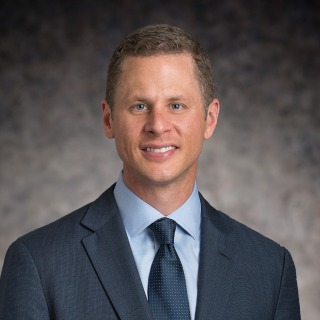 Ryan Fayhee
Partner, Hughes Hubbard & Reed;
Former US Department of Justice National Security Official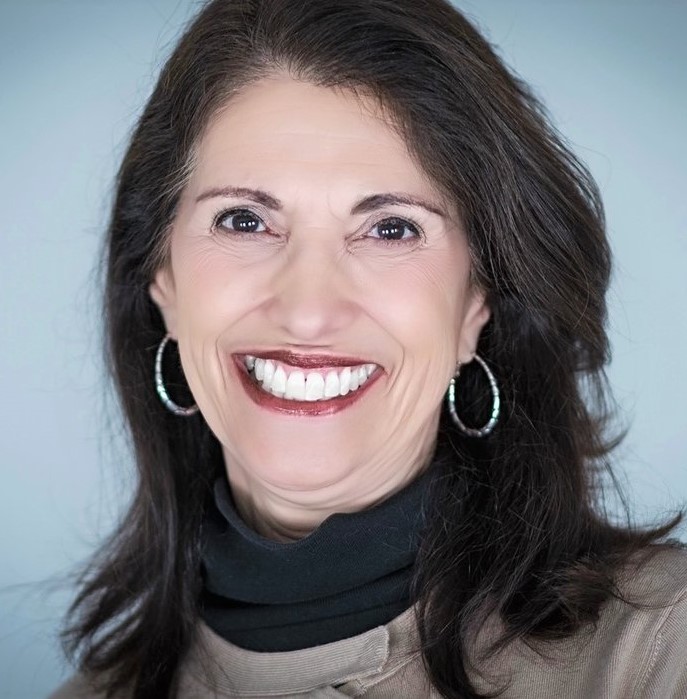 Diane Foley
Founder & President, James W. Foley Legacy Foundation;
Mother of James Foley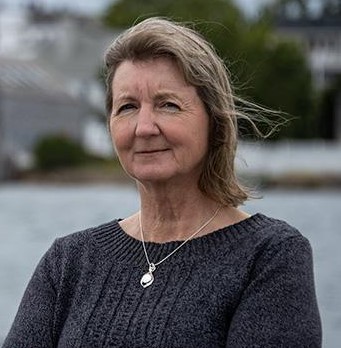 Elizabeth Whelan
Advocate and sister of Paul Whelan, who is currently wrongfully detained in Russia
Moderated by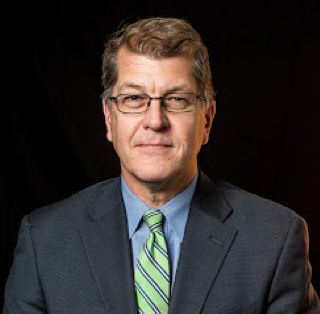 Steve Clemons
Founding Editor at Large
Semafor