As the eyes of the world remain on Israel following last weekend's alarming terrorist attack by Hamas, the Atlantic Council is convening a special member briefing on Tuesday, October 17, from 2:00 – 3:00 p.m. ET.
This conversation will be off-record on the state of the conflict. As this situation is ever evolving, we will look at the risk of escalation, Iran and Hezbollah's potential involvement, the response from the United States and across the Gulf, and more. This interactive briefing will help unpack the meaning and ramifications of the unfolding crisis in the Middle East.
In conversation with
Moderated by

Tom Sanderson
Principal
Tom Sanderson Consulting, LLC.
Related program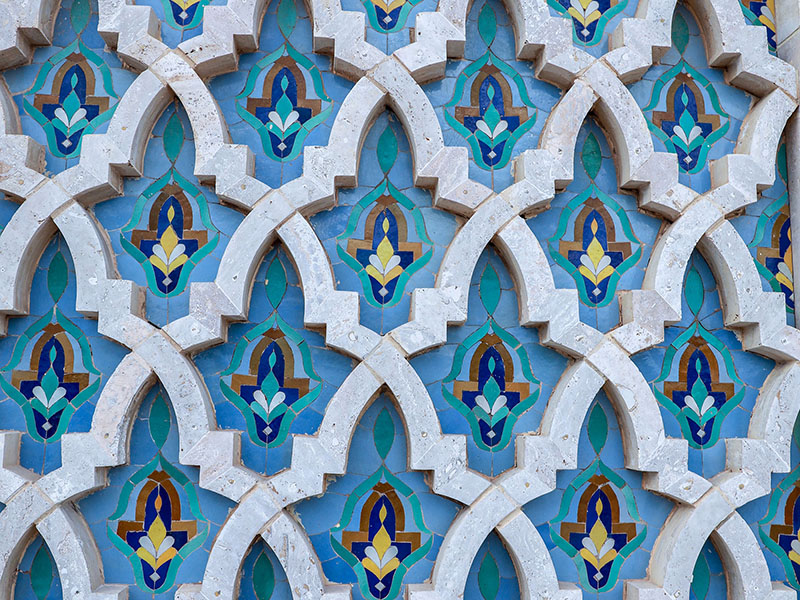 Middle East Programs
Through our Rafik Hariri Center for the Middle East and Scowcroft Middle East Security Initiative, the Atlantic Council works with allies and partners in Europe and the wider Middle East to protect US interests, build peace and security, and unlock the human potential of the region.
Related content