As the global community continues to grapple with the coronavirus (COVID-19), the Atlantic Council is open for business. Our business, meetings, and events, however, are occurring virtually. For more information, please read an update from our President and CEO.
Event recap
On January 8, 2021, the Atlantic Council Global Energy Center hosted Bill Brown, the chief executive officer of NET Power, for a discussion on how the next ten years will be critical to meeting the world's 2050 net-zero climate goals. His Royal Highness The Prince of Wales delivered introductory remarks highlighting the role of the private sector in the energy transition before Brown provided the keynote presentation on the importance of carbon capture solutions in hitting climate targets. The subsequent question and answer segment featured Vicki Hollub, president and chief executive officer of Occidental Petroleum Corporation, and Trude Sundset, chief executive officer of Gassnova. Ambassador Richard Morningstar, founding chairman of the Atlantic Council Global Energy Center, moderated the event.
His Royal Highness The Prince of Wales opened the discussion by emphasizing the need to scale up carbon capture technologies such as NET Power's Allam-Fetvedt Cycle, which generates emissions-free power from gas. His Royal Highness also acknowledged the Sustainable Markets Initiative, which he launched at last year's World Economic Forum, and called on the private sector to redesign operations in order to build environmental objectives into the core of their business models. "It is entirely possible to be profitable and sustainable at the same time," said His Royal Highness, remarking that "a sustainable future is in fact the growth story of our time."
Following the address, Bill Brown discussed NET Power's carbon capture work and its importance for achieving net-zero carbon goals. Brown noted the urgent need for investment in emissions-free energy, citing a Morgan Stanley report that suggested three to six billion dollars per day until 2050 would need to be spent in order realize this objective. "I believe this is doable," Brown explained, so long as investors acted with five considerations in mind; what equipment will be used, how it will be used in these projects, the equipment's ecosystem, what will be done with the waste, and how the projects will be initiated.
From these five elements, Brown then elucidated five principles. First, firms should prioritize the use of existing equipment. "Don't invent something new again," Brown cautioned, recalling the arduous, years-long journey NET Power endured to develop its own technology. "We don't have time," he explained, "if we really want to get to net zero by 2050." Second, firms should use the same piece of equipment to generate multiple earning streams. Through the co-generation of power and hydrogen, for example, NET Power could reach economies of scale to produce renewable energy at disruptively low costs. Third, Brown recommended that firms "keep waste in the system," like how NET Power recycles carbon dioxide to produce cheap ammonia fuel. Fourth, by linking together an equipment ecosystem, firms can cooperate and scale to increase efficiency on the basis of deep and liquid energy markets. And fifth, an initiating spark is needed "to ignite the capital markets so that as many people as possible go build on their own," Brown concluded. NET Power acts as one of those sparks, he contended, as an asset management machine that invests in green projects on behalf of clients.
Brown and Morningstar were then joined by Vicki Hollub, who outlined Occidental Petroleum's commitment to achieve net-zero operational emissions by 2040 and net-zero product use emissions by 2050. Citing a "moral imperative to take decisive action now," Hollub described Occidental's roadmap to net-zero emissions, which includes expanded carbon capture, utilization and storage (CCUS) capacity and increased fuel efficiency. "We cannot achieve the Paris climate goals without CCUS," Hollub explained, detailing Occidental's industrial and advisory services in that field. She then asked Brown what oil majors can do to contribute to the transition besides investment, and how NET Power can help them. Brown emphasized that the company has always welcomed engagement from the industry, where it has helped to scale up operational energy transitions and pivot petroleum producers into hydrogen and power generation services.
Trude Sundset then intervened to introduce the Norwegian state enterprise Gassnova and its role in the Longship Project, a carbon capture initiative that will encompass the entire value chain and realize full-scale CCUS throughout Norwegian industry. She then asked Brown about the Biden-Harris administration's ability to increase legislative commitments to environmental investment, to which Brown responded by lauding Biden's ability to work in a bipartisan fashion to advance climate action.
Ambassador Richard Morningstar then moderated an audience Q&A session focused on carbon capture's place in the greater energy market. With regard to renewables, Brown extoled an "all of the above approach," describing NET Power as "highly complementary to renewables" in accounting for intermittency issues. On oil and liquified natural gas, he noted that "carbon-based fuels will ultimately lose their value on the world stage," but that the company has been able to work positively with firms and states to diversify their portfolios and recycle waste to produce other fuels such as ammonia and methanol. Finally, discussing the role of government in the clean energy transition, Brown welcomed collaboration with national laboratories but lamented the siloed nature of the US government as an obstacle to further cooperation. He suggested reforms to streamline procurement towards a more discretionary approach like that used by the United Kingdom.
Paddy Ryan is a Spring 2021 intern at the Atlantic Council Global Energy Center.

Featuring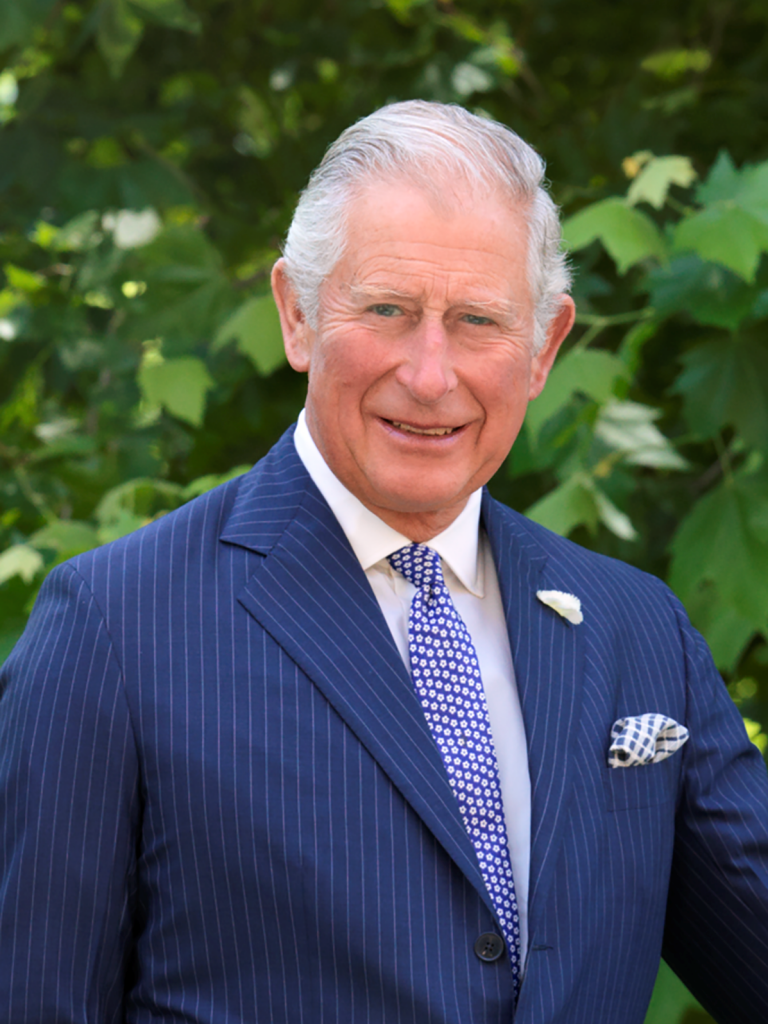 His Royal Highness The Prince of Wales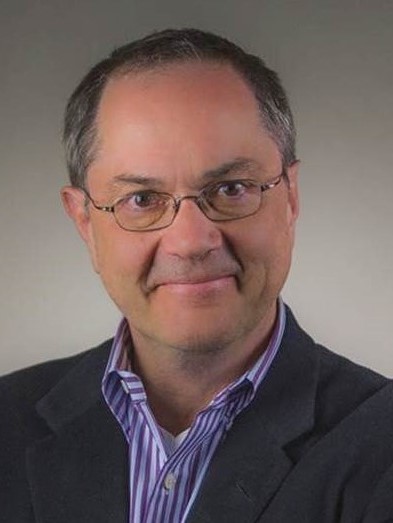 Bill Brown, Co-founder and Chief Executive Officer of NET Power, LLC and 8 Rivers Capital, LLC
Previously, Bill was a professor at Duke University and had an extensive career on Wall Street, where he held leadership positions at Goldman Sachs & Co., AIG International, and Morgan Stanley. At the beginning of his career, Bill was a lawyer, leaving law while a partner at Sidley Austin. A native North Carolinian, Bill has two bachelors degrees from MIT and a juris doctorate (JD) degree from Duke Law School.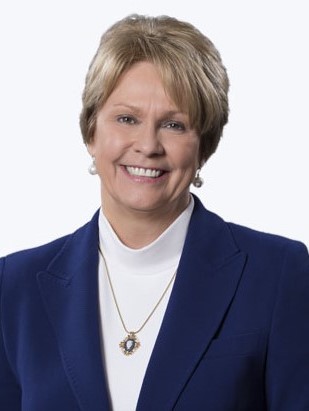 V​icki ​Hollub, President and Chief Executive Officer of Occidental Petroleum Corporation
Ms. Hollub became President and Chief Executive Officer of Occidental Petroleum Corporation in April 2016. She has been a member of Occidental's Board of Directors since 2015. During her 35-year career with Occidental, Ms. Hollub has held a variety of management and technical positions with responsibilities on three continents, including roles in the United States, Russia, Venezuela and Ecuador. Most recently, she served as Occidental's President and Chief Operating Officer, overseeing the company's oil and gas, chemical and midstream operations. Ms. Hollub previously was Senior Executive Vice President, Occidental Petroleum, and President, Oxy Oil and Gas, where she was responsible for operations in the U.S., the Middle East region and Latin America. Prior to that, she held a variety of leadership positions, including Executive Vice President, Occidental, and President, Oxy Oil and Gas, Americas; Vice President, Occidental, and Executive Vice President, U.S. Operations, Oxy Oil and Gas; Executive Vice President, California Operations; and President and General Manager of the company's Permian Basin operations. Ms. Hollub started her career at Cities Service, which was acquired by Occidental. Ms. Hollub serves on the boards of the American Petroleum Institute, Khalifa University for Science and Technology in Abu Dhabi and Lockheed Martin. She is the chair of the U.S. Secretary of Energy Advisory Board, the U.S. chair for the U.S.-Colombia Business Council and a member of the World Economic Forum, where she serves on the stewardship board for the Platform for Shaping the Future of Energy and Materials, and the Oil and Gas Climate Initiative. A graduate of the University of Alabama, Ms. Hollub holds a Bachelor of Science in Mineral Engineering. She was inducted into the University of Alabama College of Engineering 2016 class of Distinguished Engineering Fellows.​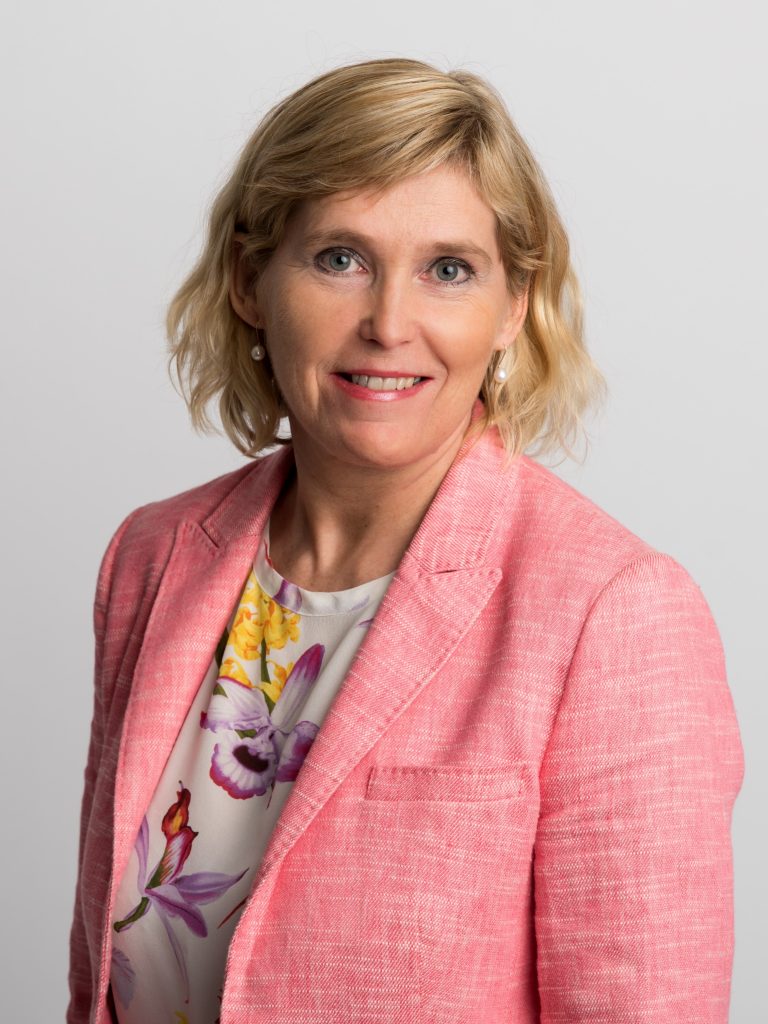 Trude Sundset, Chief Executive Officer of Gassnova
Trude Sundset is chief executive officer at Gassnova, the Norwegian state enterprise for carbon, capture, and storage (CCS) technology development.
Sundset has broad experience from international organizations as a board member of the IEA GHG, CSLF, IPIECA, ZEP and The Hawthorn Club as well as leading positions within the areas of energy, environment, and climate issues in the oil and gas industry.
She started her career as a researcher at SINTEF. After ten years, she moved on to Statoil ASA (today Equinor). Over nineteen years at Statoil, Sundset held top positions as: chief researcher, head of environment and climate international, and vice president of environment and climate.
Trude Sundset has a Master of Technology from the Norwegian University of Science and Technology in Trondheim. Her broad-based industrial experience and extensive career has given her a unique insight in industrial development and technological solutions to mitigate climate change.
Related experts
Learn more about the Global Energy Center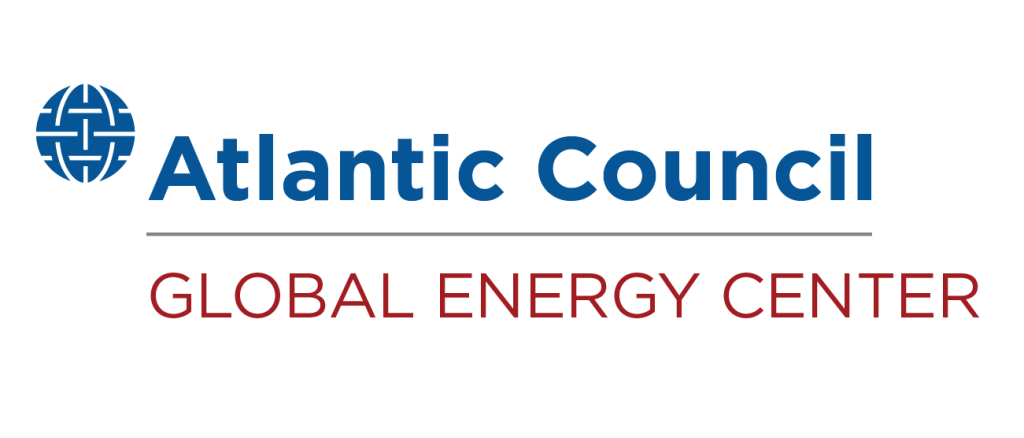 The Global Energy Center develops and promotes pragmatic and nonpartisan policy solutions designed to advance global energy security, enhance economic opportunity, and accelerate pathways to net-zero emissions.