As the global community continues to grapple with COVID-19 (coronavirus), the Atlantic Council is open for business. Our business, meetings, and events, however, are occurring virtually. For more information, please read a statement from our President and CEO.
Please join the Atlantic Council Global Energy Center on Friday, January 8, 11 a.m. -12 p.m. EST for a virtual discussion on how the next ten years will be critical to meeting the world's 2050 net zero climate goals. His Royal Highness The Prince of Wales will deliver introductory remarks in which he will highlight the role of the private sector in the energy transition. Following these remarks, Bill Brown, the CEO of NET Power, will provide the keynote presentation on the importance of carbon capture solutions in meeting the climate targets. The subsequent question and answer segment will feature industry leaders Vicki Hollub, President and CEO of Occidental Petroleum Corporation and Trude Sundset, CEO of Gassnova. Ambassador Richard Morningstar, Founding Chairman of the Atlantic Council Global Energy Center will moderate the event.
Please join this conversation via the web application Zoom, which is accessible through your web browser, the Zoom desktop or mobile app, and by phone. If you wish to join the question and answer period, you must join by app or web. Register to receive further information on how to join the virtual audience.

Featuring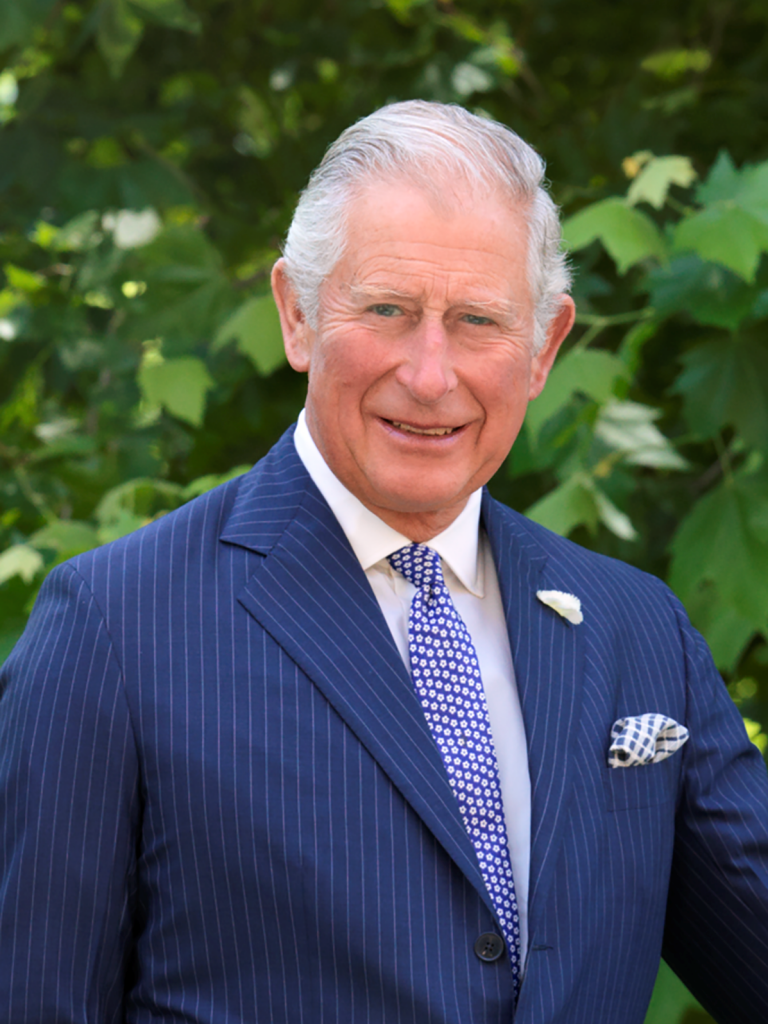 His Royal Highness The Prince of Wales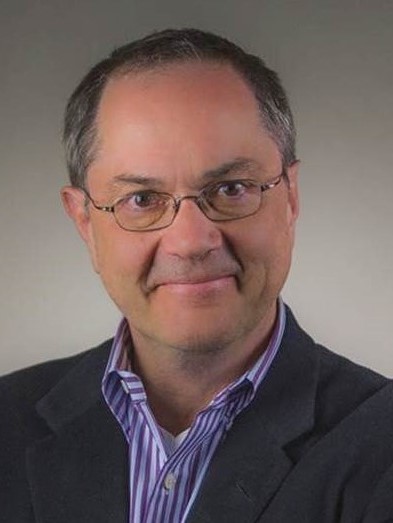 Bill Brown, Co-founder and Chief Executive Officer of NET Power, LLC and 8 Rivers Capital, LLC
Previously, Bill was a professor at Duke University and had an extensive career on Wall Street, where he held leadership positions at Goldman Sachs & Co., AIG International, and Morgan Stanley. At the beginning of his career, Bill was a lawyer, leaving law while a partner at Sidley Austin. A native North Carolinian, Bill has two bachelors degrees from MIT and a juris doctorate (JD) degree from Duke Law School.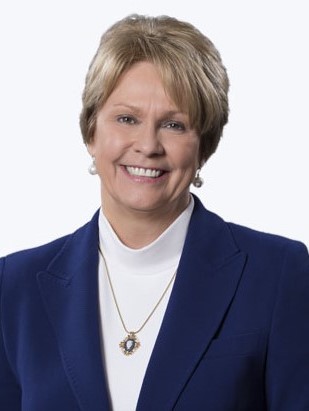 V​icki ​Hollub, President and Chief Executive Officer of Occidental Petroleum Corporation
Ms. Hollub became President and Chief Executive Officer of Occidental Petroleum Corporation in April 2016. She has been a member of Occidental's Board of Directors since 2015. During her 35-year career with Occidental, Ms. Hollub has held a variety of management and technical positions with responsibilities on three continents, including roles in the United States, Russia, Venezuela and Ecuador. Most recently, she served as Occidental's President and Chief Operating Officer, overseeing the company's oil and gas, chemical and midstream operations. Ms. Hollub previously was Senior Executive Vice President, Occidental Petroleum, and President, Oxy Oil and Gas, where she was responsible for operations in the U.S., the Middle East region and Latin America. Prior to that, she held a variety of leadership positions, including Executive Vice President, Occidental, and President, Oxy Oil and Gas, Americas; Vice President, Occidental, and Executive Vice President, U.S. Operations, Oxy Oil and Gas; Executive Vice President, California Operations; and President and General Manager of the company's Permian Basin operations. Ms. Hollub started her career at Cities Service, which was acquired by Occidental. Ms. Hollub serves on the boards of the American Petroleum Institute, Khalifa University for Science and Technology in Abu Dhabi and Lockheed Martin. She is the chair of the U.S. Secretary of Energy Advisory Board, the U.S. chair for the U.S.-Colombia Business Council and a member of the World Economic Forum, where she serves on the stewardship board for the Platform for Shaping the Future of Energy and Materials, and the Oil and Gas Climate Initiative. A graduate of the University of Alabama, Ms. Hollub holds a Bachelor of Science in Mineral Engineering. She was inducted into the University of Alabama College of Engineering 2016 class of Distinguished Engineering Fellows.​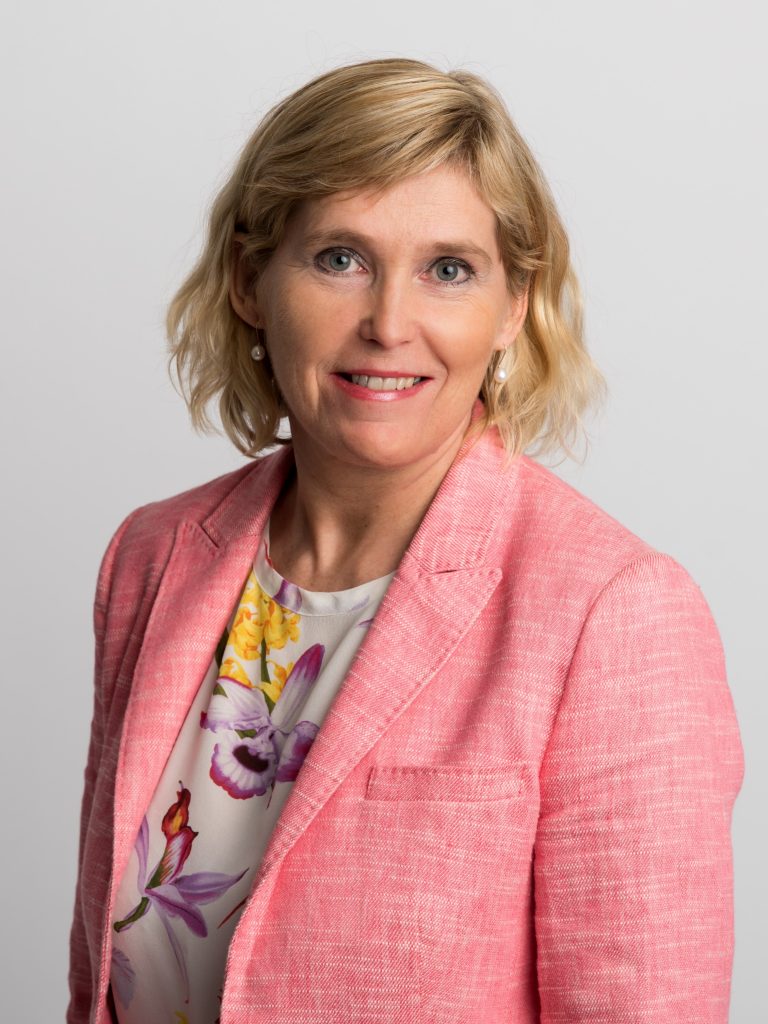 Trude Sundset, Chief Executive Officer of Gassnova
Trude Sundset is chief executive officer at Gassnova, the Norwegian state enterprise for carbon, capture, and storage (CCS) technology development.
Sundset has broad experience from international organizations as a board member of the IEA GHG, CSLF, IPIECA, ZEP and The Hawthorn Club as well as leading positions within the areas of energy, environment, and climate issues in the oil and gas industry.
She started her career as a researcher at SINTEF. After ten years, she moved on to Statoil ASA (today Equinor). Over nineteen years at Statoil, Sundset held top positions as: chief researcher, head of environment and climate international, and vice president of environment and climate.
Trude Sundset has a Master of Technology from the Norwegian University of Science and Technology in Trondheim. Her broad-based industrial experience and extensive career has given her a unique insight in industrial development and technological solutions to mitigate climate change.
Related experts
Learn more about the Global Energy Center
Subscribe to DirectCurrent
Sign up for the Global Energy Center newsletter to stay up to date on the program's work.