Subscribe to Fast Thinking email alerts
Sign up to receive rapid insight in your inbox from Atlantic Council experts on global events as they unfold.


For the past century, the Appalachian region has powered much of the economic prosperity of the United States through its coal resources and mining workforce. Now, as the energy transition progresses and coal production declines, the many communities that make up the region are left to discover alternate drivers of local economic prosperity. A crucial element to this regional modernization is the deployment of climate infrastructure that can produce stable employment opportunities, repair the environment, and create public goods.
Please join the Atlantic Council, along with the National Wildlife Federation and Reimagine Appalachia, on Monday, April 12th at 4:00 p.m. EDT for a discussion on the economic potential of and necessity for climate infrastructure investments in Appalachia. Timely given the Biden-Harris Administration's recent announcement of the American Jobs Plan, this event will feature a panel of experts from the region who will lay out their ideas for an Appalachian Climate Infrastructure Plan. The conversation will highlight the types of infrastructure investments that could improve the economy and quality of life in the region, the federal policy mechanisms necessary to ensure pathways to high-quality, union jobs, and the unique features that should situate Appalachia centrally within federal infrastructure negotiations.
Please join this conversation via the web application Zoom, which is accessible through your web browser, the Zoom desktop or mobile app, and by phone. If you wish to join the question and answer period, you must join by app or web. Register to receive further information on how to join the virtual audience.
Welcome and introduction
George T. Frampton
Distinguished Senior Fellow, Global Energy Center
Atlantic Council
Opening remarks
Jim Lyon
Vice President, Conservation Policy
National Wildlife Federation
A conversation with
Hannah Halbert
Executive Director
Policy Matters Ohio
Rick Bloomingdale
President
Pennsylvania AFL-CIO
Bishop Marcia Dinkins
Executive Director, Ohioans for Sustainable Change
Founder and Executive Director, Black Women Rising
Angie Rosser
Executive Director
West Virginia Rivers Coalition
Moderated by
Jim Lyon
Vice President, Conservation Policy
National Wildlife Federation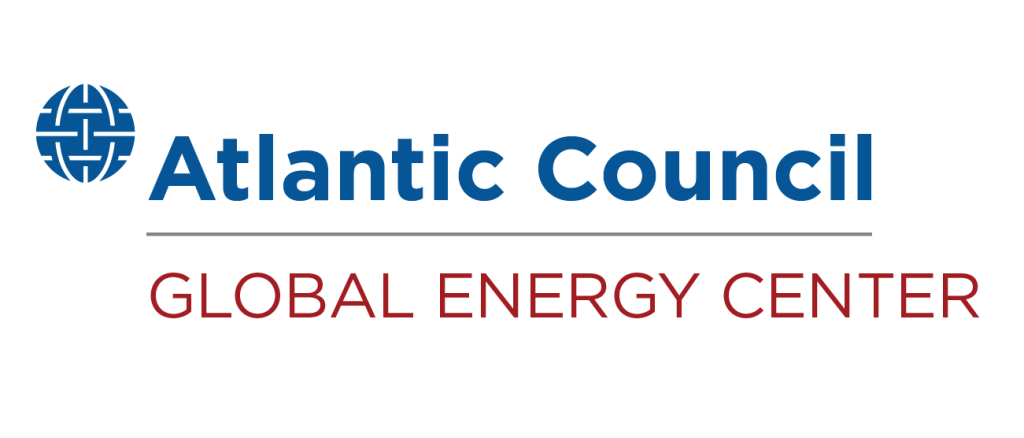 The Global Energy Center develops and promotes pragmatic and nonpartisan policy solutions designed to advance global energy security, enhance economic opportunity, and accelerate pathways to net-zero emissions.