Please join the Atlantic Council Global Energy Center for the virtual launch of our new report, Alternative battery chemistries and diversifying clean energy supply chains, on Tuesday, September 13, at 4:00 pm EDT. This public virtual panel discussion, moderated by lead report author and acting director of the Global Energy Center, Reed Blakemore, will discuss the report's findings and explore the supply chain security implications and use cases for alternative battery chemistries that can complement the dominant lithium-ion format.
As renewable power comes to comprise a growing share of the electricity mix and as transport electrification accelerates, battery storage is becoming increasingly critical for catalyzing the energy transition. Currently, lithium-ion accounts for ninety percent of the grid-scale battery market and virtually all of the EV battery market.
Despite lithium-ion's high level of performance, supply chains for the relatively small number of critical minerals required for the batteries–including lithium, cobalt, and nickel–may struggle to keep pace with surging demand for batteries without demand substitution. Could alternative battery chemistries ease the pressure on the lithium-ion supply chain and ensure batteries remain an enabler of decarbonization?
This discussion will take place on Zoom, which is accessible through your web browser, the Zoom desktop or mobile app, and by phone. To receive the event information, please register below. After registering, you will receive a confirmation email with information on how to watch the event.
A conversation with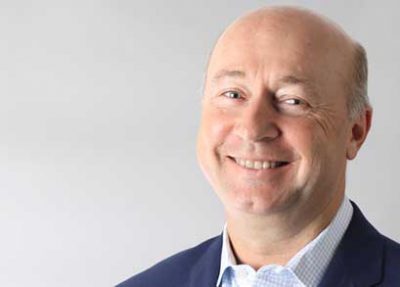 Adam Briggs
Chief Commercial Officer
Ambri Inc.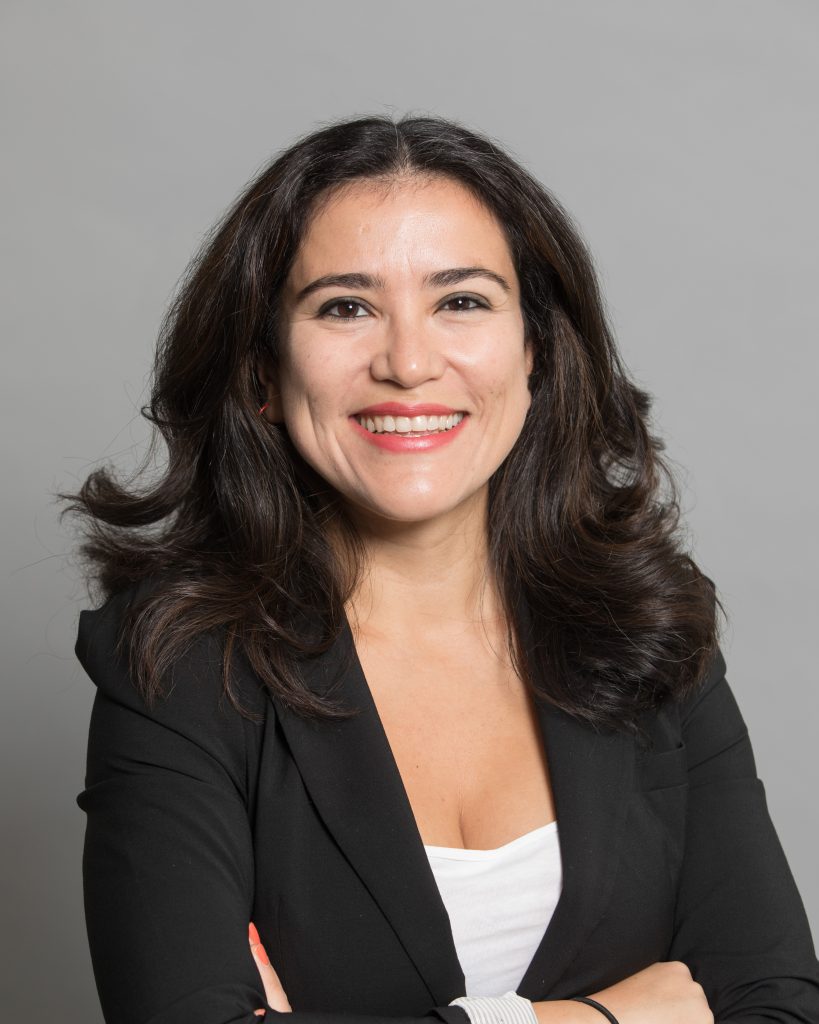 Alaz Munzur
Assistant Professor of Economics, School of Public Policy
Simon Fraser University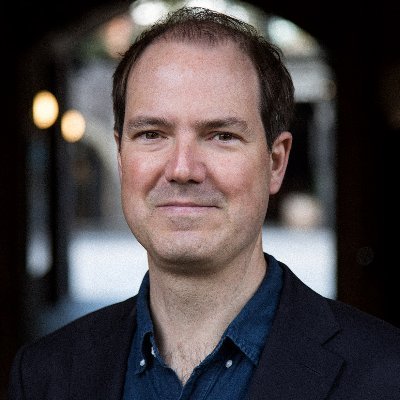 Henry Sanderson
Executive Editor
Benchmark Mineral Intelligence
Moderated by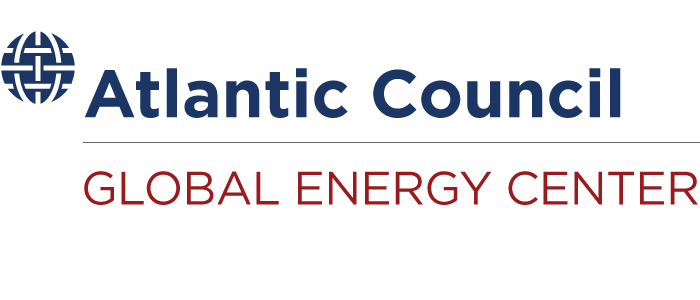 The Global Energy Center promotes energy security by working alongside government, industry, civil society, and public stakeholders to devise pragmatic solutions to the geopolitical, sustainability, and economic challenges of the changing global energy landscape.