Please join the Atlantic Council Global Energy Center on Tuesday, April 4 at 2:00 p.m. ET for a virtual launch of the report, Recommendations for a US Northeast hydrogen hub.
Hydrogen is not only the universe's most abundant element: it will also play an important role in decarbonizing the northeast, the United States, and the world. By replacing fossil fuels in industries such as steel, refining, cement, long-duration storage, and shipping, the chemical could supply 12 percent of world final energy demand by 2050, according to estimates from the International Renewable Energy Association (IRENA).
Hydrogen's decarbonization potential has attracted the attention of policymakers, industry, and the broader public. In the United States, two key fiscal initiatives seek to accelerate domestic hydrogen development: the Infrastructure Investment and Jobs Act (IIJA) and the Inflation Reduction Act (IRA).
The IIJA provides $7 billion in funding for Regional Clean Hydrogen Hubs, with at least six hubs slated to receive funding. The Northeast Hydrogen Hub, led by NYSERDA, seeks to secure funds from the IIJA to supercharge regional hydrogen development and, more broadly, kick-start a new decarbonization industry.
The Atlantic Council's paper, Recommendations for a US Northeast Hydrogen Hub, does not necessarily represent the position of any entities associated with the proposed northeast hydrogen hub.
This discussion will be live streamed and broadcast on YouTube, Twitter, and Facebook. To receive the event information, please register using the the form above. After registering, you will receive a confirmation email with event information.
Welcome and introductions
Landon Derentz, Senior Director, Atlantic Council Global Energy Center
Panel discussion
Guy van Nieuwenhove, SVP – Director Portfolio Management & Business, National Grid Ventures
Rachael Shwom, Professor and Acting Director, Rutgers Institute
Vennela Yadhati, Senior Manager, P2X Americas, Orsted
Adam Zurofsky, Interim Director of the Northeast Regional Clean Hydrogen Hub, New York State Energy Research and Development Authority
Moderated by
Joe Webster, Senior Fellow, Atlantic Council Global Energy Center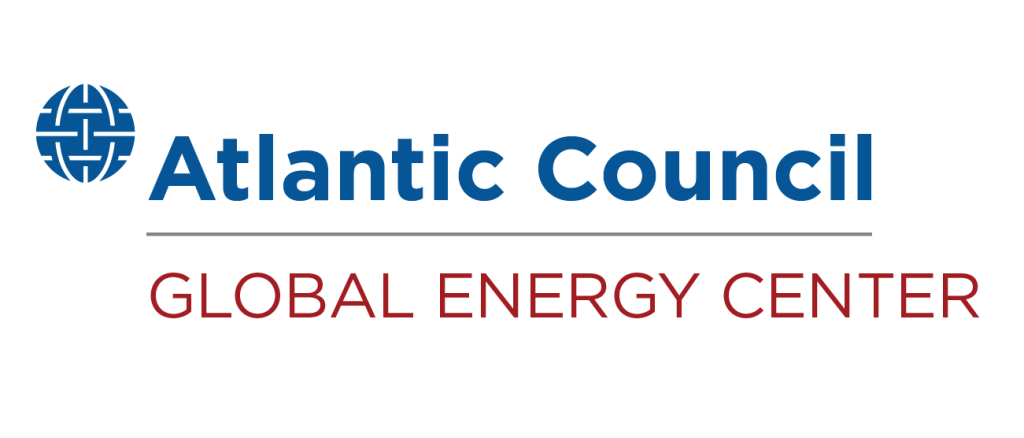 The Global Energy Center develops and promotes pragmatic and nonpartisan policy solutions designed to advance global energy security, enhance economic opportunity, and accelerate pathways to net-zero emissions.