The Atlantic Council's Europe Center and the American-Hellenic Chamber of Commerce are delighted to invite you to a public event for the launch of the report "Squaring the Energy Transition Circle in Southeast Europe and the Eastern Mediterranean." This event will be streamed live from the Atlantic Council Headquarters on Wednesday, May 18 from 9:00 a.m. to 9:40 a.m. ET and will feature a discussion by Greek and US experts and officials on the issue of energy transition and US-Greece bilateral energy cooperation.
European energy security is at a crucial turning point. Though European countries, including Greece, have taken significant steps towards utilizing renewable energy sources, Russia's war in Ukraine has forced many European countries to face their significant dependence on Russian oil and gas and search for alternative energy sources to improve their energy independence. While traditional energy sources such as oil and gas will continue to play a role in powering Europe, the crisis is also propelling Europe towards a more sustainable energy future.
Over the past year, the Europe Center, with the support of the American-Hellenic Chamber of Commerce, has explored Greece's efforts to contribute to the region's energy transition and to diversify Europe's energy resources. The report offers a set of recommendations on further strengthening US-Greece cooperation on energy, based on inputs from a year of private interviews, roundtables, and other outreach efforts. Considering the current economic and security environment, we are looking forward to sharing this work and discuss the role that Greece increasingly plays for the region's energy security.
We hope that you will be able to join us for this timely conversation.
Keynote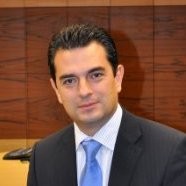 H.E. Kostas Skrekas, Minister of Environment and Energy of the Hellenic Republic
Speakers
Konstantinos Fragkogiannis, Deputy Minister for Economic Diplomacy and Openness, Ministry of Foreign Affairs of the Hellenic Republic
Maria Olson, Director, Office of Southern European Affairs, US Department of State Department
Katerina Sokou, Nonresident Senior Fellow, Europe Center, Atlantic Council; Washington DC Correspondent, SKAI TV
Moderated by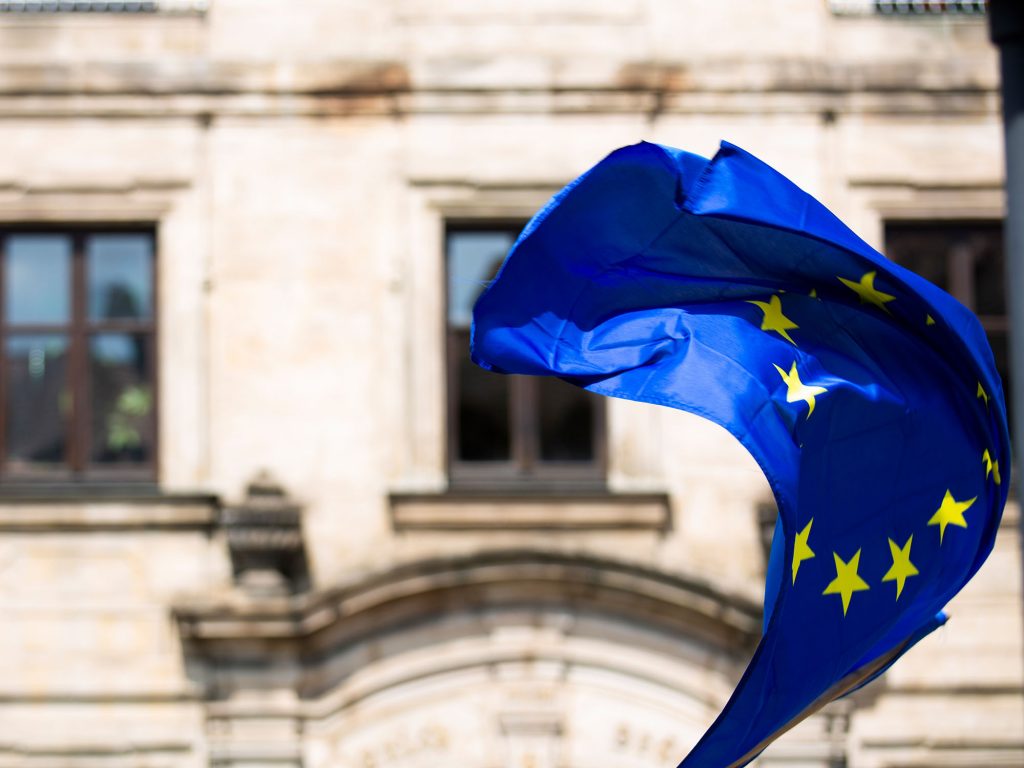 Providing expertise and building communities to promote transatlantic leadership and a strong Europe in turbulent times.
The Europe Center promotes the transatlantic leadership and strategies required to ensure a strong Europe.